People tend to say that money can't buy happiness, but those people could never be more wrong because money can buy chocolate and that's basically happiness tbh. Now that we've got this out of the way, let's talk about this brand that we've just stumbled upon that's making us all kinds of happy: Goodies.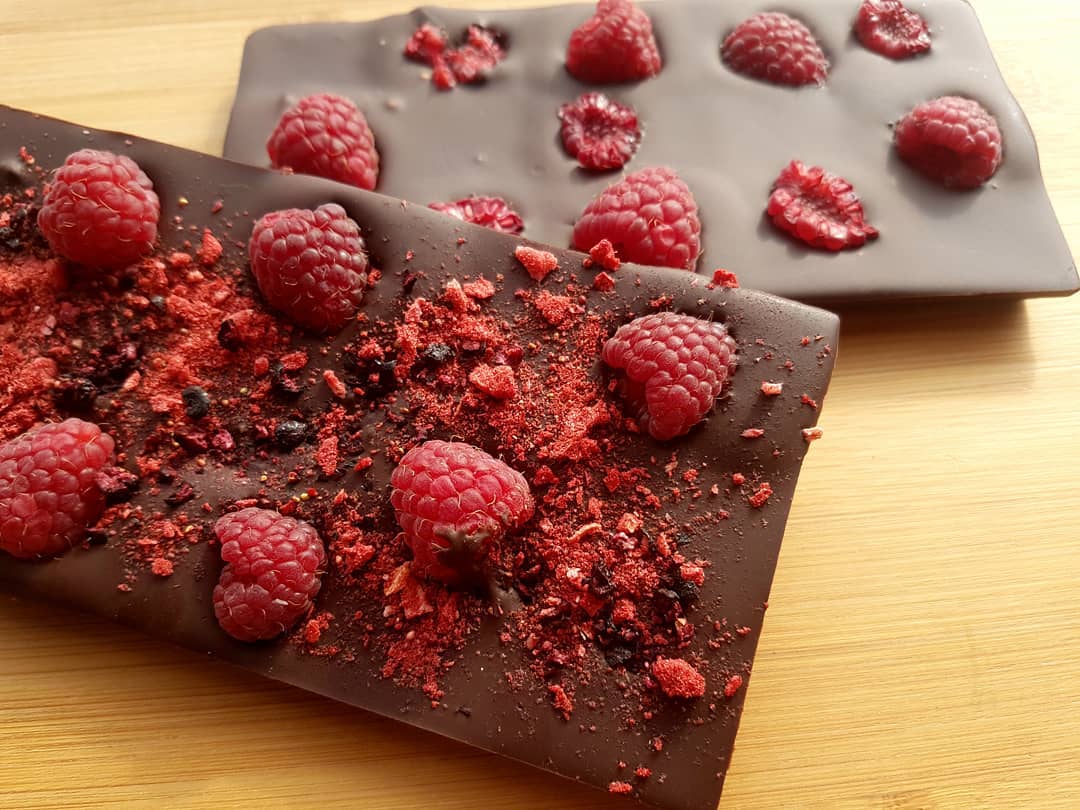 "This brand is not just about chocolate, it's about every smile that is drawn on the faces of people that try them," Hana Sabry, the mastermind behind the chocolate brand, tells us. Sabry also creates almost anything out of happy, happy chocolate. Her brand is based in Alexandria where she personally handcrafts whatever you want with custom ingredients. Yup, no matter how random or weird you think your chocolate dreams are, Goodies will make them true.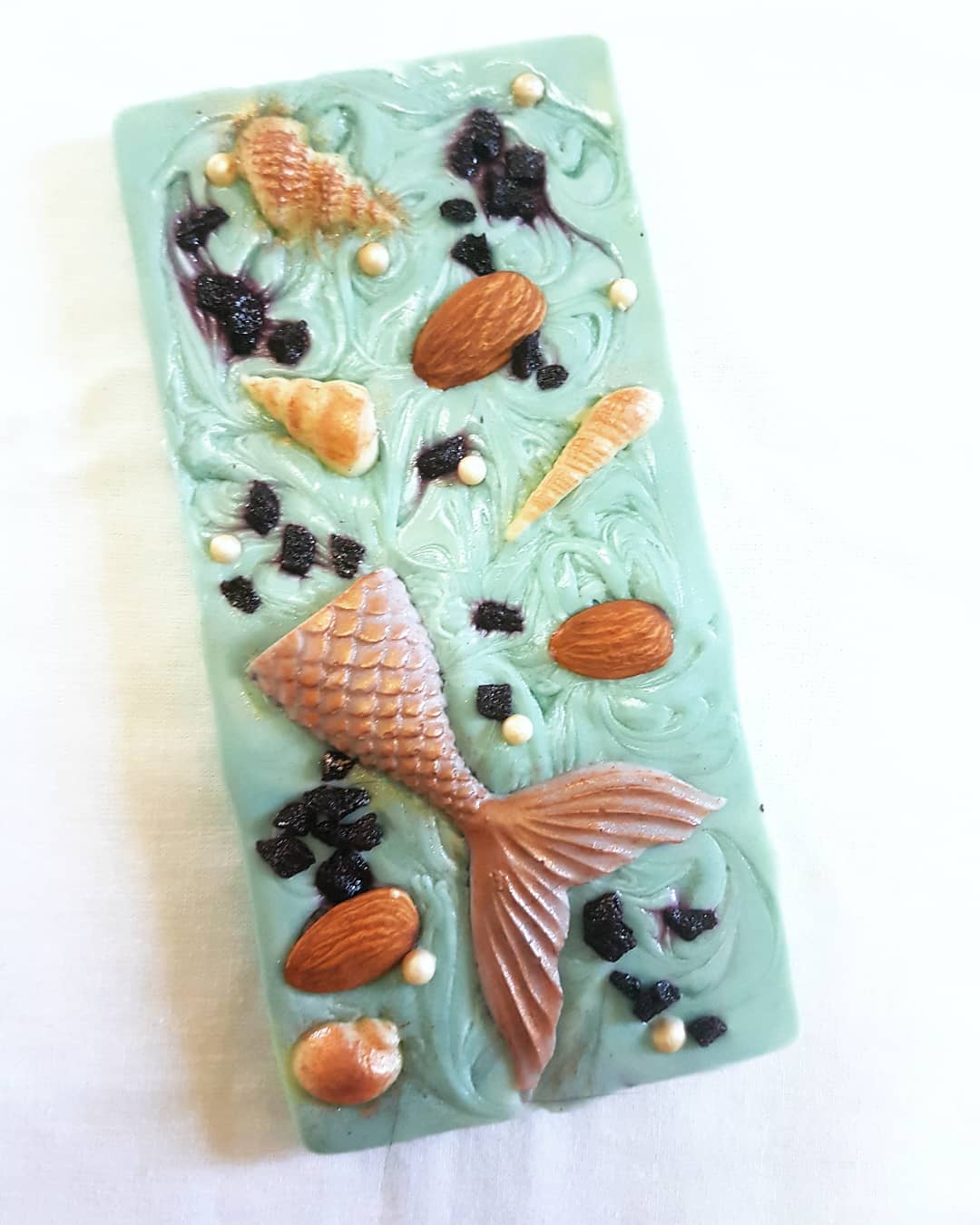 Oh, and there's more fabulous news! Goodies may be based in Alexandria but it delivers to Cairo through ElMazr3a. You can also find their products through Zakuski Appetizers in Heliopolis where we'll be heading after work.
Follow Goodies on Instagram for more.