In an ideal world, everyone would get what they actually want, but the world unfortunately doesn't operate in that way. A new Egyptian brand, however, has emerged and is making us not care about whether we get what we want because, quite frankly, we want it all.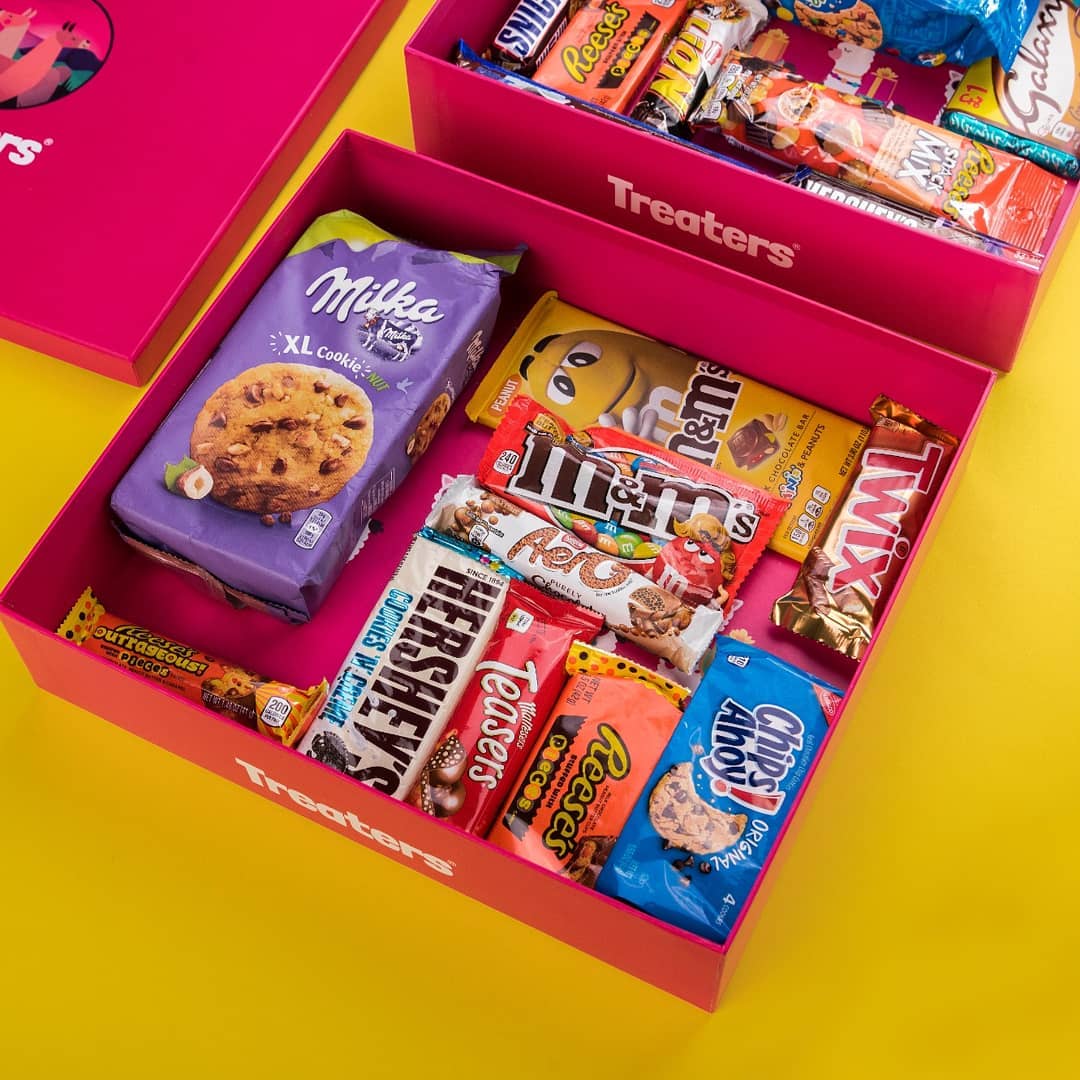 To put it simply, Treaters literally collects all your favourite treats, obvs, from around the globe -- from Oreo's peanut butter cookies to Milka's choco cow biscuits -- and sends them to you, except you don't know what you're getting. Treaters have two types of mysterious boxes; the Original Lama box where you get 8-10 treats, and the Superhero Lama box where you get 12-15 treats.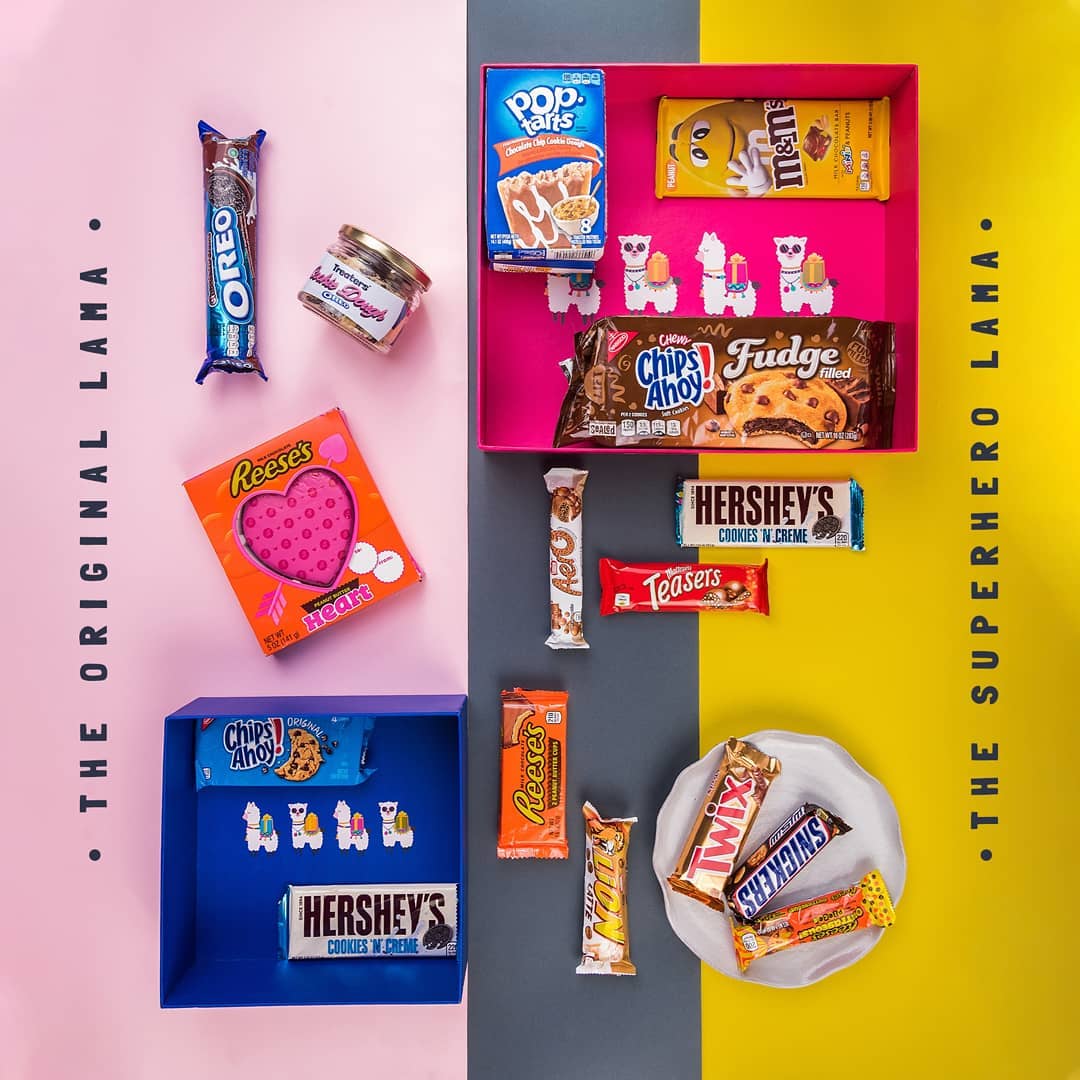 We don't know about you, but this sounds like the best surprise ever. Who needs to pick their treats when a) someone can pick them for you. b) they're all delicious so it doesn't matter what you get tbh. c) CAN SOMEONE SURPRISE US WITH ONE OF THEIR SUPERHERO LAMA BOXES???
Follow Treaters on Instagram for more.