Call us biased, but Egypt has always been the ever-reigning queen of street food in our hearts; it takes quite a lot for us to even consider another option when we're faced with the likes of falafel, foul, koshary, and kebda or sogo2 sandwiches as our options. That's until we got caught up in a tripartite affair with Street Eat.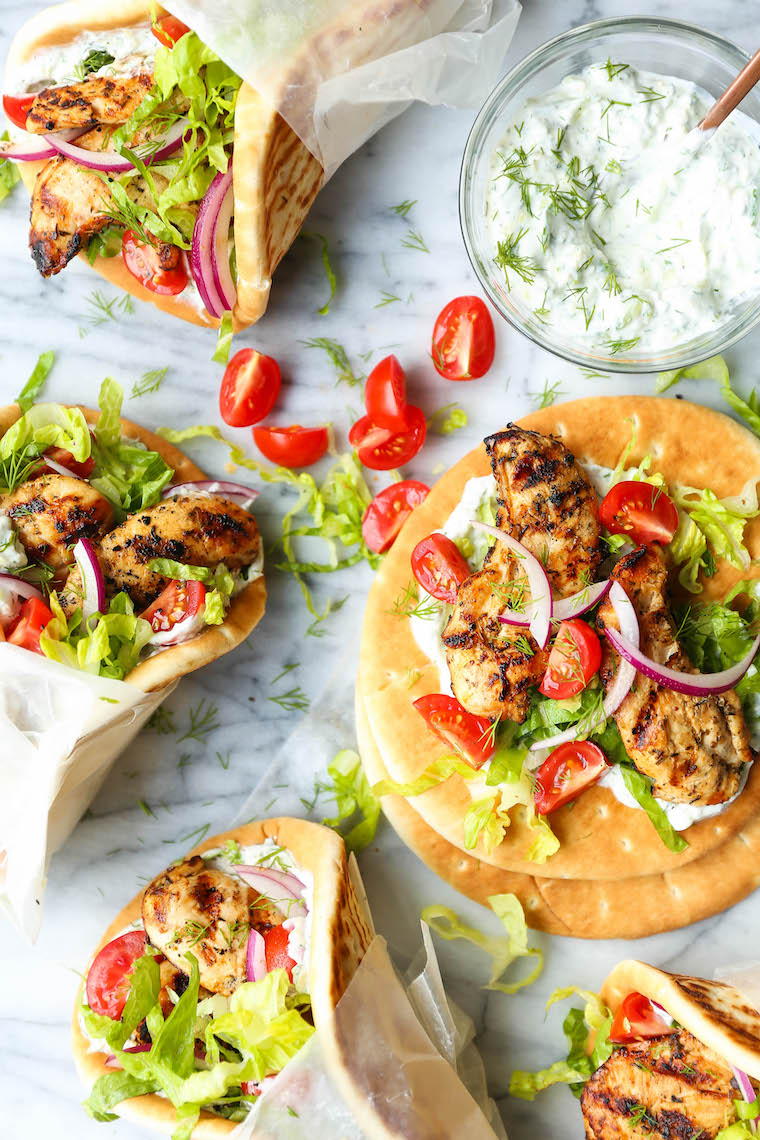 The gyros from Street Eat
Offering Greek, Italian, and Mexican street foods, Street Eat is bringing us a three way of multicultural chunky wraps, sandwiches, and hand-held street foods. Maybe the only thing that'll have us reconsider our loyalty to Egyptian street food is none other than the pinnacle of all street foods-- gyros. Street Eat hasn't forgotten to entice us with the Greek street classic, packed with fries, thinly sliced chicken or beef, veggies, and their gorgeous tzatziki sauce. They also cook up none other than the fattest, thickest, spicy, piping hot burritos for all you messy eaters out there, as well as crunchy hard shell tacos and piles on piles of messy loaded nachos. For all Italian cuisine fanatics, our last Street Eat stop is Italian panzerotti. With choices of either classic Margherita or spicy saucy Diavola, as well as their little baby brother, the panzerottini, if you're too vanilla to commit to the OG's.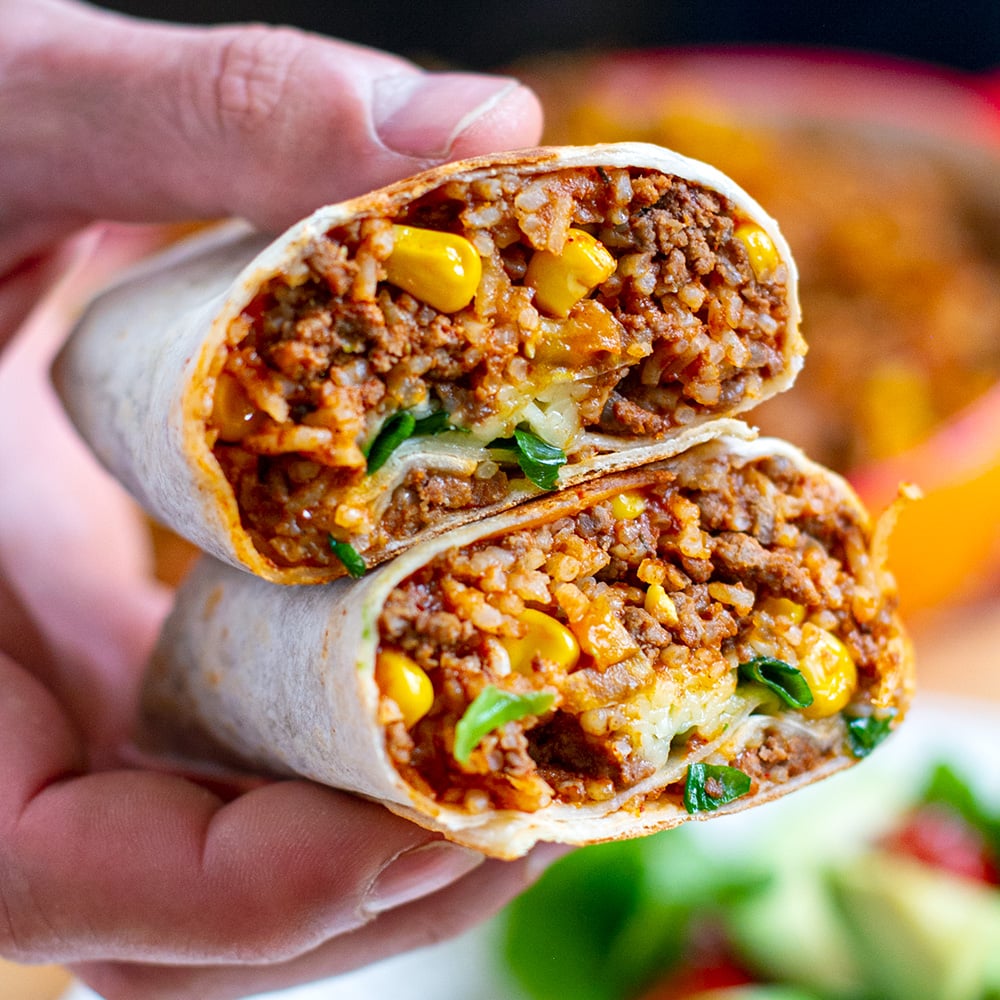 The burritos from Street Eat
Street Eat also hasn't forgotten to nudge everyone with a sweet tooth with creamy and crumbly Italian cannolis, tiramisu, and Nutella empanadas. You can find Street Eat at their Sheikh Zayed location or ring them up for delivery on +2 0122 220 3844.