Three parents, Ahmed Mansour, Mahmoud Hafez and Mostafa Sholkamy, who have a farm located on Cairo-Ismalia road have made the best out of it to give you Yard 65! Yard 65 had an abundance of fruits (mangoes in specific) and veggies and decided to turn it into a business because, really, who's going to eat all those veggies? When they first started, they started as a supplier to some traders. Later on, they decided to fly away and open their wings and go to the market as a B2C business and apply their concept in the real world: high quality foods at affordable prices.
Most farms you see these days have unrealistic prices when it comes to locally grown fruits and veggies and really ain't nobody got time for that. They have also recently launched their first showroom in New Cairo!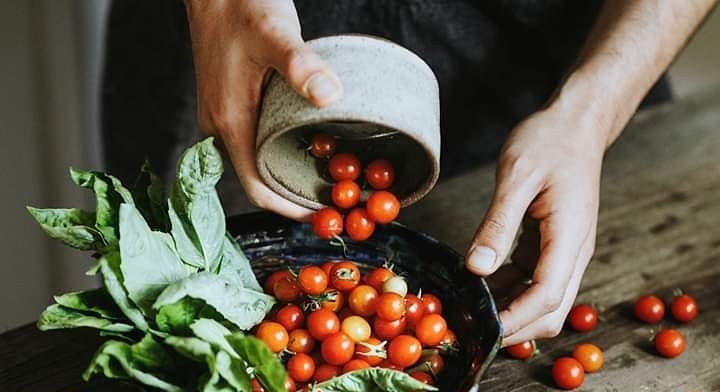 Yard 65 offers everything from fresh fruits and veggies to ready to eat mixed plates and juices from those freshly grown fruits. Keep your eyes out for their amazing business because soon, they will be launching monthly subscriptions to deliver right to your doorstep!
Order your fresh goods by DMing them!