Tahini dip, foul with tahini, hummus with tahini and baba ghanoush are all things we know are made with tahini and love to devour them. Am I right or am I right? I mean who doesn't love to dip fresh balady bread into a tasty plate of tahini. But guess what, tahini desserts are becoming a thing and they look delicious AF.
We've created a list for you to check out these sexy recipes. What better time to try out a new thing than during self-isolation?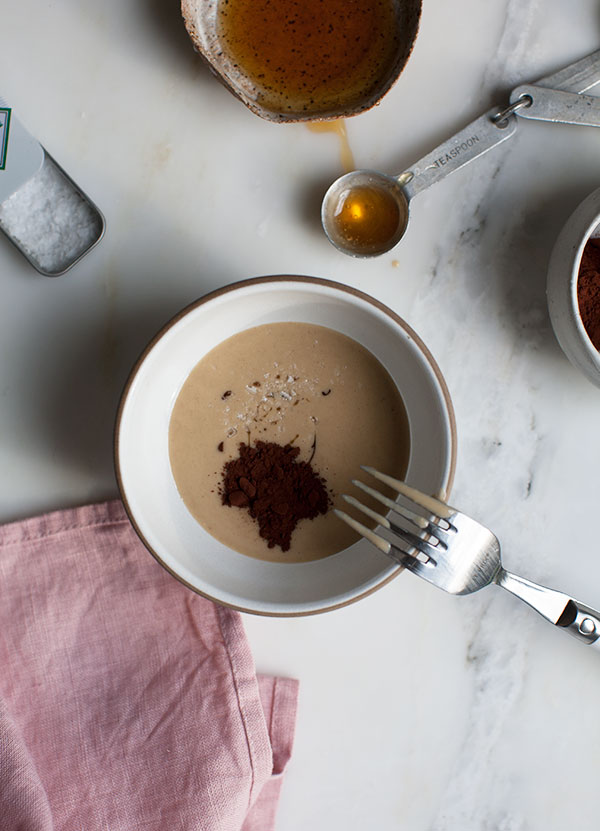 Did you know that you can pair your fruits with a tahini dip? Imagine having tahini, but with chocolate. Yes, chocolate. Let's go ahead and switch our avocado morning toast with a halava chocolate spread breakfast. Click here for the recipe.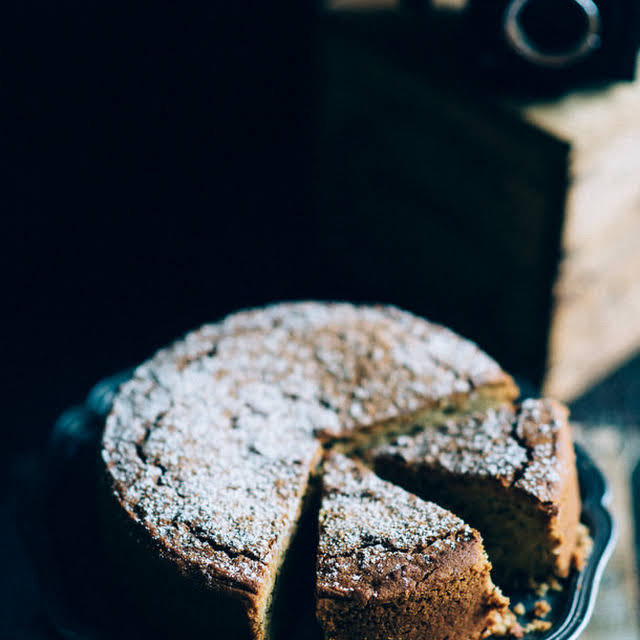 Have you ever heard of tahini cake? Because I haven't until I tried this delish recipe. Make sure to have it after your next plate of koshary -- I did exactly that and my life improved by 175%. Click here for the recipe.
Well, I think it's safe to say we all love our cinnamon rolls. Now, imagine those rolls made with tahini. Click here for the recipe.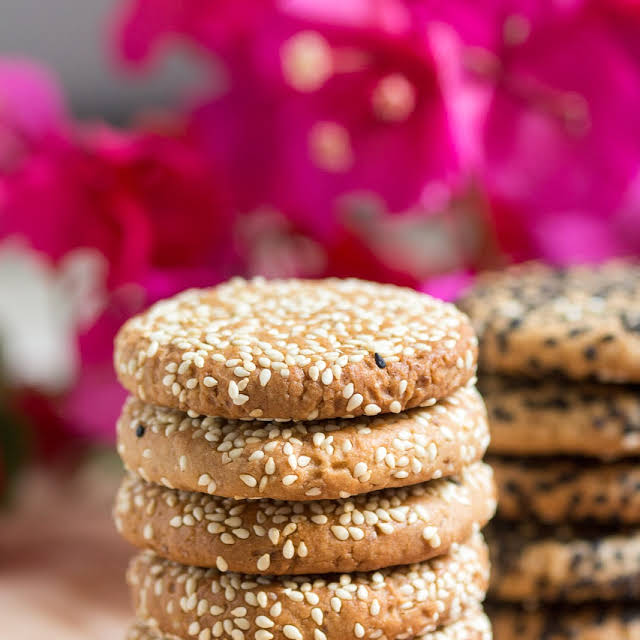 Everyone love cookies, right? And we all love tahini paste, don't we? Now, imagine putting tahini into our favourite snack. The only thing I can think of right now is dipping these little pieces of heaven in my next cup of shai bel laban. Click here for the recipe.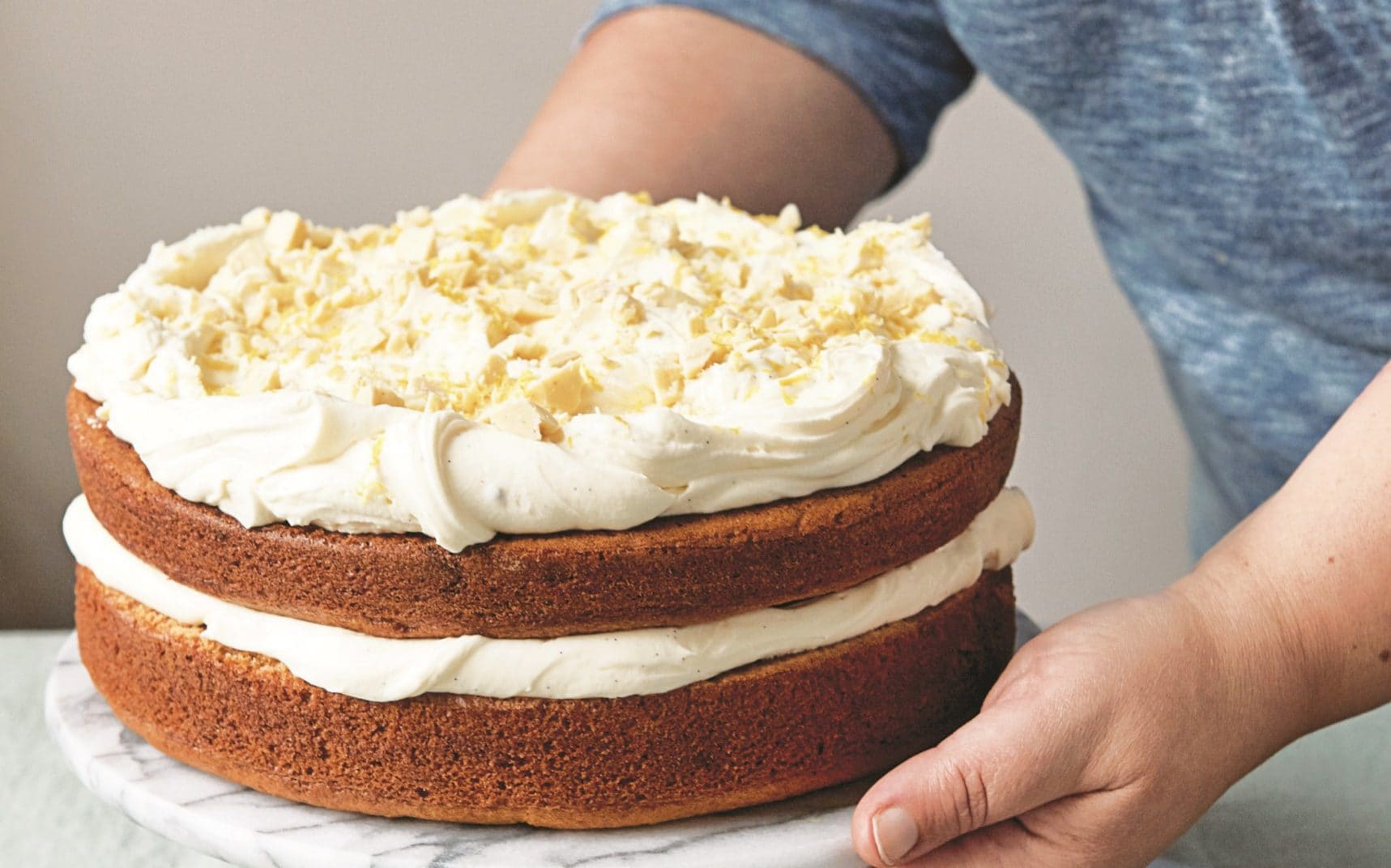 Lemon, tahini and the secret third member: white chocolate. It's a bizarre combination, but after making this exact recipe, it honestly ruined regular lemon cakes for me. Click here for the recipe.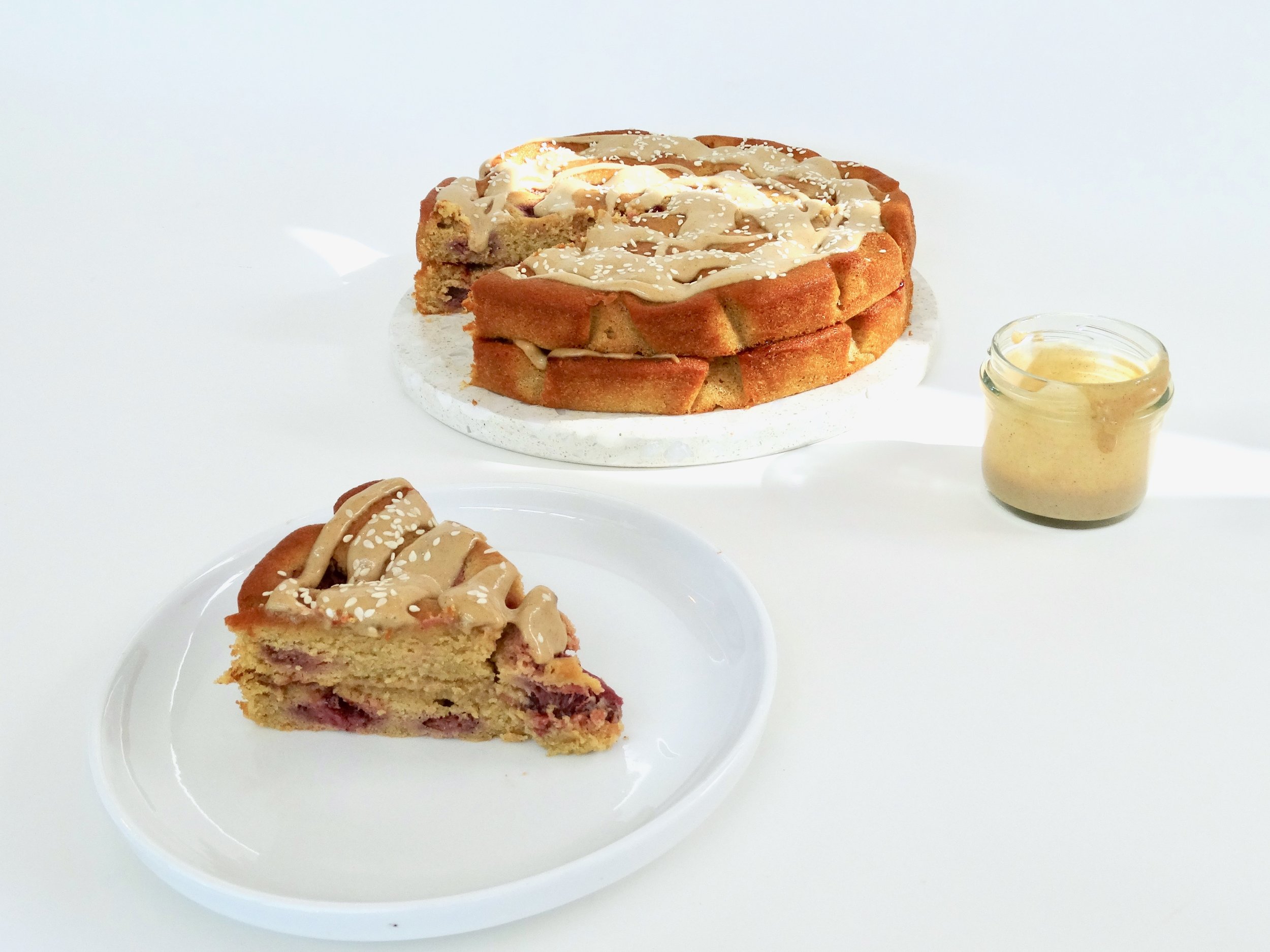 The title of this recipe says it all. If you haven't already felt things looking at this picture, then something is wrong with you. Click here for the recipe.