Eid El-Adha is here, and with it comes all the wholesome 3ouzomat and good times. Eww. What kind of monster would want to spend time with their family and friends, eating, drinking, laughing and just having a ball of a time? No one, obvs. Here are the reasons why we hate Eid gatherings.
The food is just horrifyingly endless and delicious, get us out of here.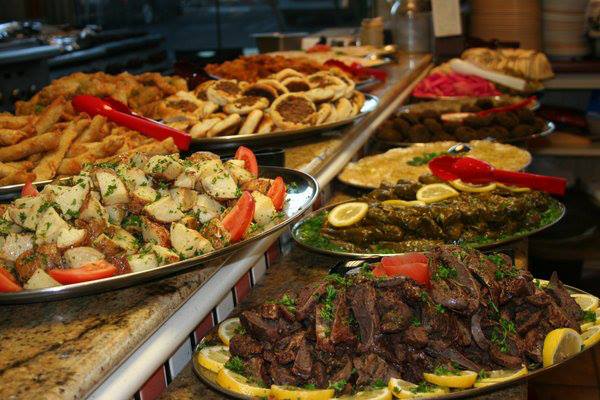 And why would you even want to expose yourself to Tante Mervat's iconic fattah? The horror!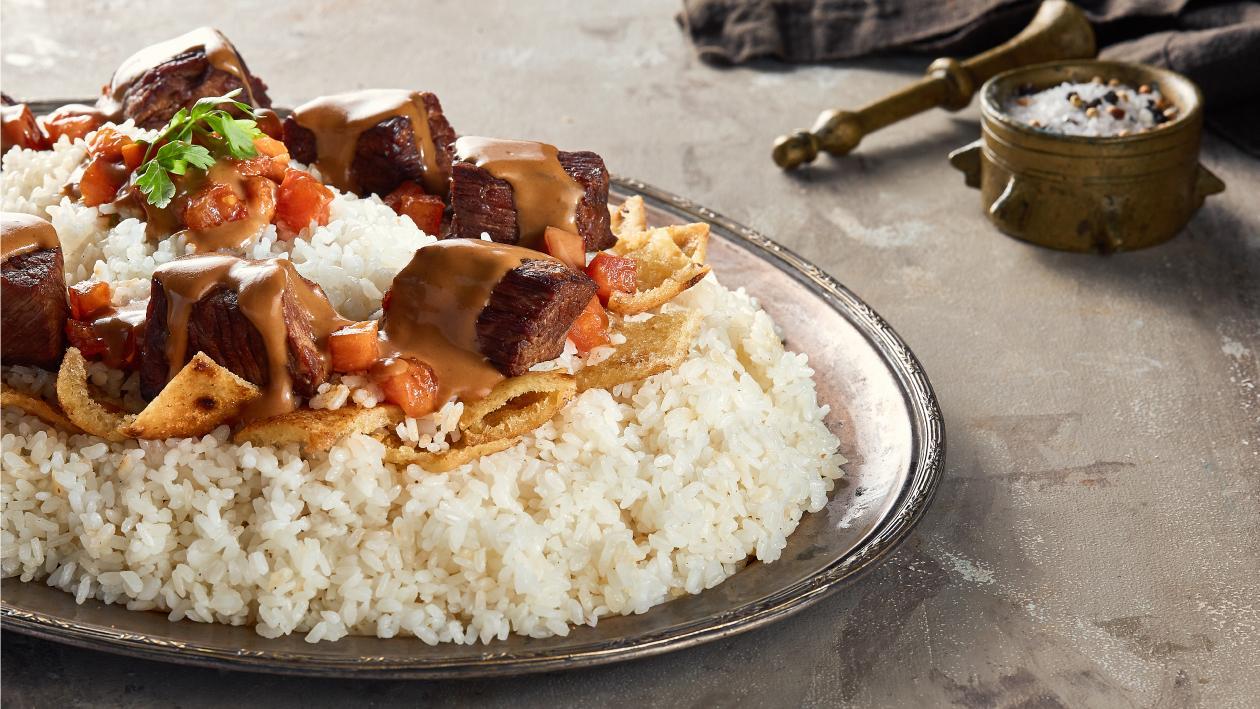 The sofra is filled with all kinds of people you love, eww.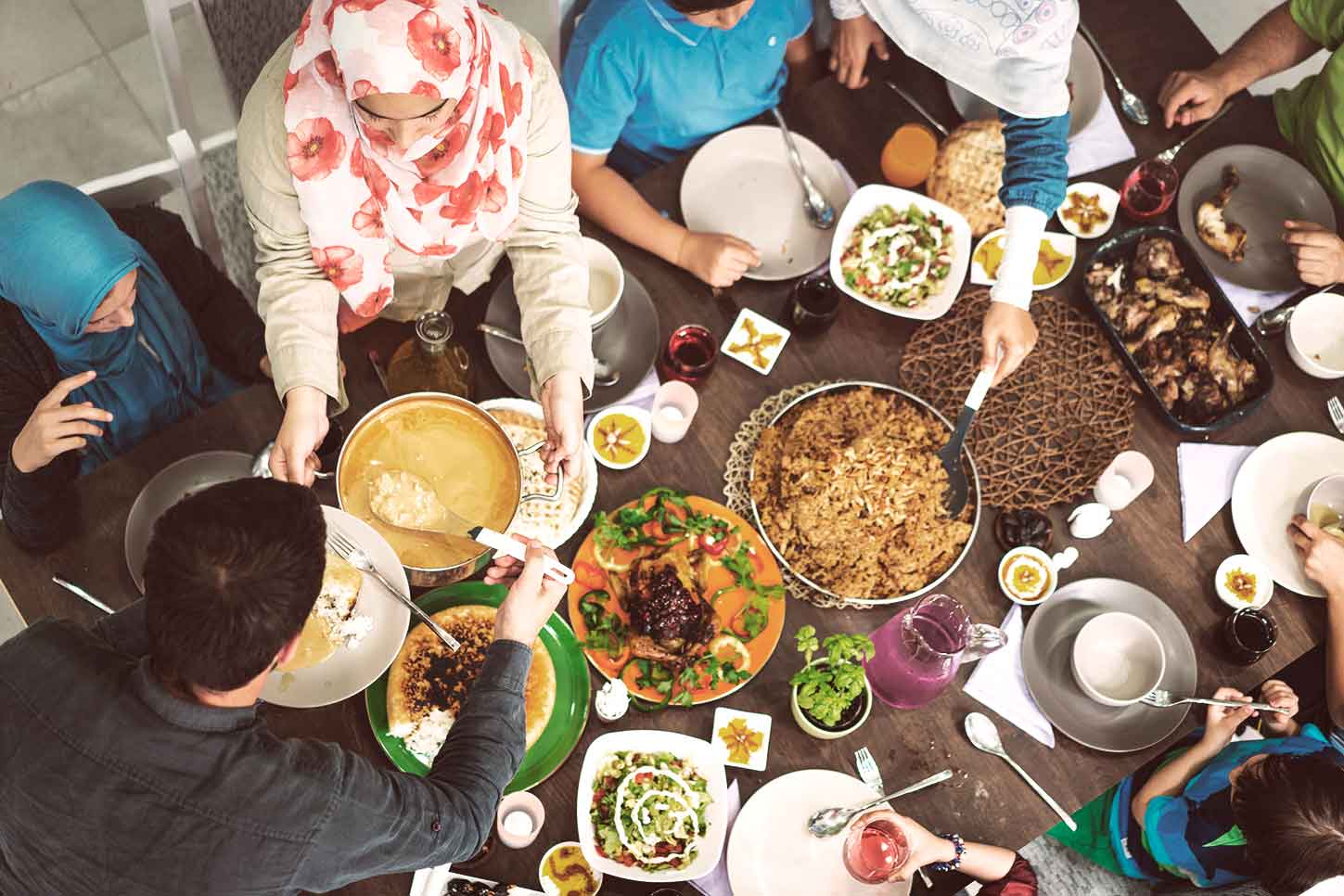 Oh, and because reconnecting with some of your cousins over sambousak sounds like the worst thing ever.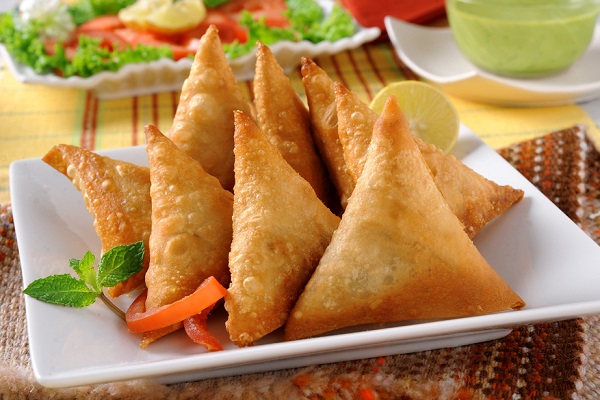 It's summer and we care about our #SummerBodyGoals so much that we can't afford to ruin it with food.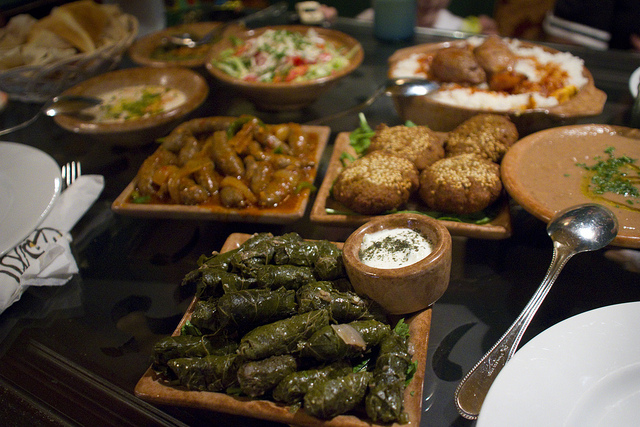 Having a food coma and rewatching Brooklyn Nine-Nine with your friends is just unnecessary.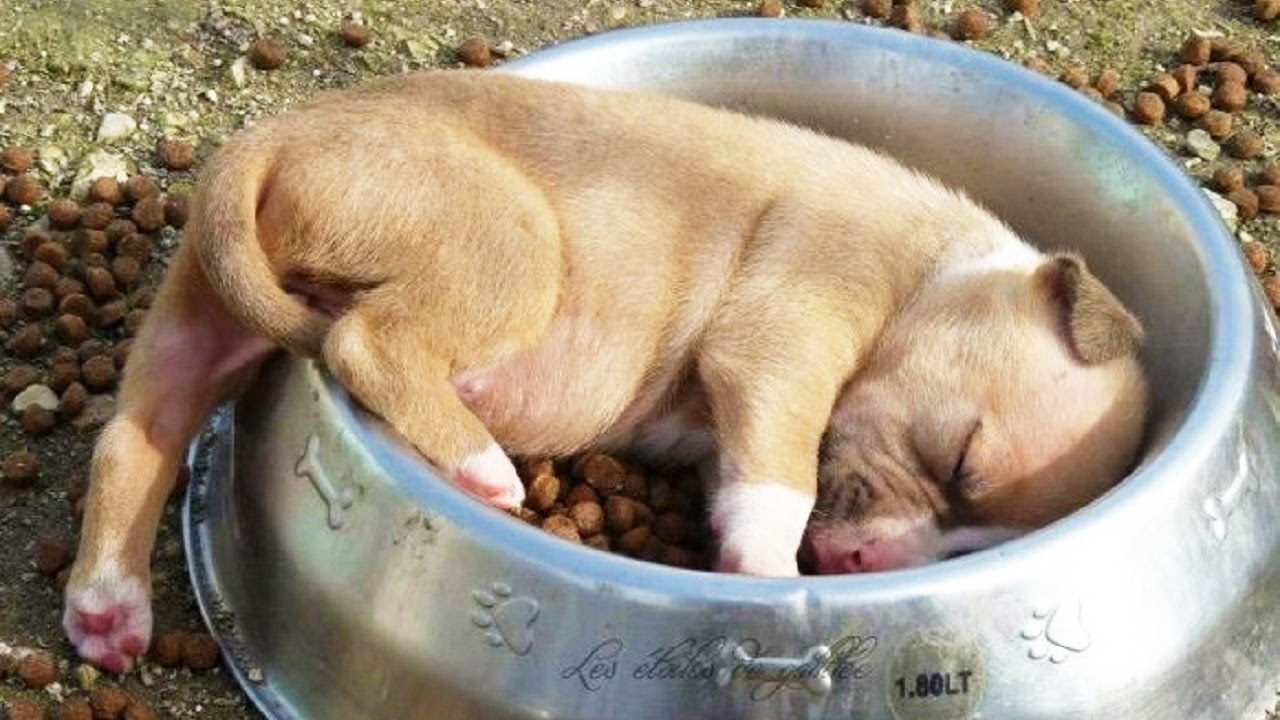 And if you're hosting the 3ouzoma, you'll end up having leftovers for the next 3-5 years. Dreadful!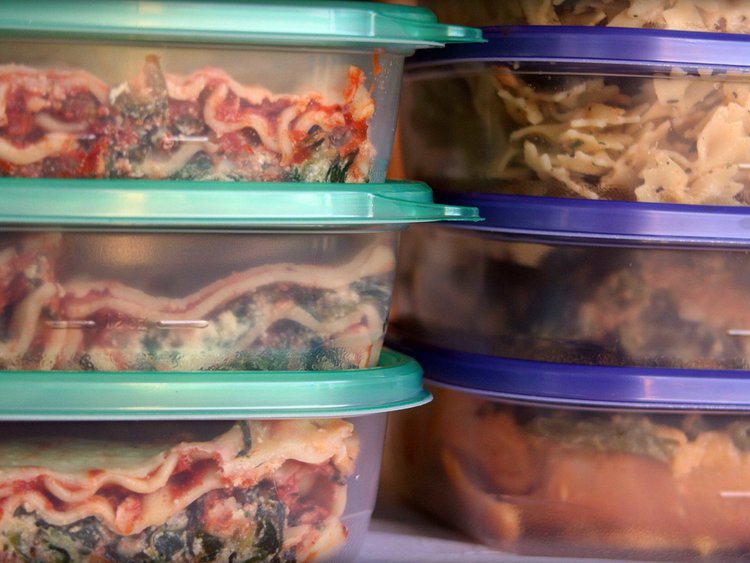 Okay fine, we lied about everything. We love Eid. And food. Stop trying to ruin it for everyone and enjoy yourself.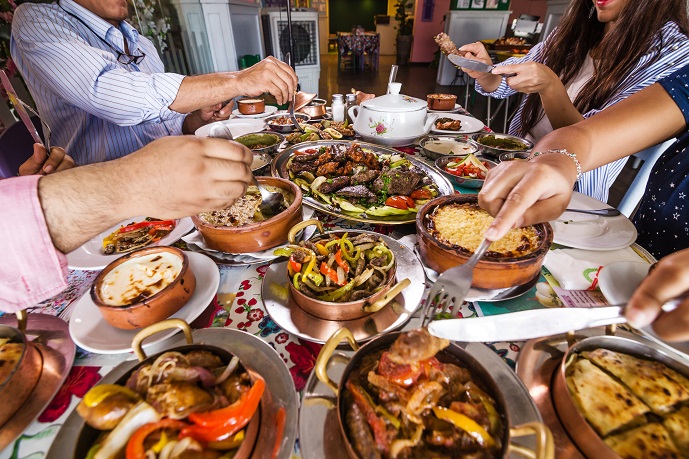 Celebrate with us by taking a picture of your sofra on Stories and tag @sceneeats and #3ouzometSceneEats. Oh, and Eid Mubarak!