"Food is medicine, but I believe it is not only the food, it is more than that," was what the mother of three and founder of Munchies said when we asked her about her brand. Munchies was founded by the end of 2020 with the soul purpose of providing super healthy, fast-to-prepare food for all the parents out there who want to go the extra mile when it comes to ensuring their children's safety -- which is every parent out there. Because momma and pappa obvs only want to feed the premium deliciousness to their kids.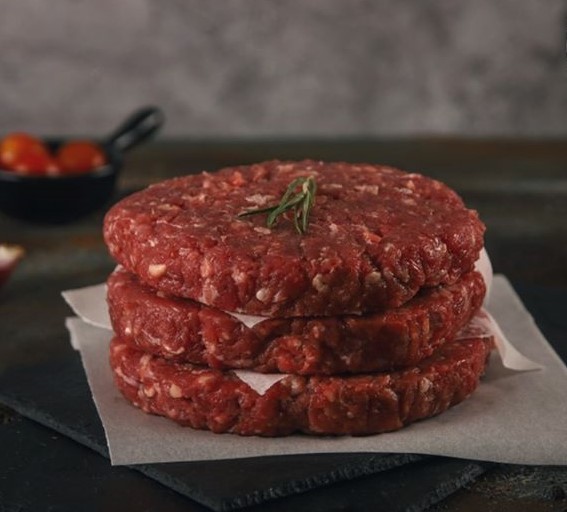 After tireless efforts, Munchies has mastered three types of products: the already-cooked meals that are not only yummy, but for the first time in Cairo, a range of cold cuts have infiltrated the market without any artificial additives, preservatives, sodium nitrite, or monosodium glutamate, just natural herbs and spices that basically mean that you don't have to worry about anything. Then comes their ready-to-cook meals that are already marinated with nutritious spices and are super easy to prepare on the go. The final range of products are vegetables for obvious reasons...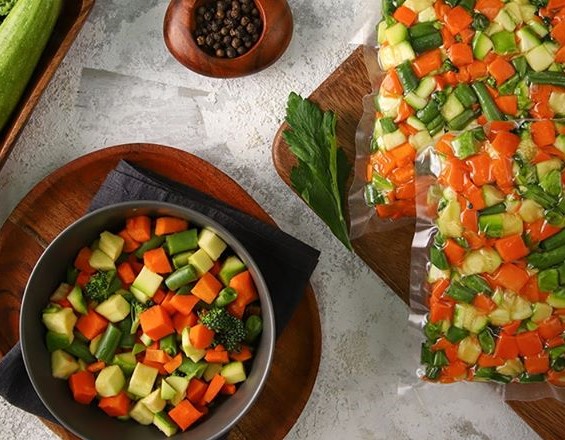 Munchies makes the food from scratch. From the moment their grass-fed cattle and poultry open their eyes on their cage-free farms, to the moment you receive the form of Munchies that could then be savored by your young ones. Their fresh vegetables are grown in their GLOBALG.A.P certified farm and are then vacuum-packed to guarantee that they preserve their nutritional values.
The founder dreams of "changing people's perception about food and curative nutrition". We all got your back, sis.
Follow Munchies on Instagram for more info.