As a nation whose cuisine overwhelmingly consists of delicacies of just food stuffed with… more food (*cough cough* mahshi), we've found a certain solace in the kindred spirits (and bellies) of our neighbours in the far east. More specifically dear readers, with dishes like dumplings - fried or steamed - that incorporate the spirit of stuffing into finger-food delicacies.
In the spirit of revamped familiars, we've scoured the streets of the capital - down every obscured rabbit hole on the winding streets of Maadi and abandoned First Settlement malls - to compile this comprehensive guide to the best 8 spots for succulent dumplings in Cairo.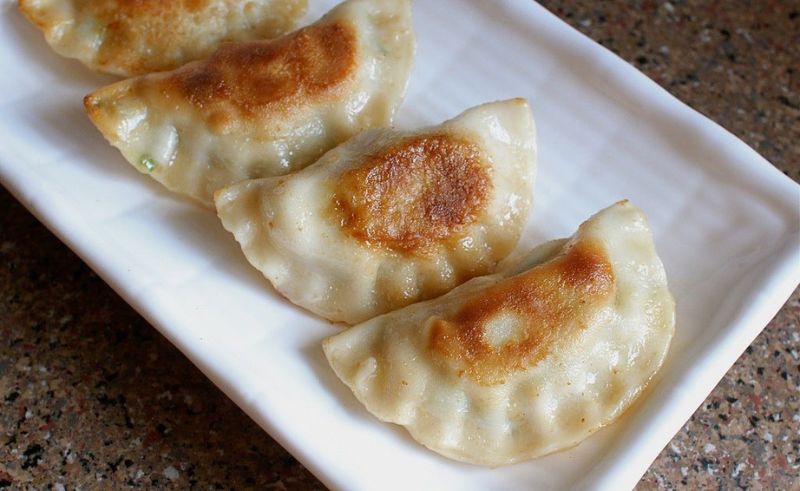 Lan Yuan
Rd 9, Maadi
You know the food's going to be good when the store looks less like a restaurant and more like a dingy bar where only the sketchiest of deals go down, and if there is any proportionality to that, Maadi's Lan Yuan is the Morimoto of the dumpling industry.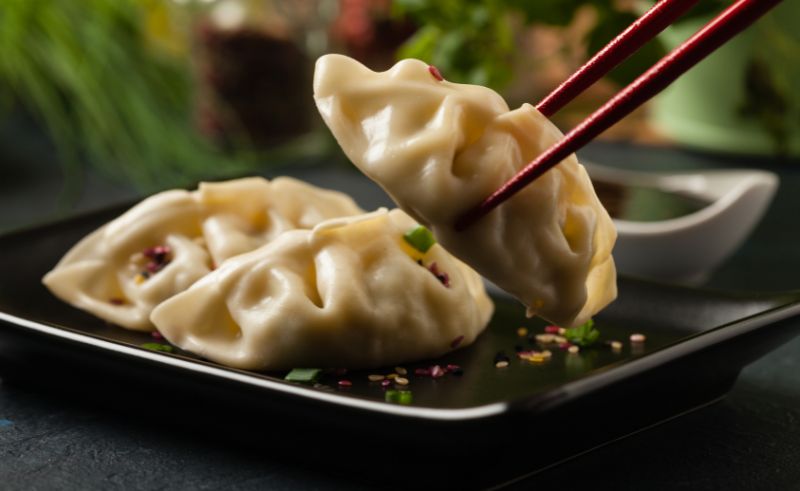 Joy Luck
Rd 233, Maadi
It may only be chicken and beef that are masterfully rolled into the delicately assembled dumplings of Joy Luck, but it sure feels that there's a lot more jolly stuffed in there too.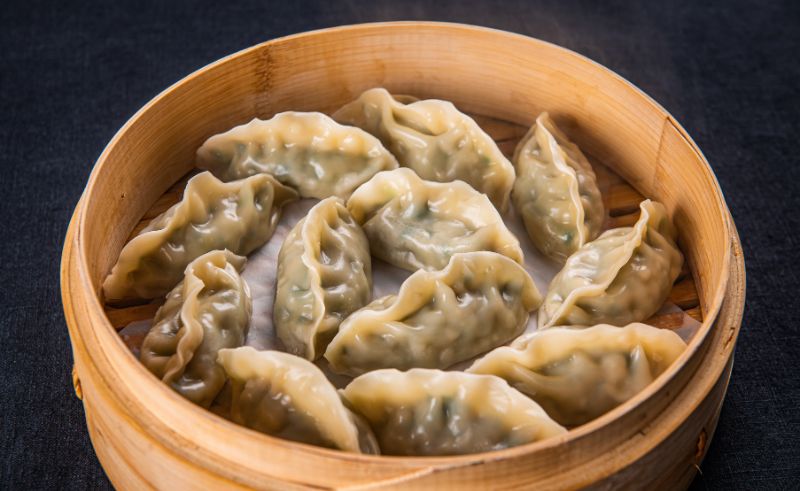 Peking
Branches all over Cairo
The nationally proclaimed go-to spot for Chinese, Peking is where we go to peck on delicious steamed dumplings served on classic elevated platters.
Silk Road
Naguib Mahfouz St., Maadi
Authentic from the A to the C, Silk Road is the type of restaurant you can count on to restore your zest for life when your days lull over, one hefty dumpling at a time.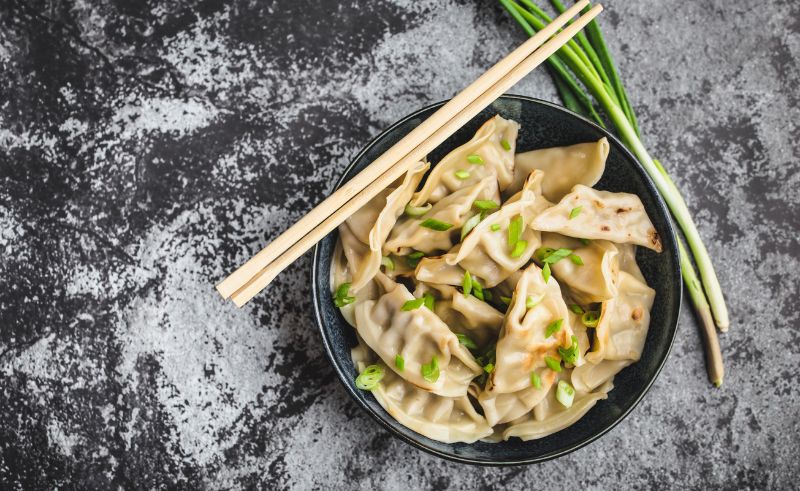 Hai Tian
Rd 233, Maadi
While we undeniably appreciate diversity, there is a designated spot in the dumpling-lover's heart for dedication - a spot that can be filled by Hai Tian's unbridled dedication to the dumpling. The spot, nestled among the many eateries on the streets of green Maadi, specialises exclusively in dumplings served all the ways, and it's the perfect spot to drag your kindred dumpling-lover friends to on peckish evenings.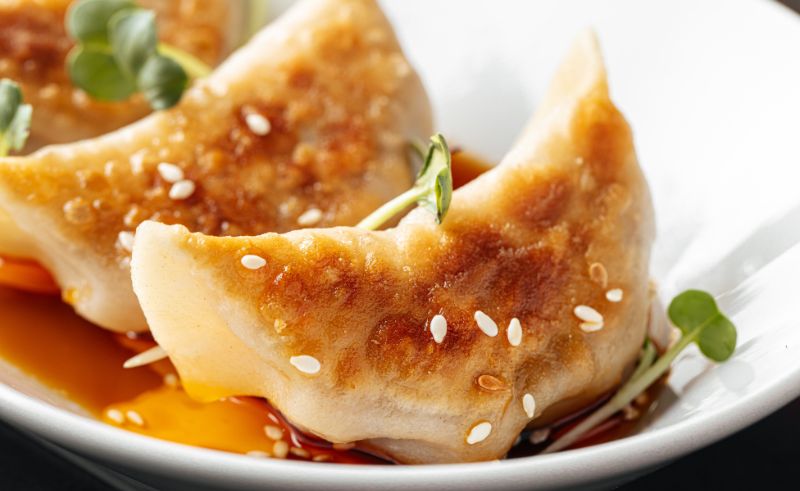 Gaya
Rd 231, Maadi
The hub of Korean food, nestled comfortably in the quieter backstreets of Maadi, Gaya, is the spot to get dumplings the Korean way, with slightly different folding patterns and sides of kimchi and vinegar.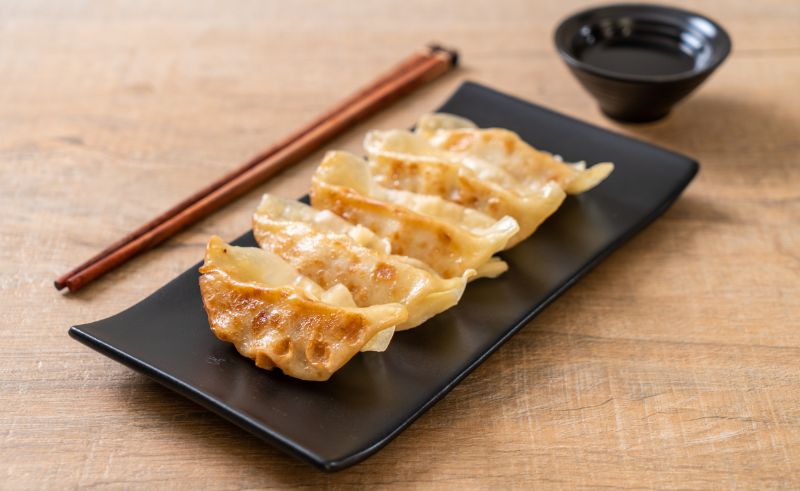 Al-Fardos Al-Seeny
First Settlement, New Cairo
Al-Fardos Al-Seeny crafts wafting flavours of hot pot for your dumplings' joyous 'sauna-like-simmering' before they're gulped down in only a few swift movements of a chopstick.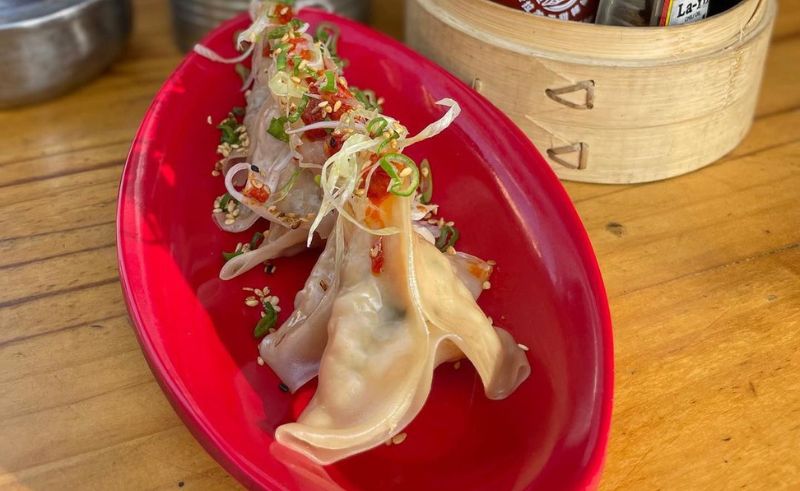 Don Eatery
5A by the Waterway, New Cairo
Having perfected the art of Asian street food, it's no wonder Don's steamed chicken dumplings - drizzled in chilli garlic sauce and homemade sesame oil - are as sumptuous as they are.