We often catch ourselves wondering what was in the mind of the first person to ever see a pigeon and think they should stuff it with rice. Whoever they were, however, we just want to take a moment and thank you for your efforts. You are one of the good ones (sorry vegetarians/vegans) and we are forever grateful for your great mind and skills.
Hamam mahshy is a dish we eat more than we should, and we will not be slowing down any time soon. This is why we've listed down our favourite places that stuff pigeons, well, better than your moms. And dads. And anyone in your family.
Stuffed pigeon heaven is having them on a bed of vermicelli, and that's exactly what you'll get here.
Location: Giza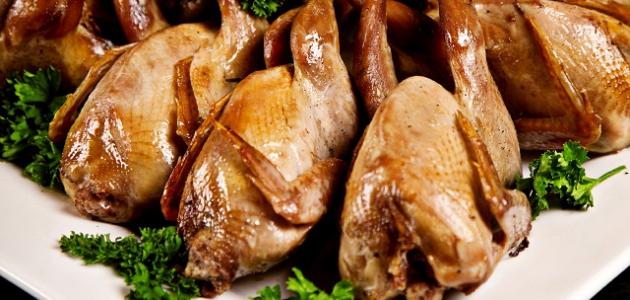 Your endless supply of deep fried, stuffed pigeons is here to satisfy your endless cravings for more fried birds.
Location: Shubra
This place might be known for their kebabs, but what most people don't know is that their stuffed pigeons are to die for.
Location: Nasr City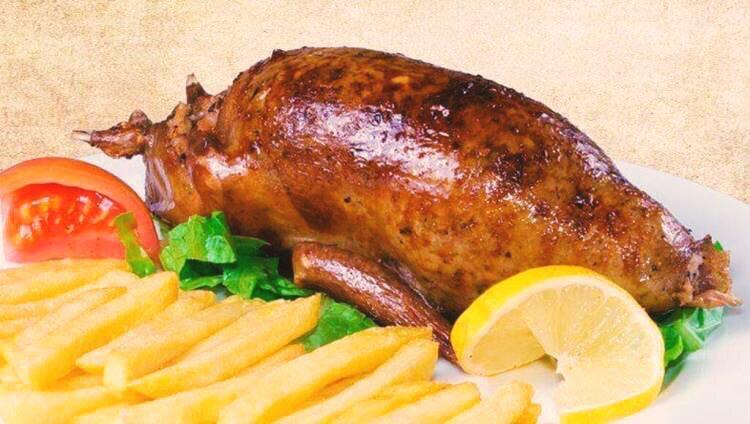 All it takes is one person, one pigeon and one Sobhy Kaber to make a beautiful love story (in your belly).
Location: Shubra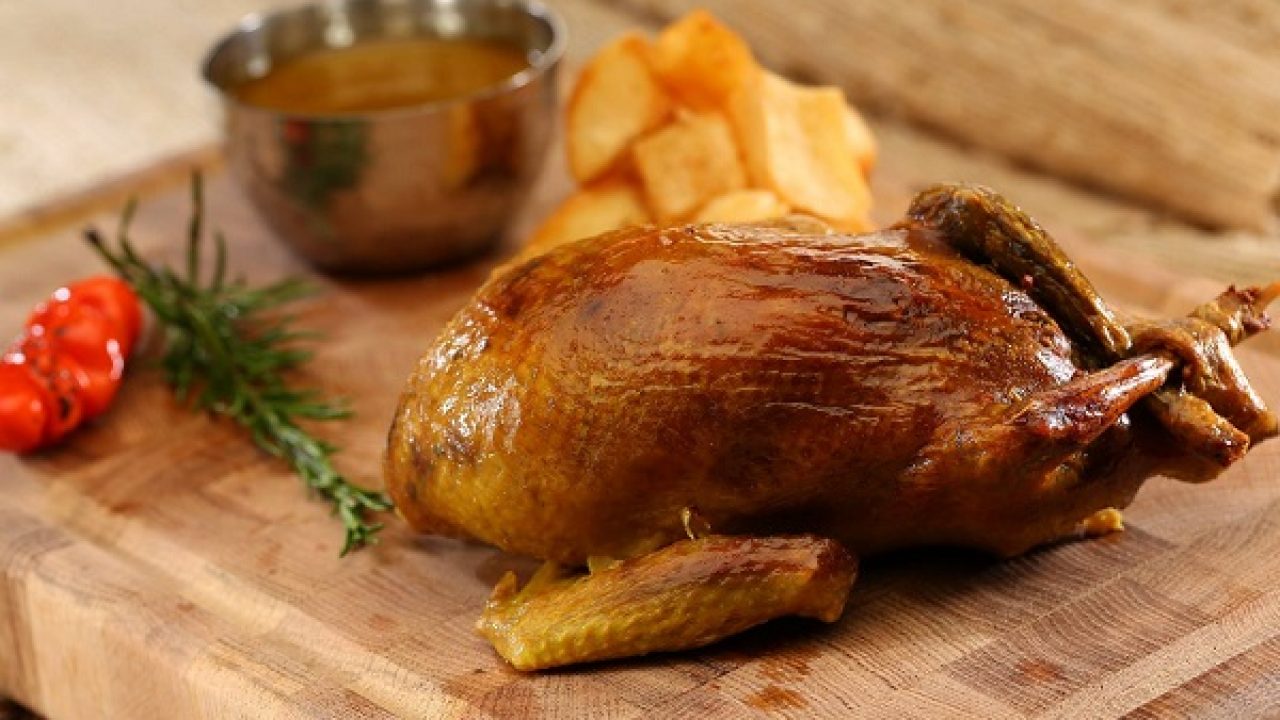 Petition to change the name of this place to Hamam Mahshy Gamal Shalkamy instead.
Location: Giza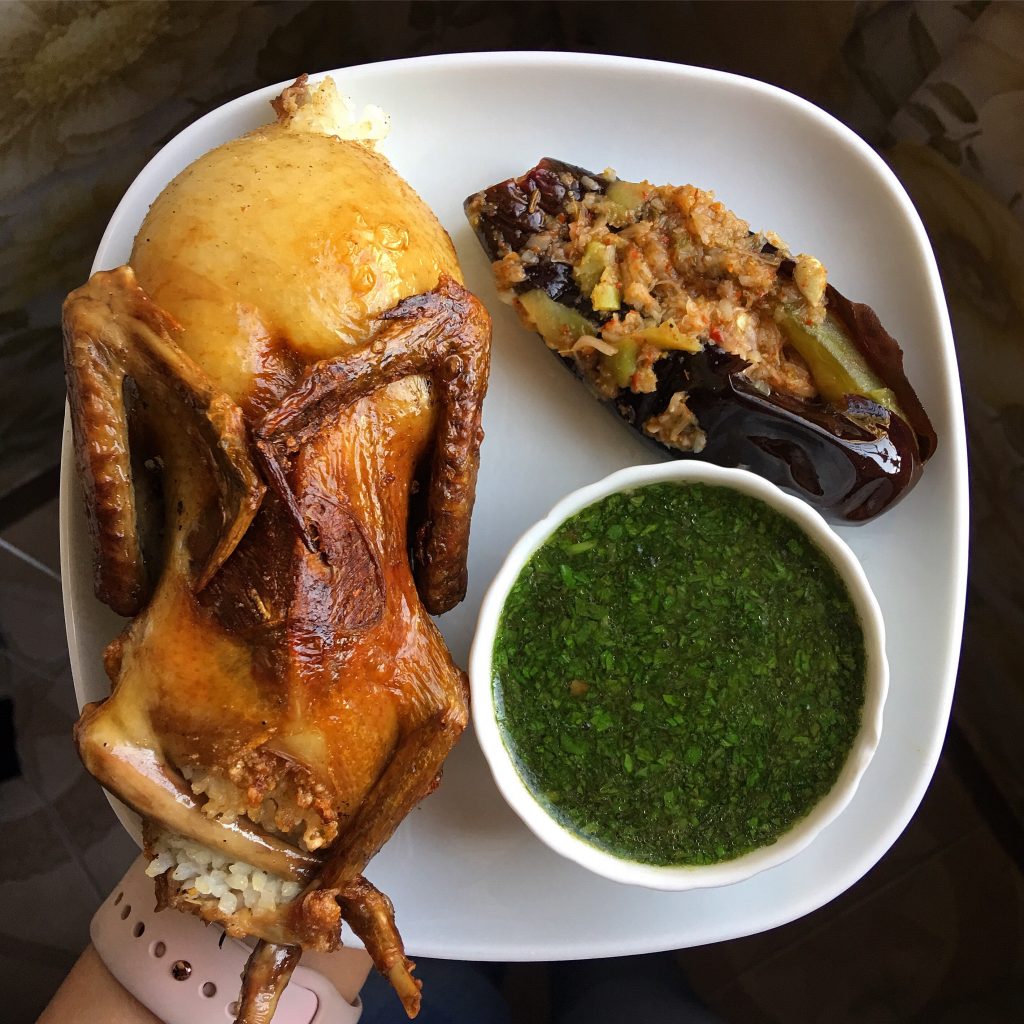 Say what you want about this place but legend has it that Om Hassan used her amazing pigeon-stuffing skills on her first date with Abo Hassan so she can impress him. Guess it worked out well for Hassan (and the rest of us tbh). Also, Om Hassan's delivery service is, surprisingly, really fast -- which is perfect for when you're too lazy to move from the couch.
Location: Branches all over Cairo