Staying home and quarantined can cause so much boredom and temptation to leave your house, we know, but don't. You can now bring your favourite restaurant meals to you, with free delivery.
These restaurants are taking social distancing seriously by offering free delivery. Check them out.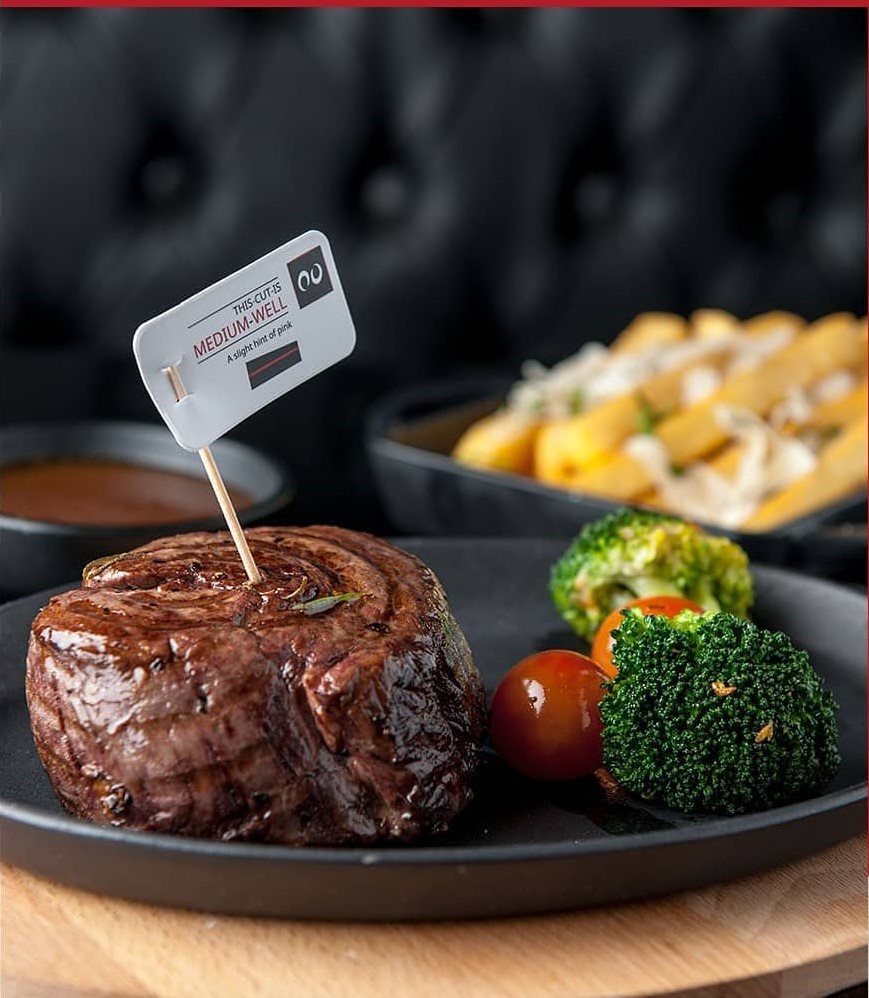 Whether you're having a fancy steak date night or a sushi girls night in, One Oak will deliver to your house at any time of the day, free of charge!
Telephone: 16553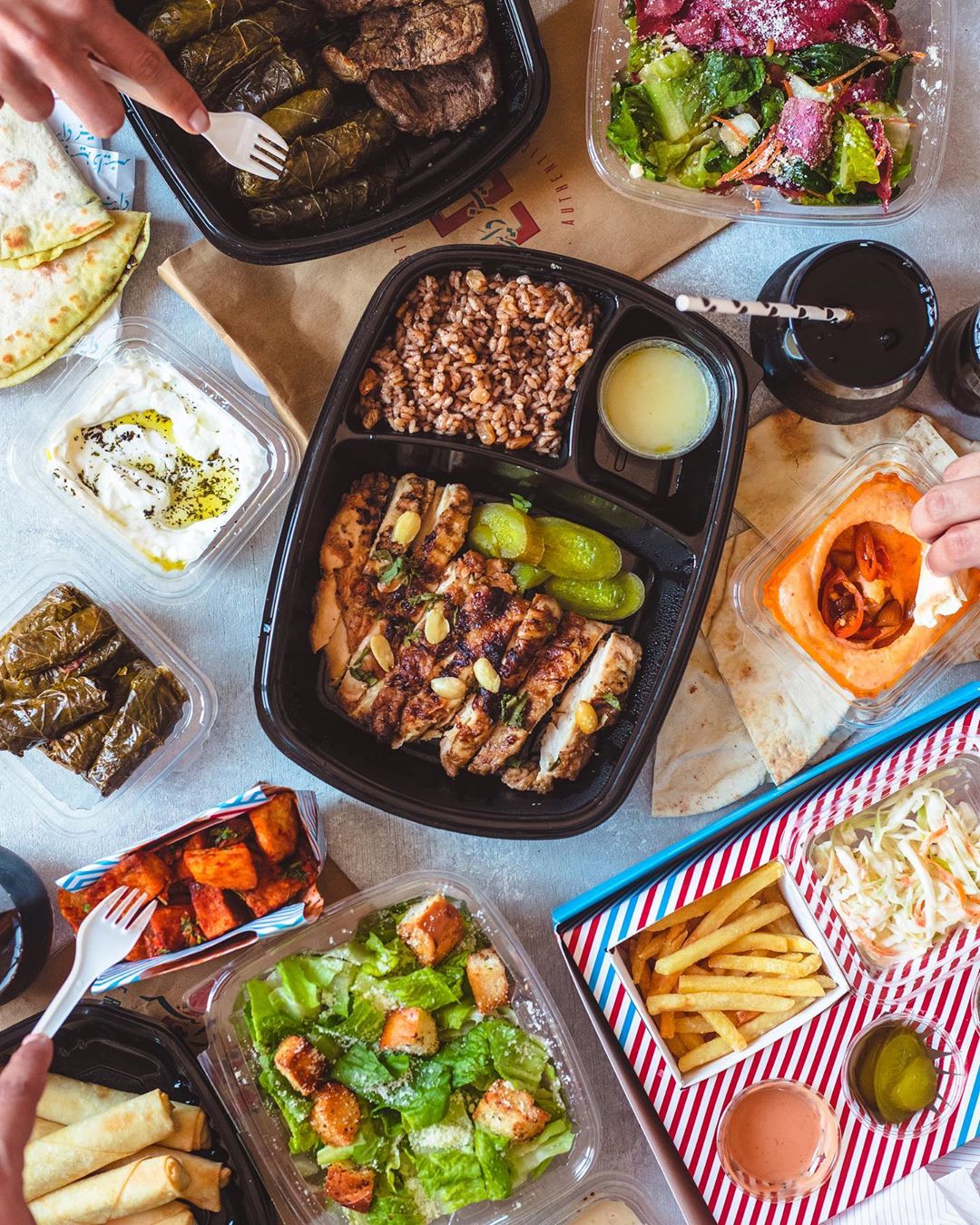 You really can't go wrong with Lebanese food, for breakfast, lunch or even dinner. Their flavours will take you back to Lebanon, mentally of course, because #quarantinedAF.
Telephone: 01068070784/01201113285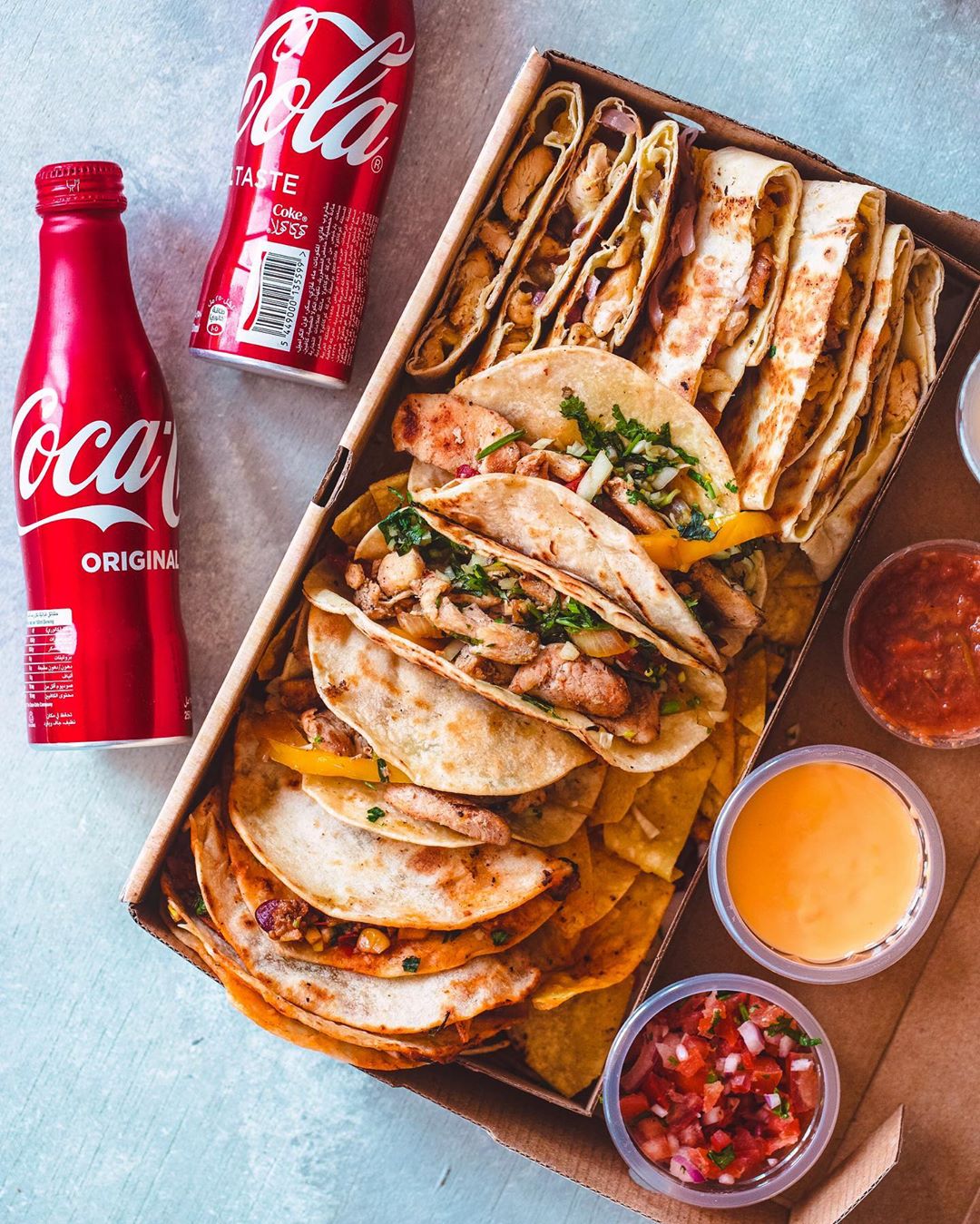 Taco and nacho night with extra guac and chips delivered to your doorstep. Need I say more?
Telephone: 01128000935/01014033223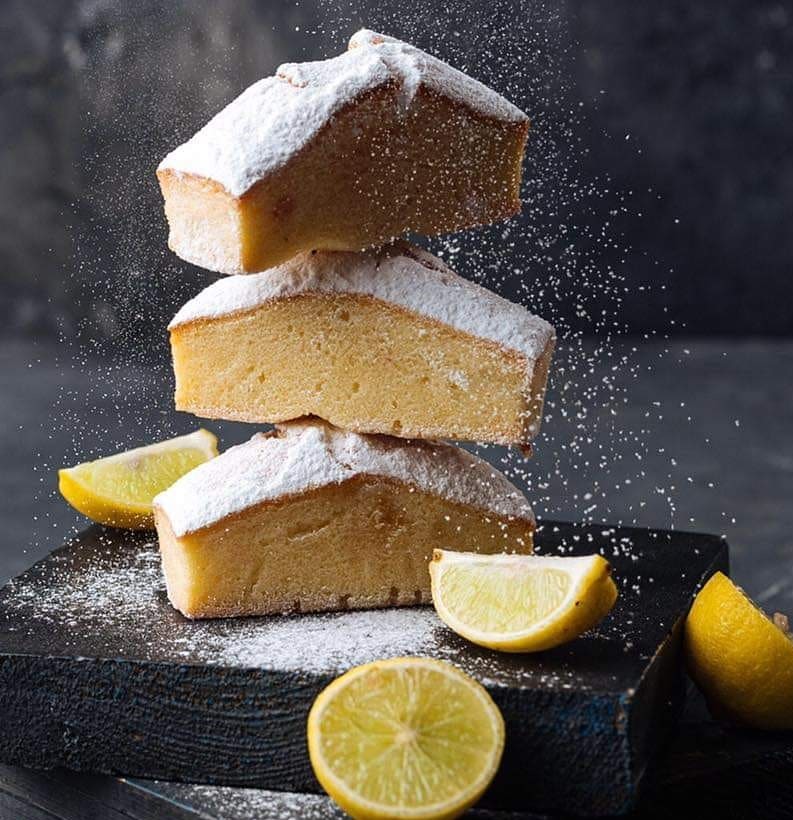 No night is complete without a dessert. Tortina is offering free delivery for all their delicious desserts!
Telephone: 01201967634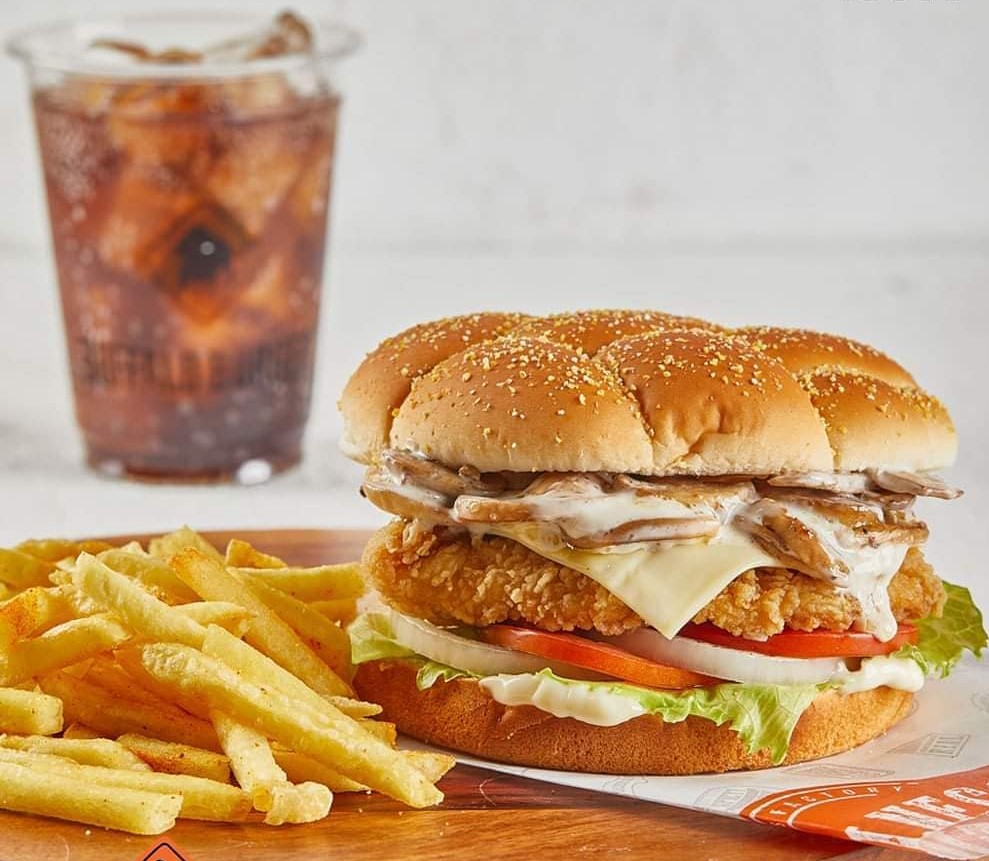 Keep your sanitised gloves on and enjoy your burger without the mess. Chicken, beef, or even keto, they've got it all for you with free delivery.
Telephone: 19914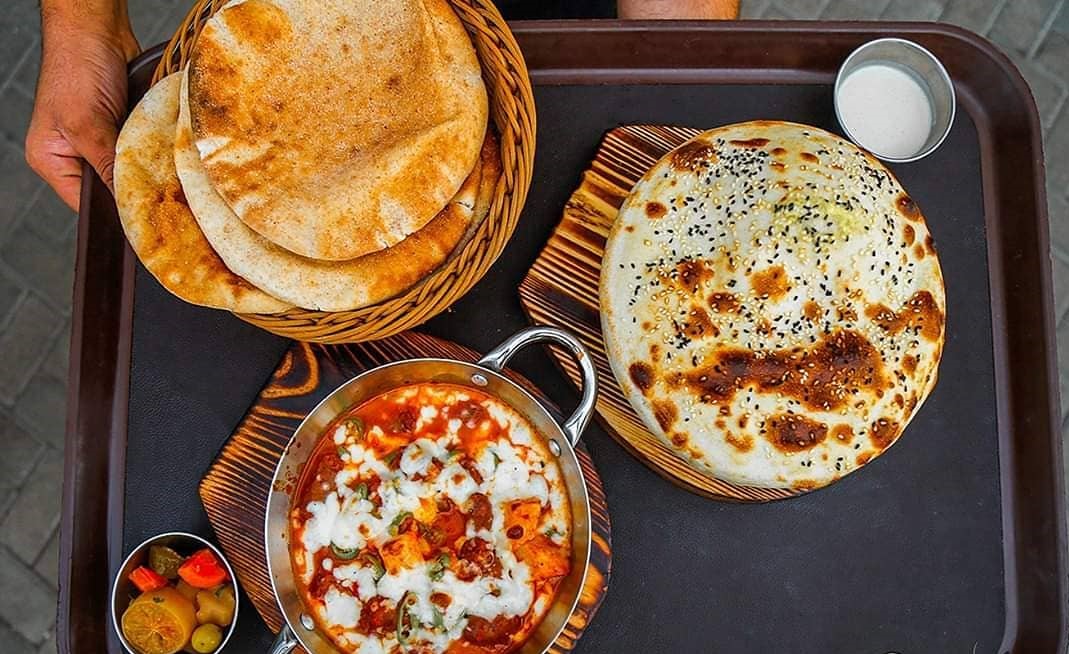 Authentic Egyptian food doesn't have to only be eaten in a restaurant, now you can enjoy it while under your bed sheets with their free delivery!
Telephone: 19128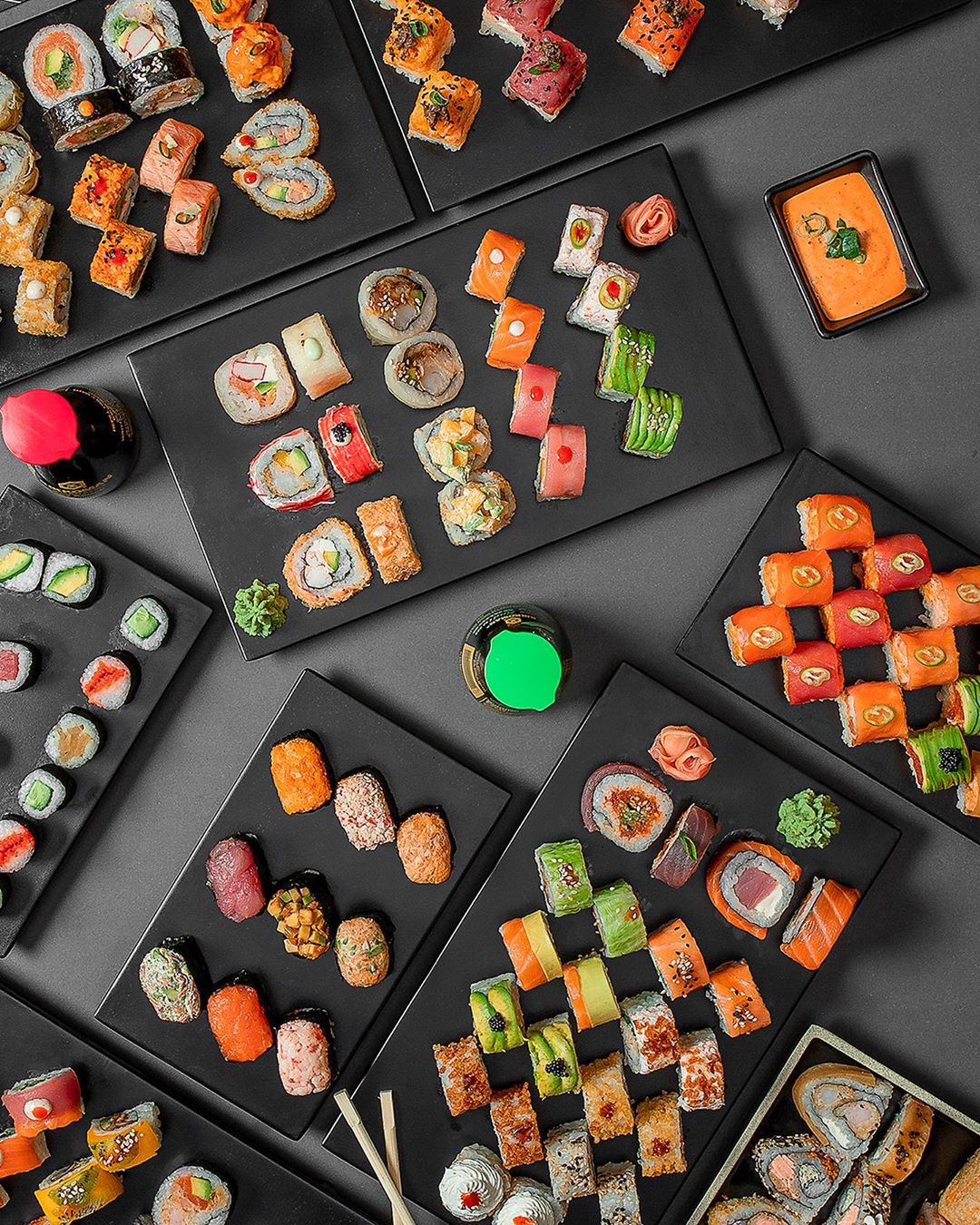 Your favourite sushi joint is offering free delivery during this social distancing-period. Get your chopsticks ready!
Telephone: 01065524466/ 01065524467/01011009078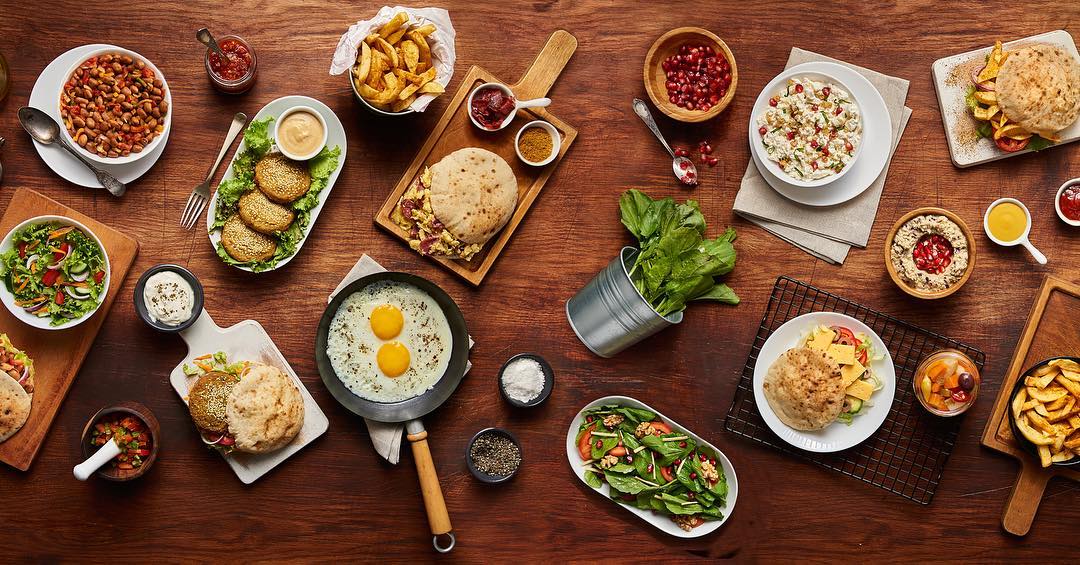 Breakfast for dinner, pleaseeee! Or dinner for breakfast. Whichever it is, both sound delicious.
Telephone: 19061