In the past few years, Lebanese food has dug its fork deep into the food scene, and it hasn't gone unnoticed. And who can blame them because a) fattoush is universally loved. b) scratch that. anything Lebanese is universally loved (HAVE YOU HAD TABBOULEH, BATATA 7ARA OR KEBA NAYA?) c) most of them, if not all, have shisha which is most certainly a plus.
Without further adieu, we list down our favourite spots that will take you to Lebanon in back right here in the capital.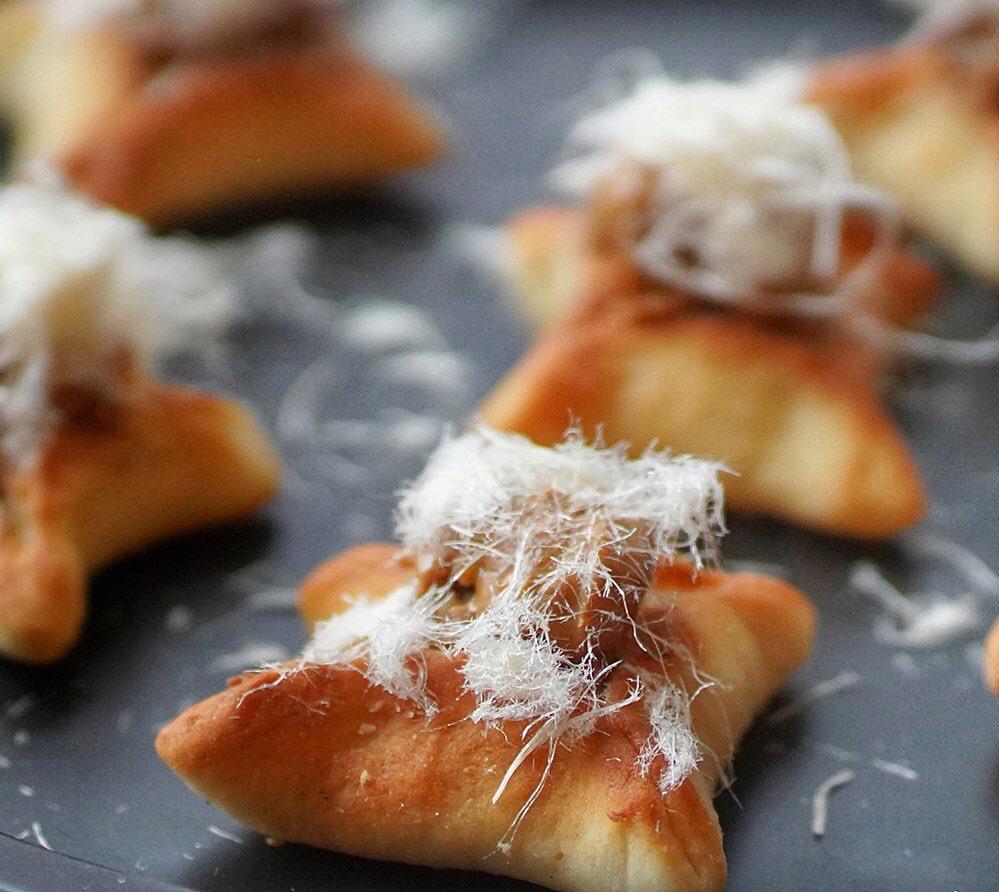 Sahtein's Oven was started by some talented Lebanese bakers who just wanted to show everyone how amazing Lebanese food and pastries are, without the hassle of having to go back to Lebanon to get it. We salute them.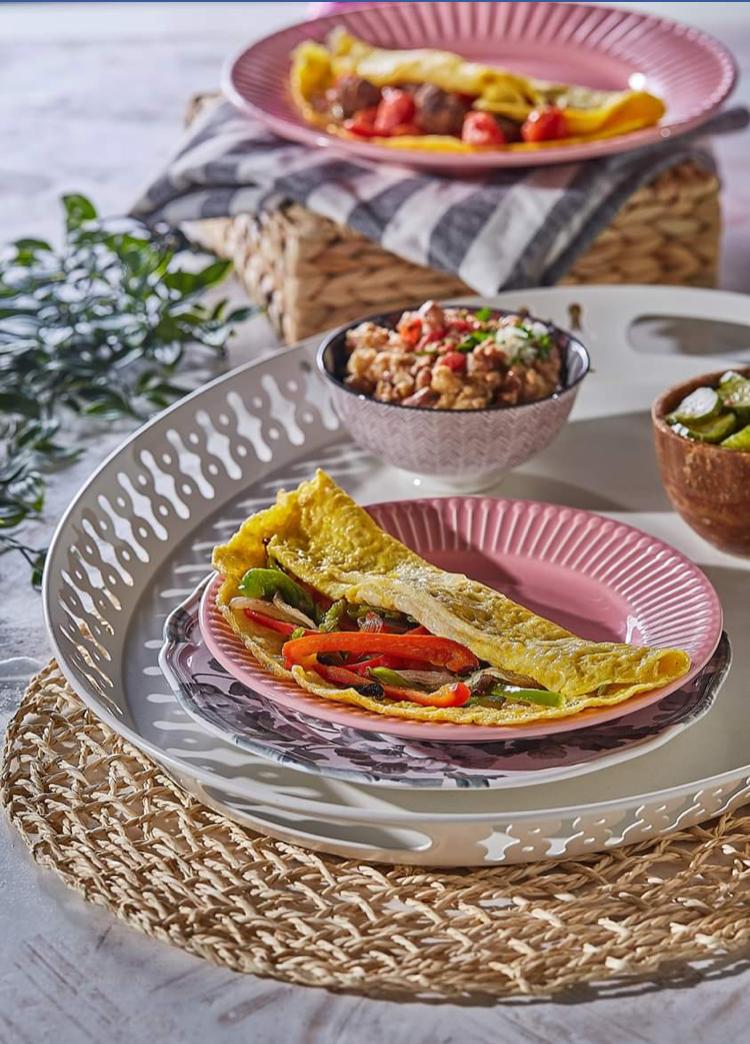 You can't do a list about Lebanese food and not include this iconic restaurant. We won't talk about its food because it talks for itself, however, you should definitely check out their endless list of shisha flavours and their breakfast menu. You're welcome.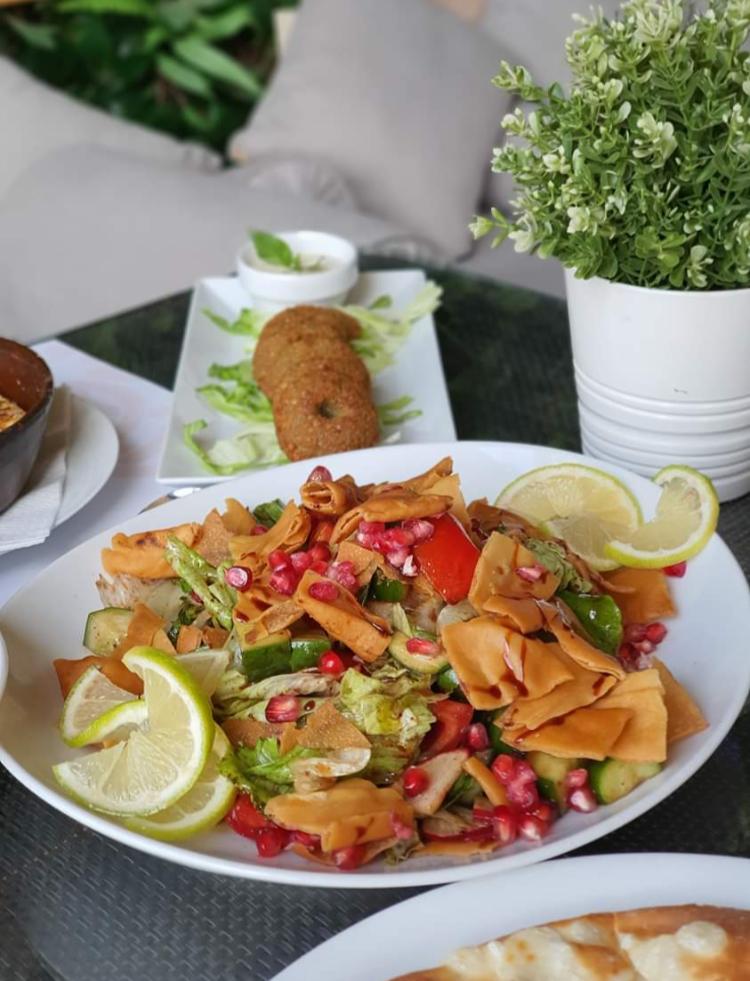 With a visually delightful aesthetic, Instagrammable food and joyful live music, Hawa Beirut is guaranteed to keep you coming for a refreshing experience.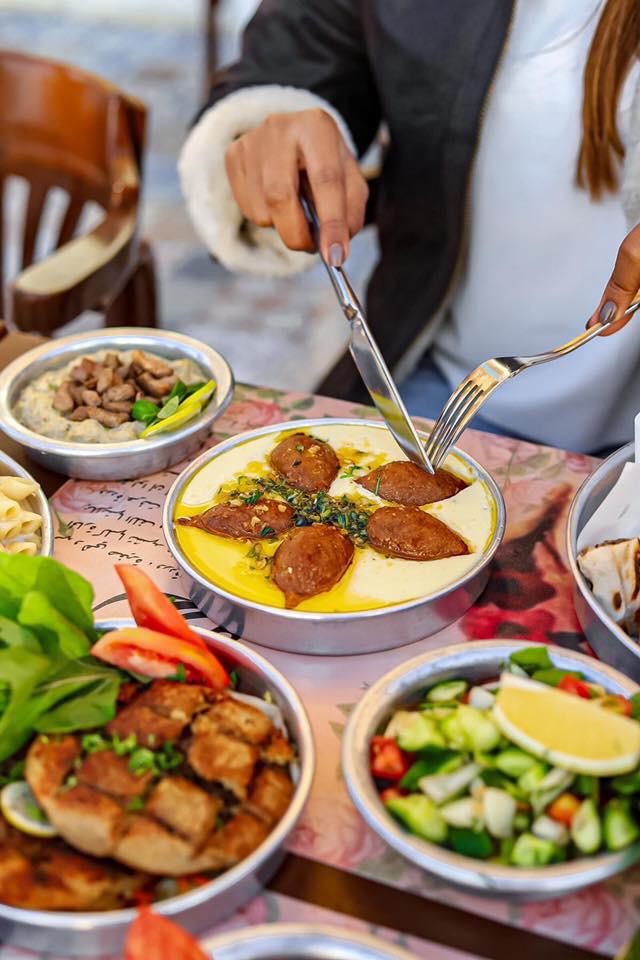 For an environment that is cosy and inviting, Warda offers the best breakfast experience that keeps you warmer than ever. Their sesame falafel dish is a must-try. Oh, and make sure to check out their outdoor setting.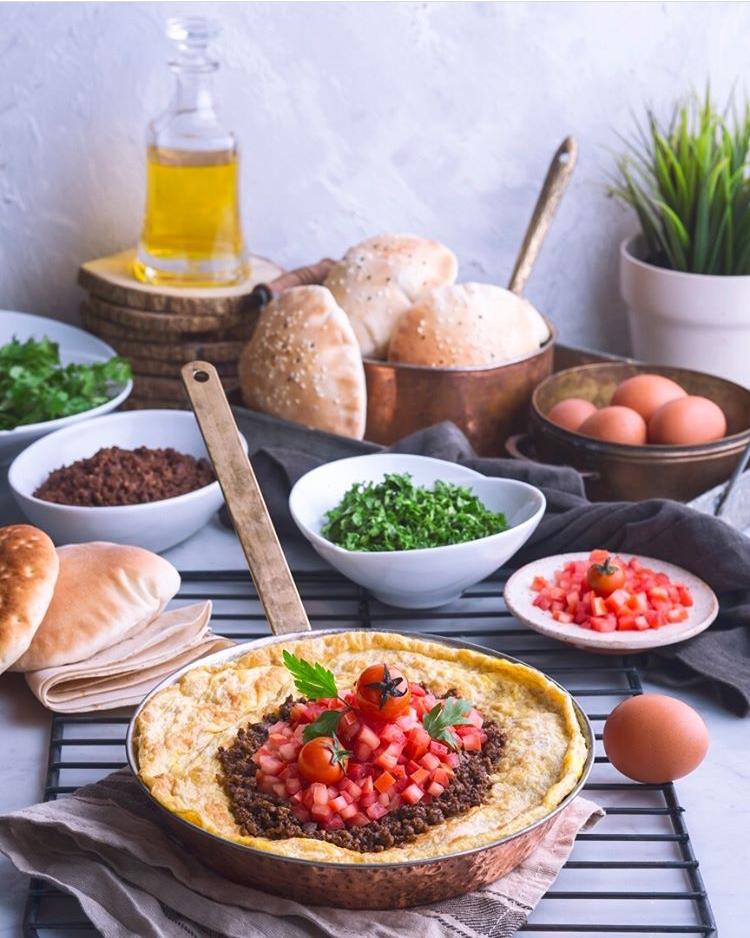 Brought to you by the same people that gave us Tamara and Mori Sushi, Elna separates itself from its older sister because it's more hip. We said it. Whoops. Expect to have graffiti all over the walls for you to Insta Story yourself and food with because sometimes that's all you need tbh. Well, that and good food.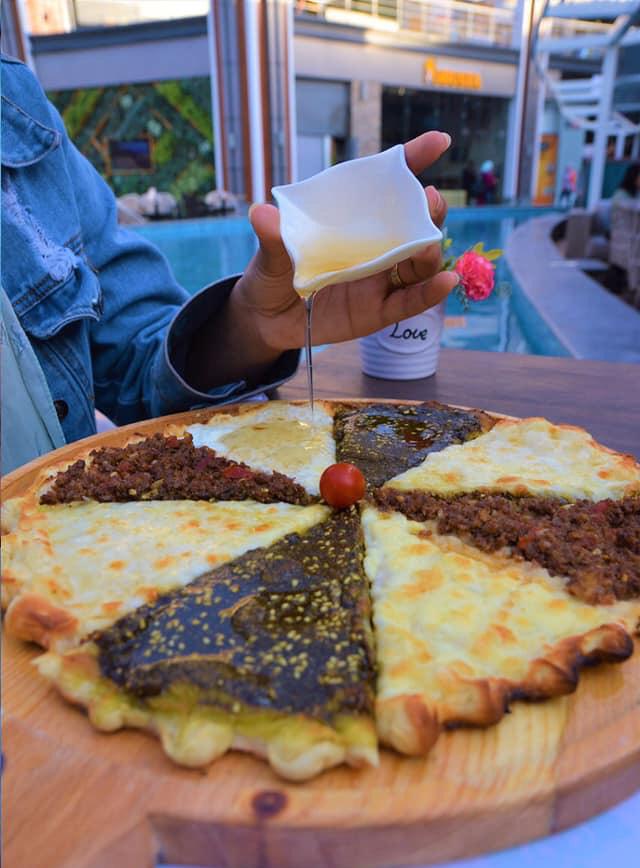 Anyone who doesn't get excited by Lebanese food has not yet tried the zaa'tar and cheese manouche from Zoma. What are you waiting for? Go try it now.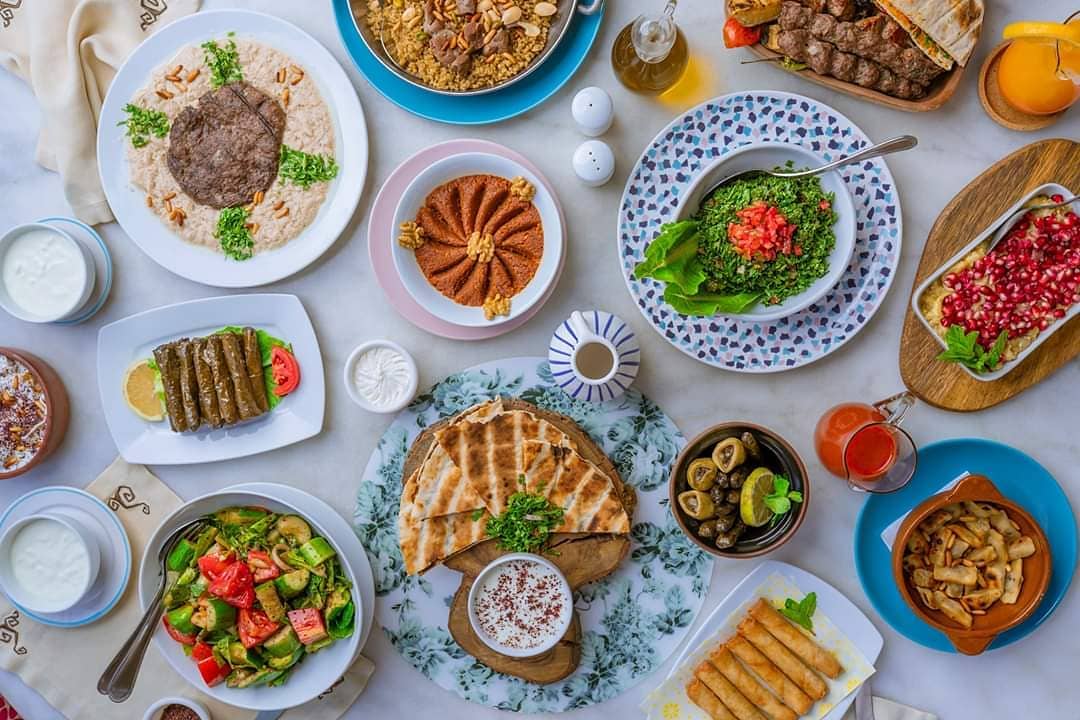 In times of sadness and winter blues, we find that Enab Beirut is enough to lift our spirits and feed our souls with delicious Lebanese food.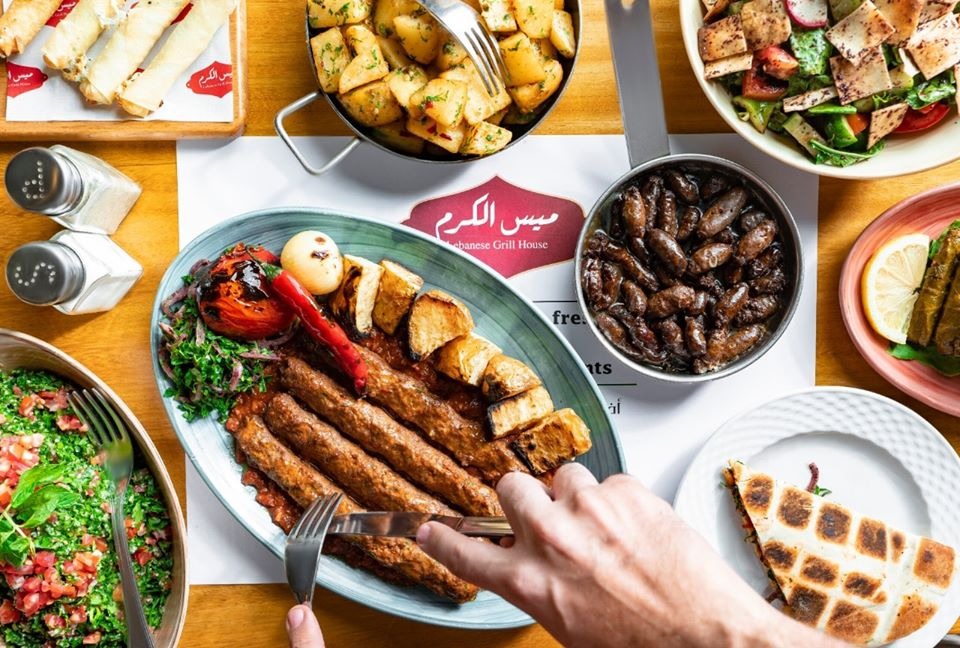 Whether we're talking fattoush, hummus, tabbouleh or cold-served vine leaves, Mays El Karam specializes in making the most delectable appetisers in the business. Let's not also forget to mention their perfect twists on the classic pomegranate molasses.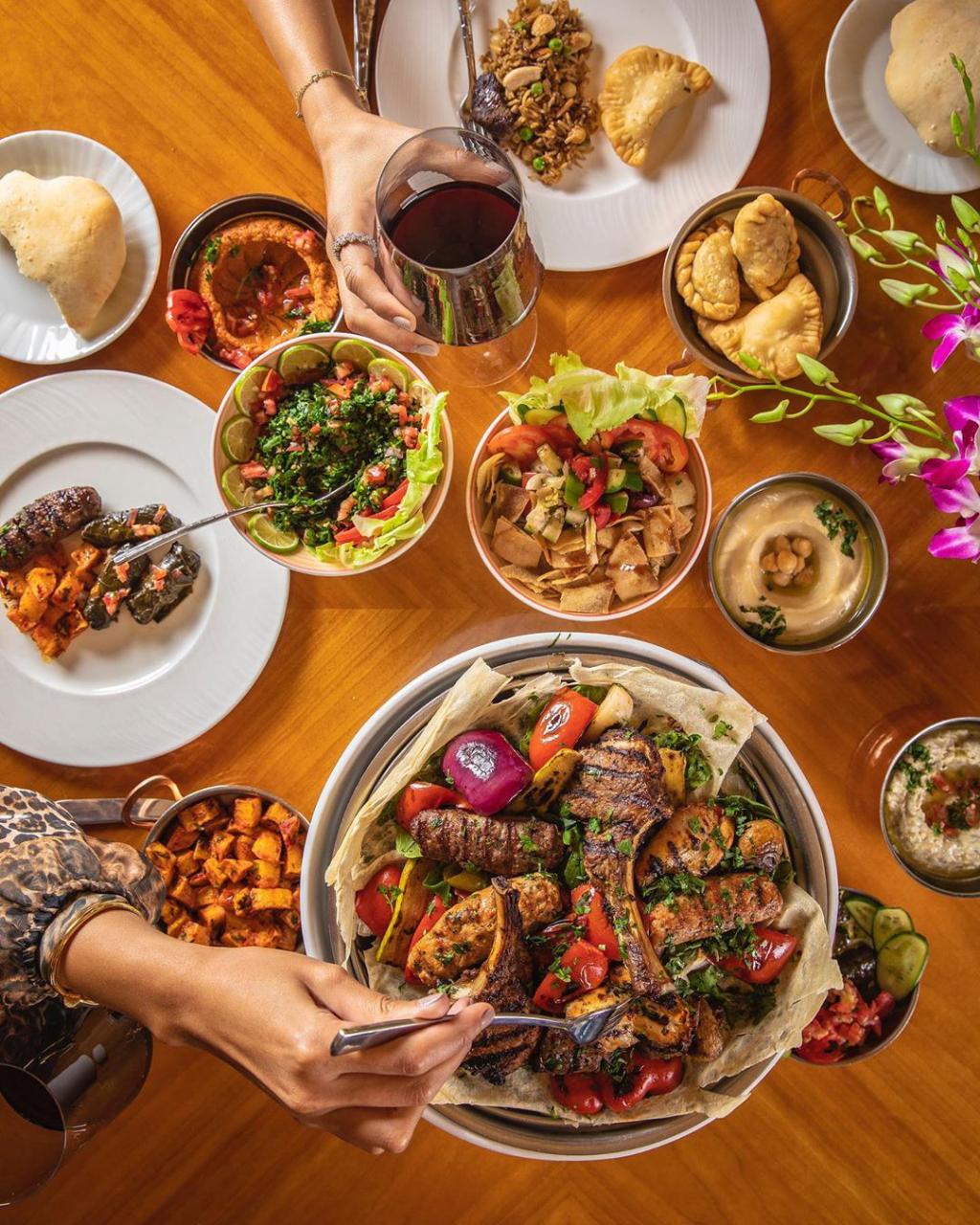 Located at the Four Seasons Hotel Cairo at The First Residence, Aura serves not only Lebanese food but delish dishes from all over the Levant. The eatery made its place to this listicle because it serves bomb AF food (and you can also have wine while you're devouring it).