Whether you know this or not, we're going to be the big Port Said stans that we are and remind y'all that it is one of the most important ports in Om El Donia, exporting quality Egyptian goods to the whole world. But, do you know what else does it export? Delicious food! However, Port Said doesn't export it outside of Egypt, but to locals and visitors instead who appreciate a damn good meal.
So, the next time you're in the city, make sure to try out some of the restaurants below.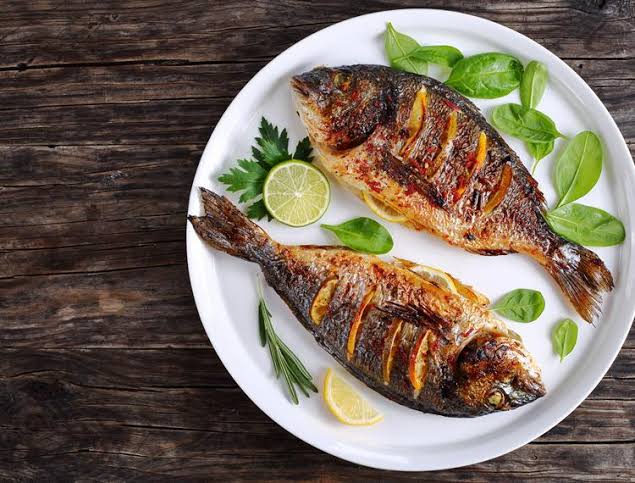 What's better than a fancy night out? The answer, of course, would be if it's at a classy seafood restaurant. Looking for options? Fish A Fish, just like Mohamed Ramadan says, is your number one in that department when it comes to Port Said.
Location: Atef El Sadat Street
Casten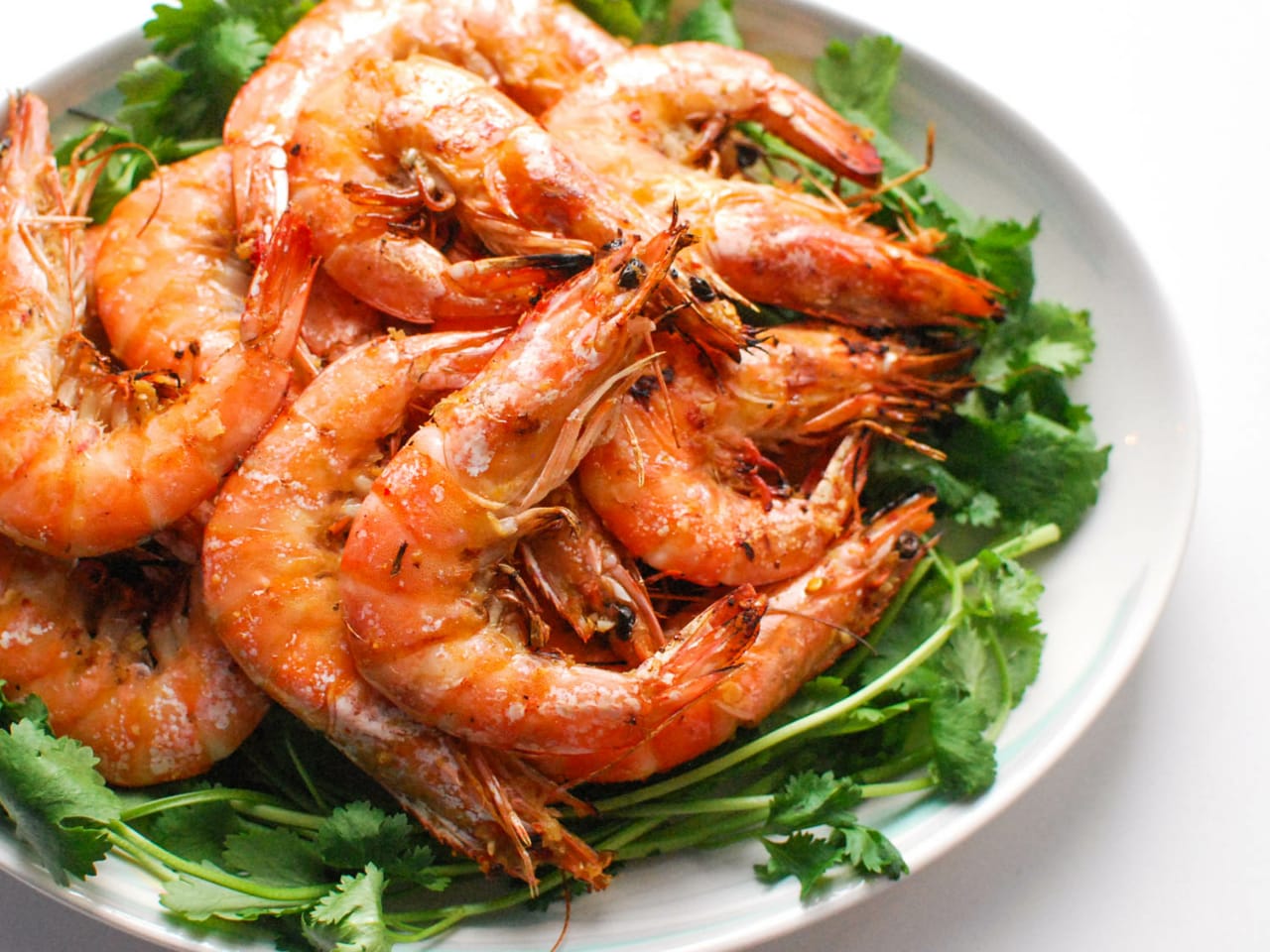 Old is always gold, and Casten will not break this rule. It is one of the oldest and most popular seafood restaurants in Port Said and is very well known for their shrimps.
Location: Tarh El Bahr Street
El-Borg Seafood Restaurant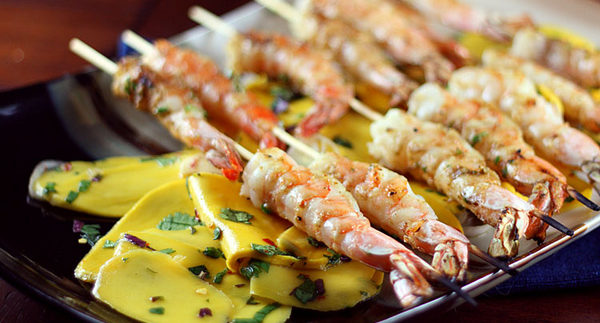 Not only does Port Said have a lighthouse that's known for being the world's first reinforced concrete tower, but it also has El-Borg! That's it. That's the tweet.
Location: Tarh El Bahr Street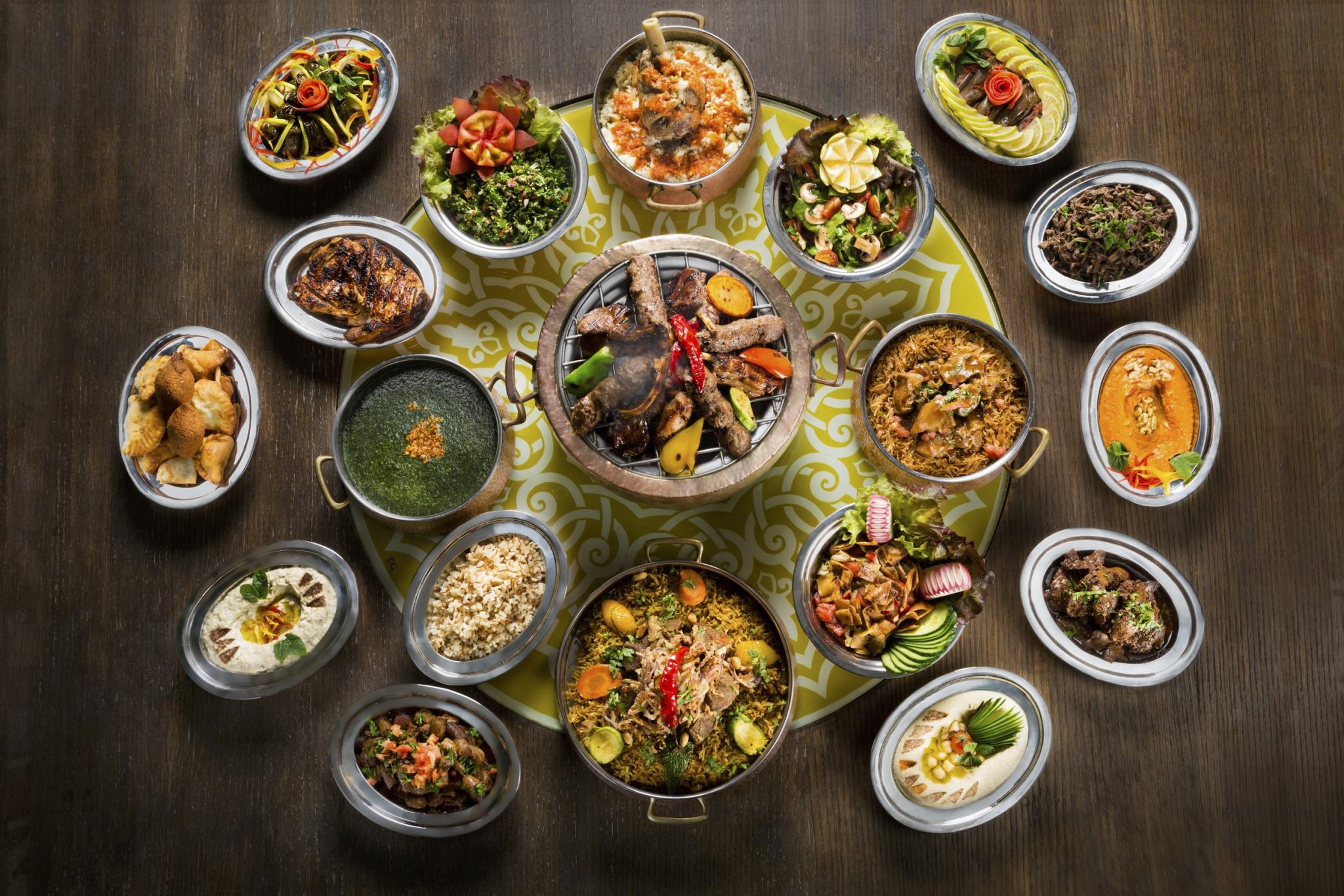 Craving tagines and molokheya just like the ones your grandmother makes? Well, El-Khedewy will be just as fine, or do we dare to say even better?! Don't tell grandma we said that.
Location: 23rd of December Street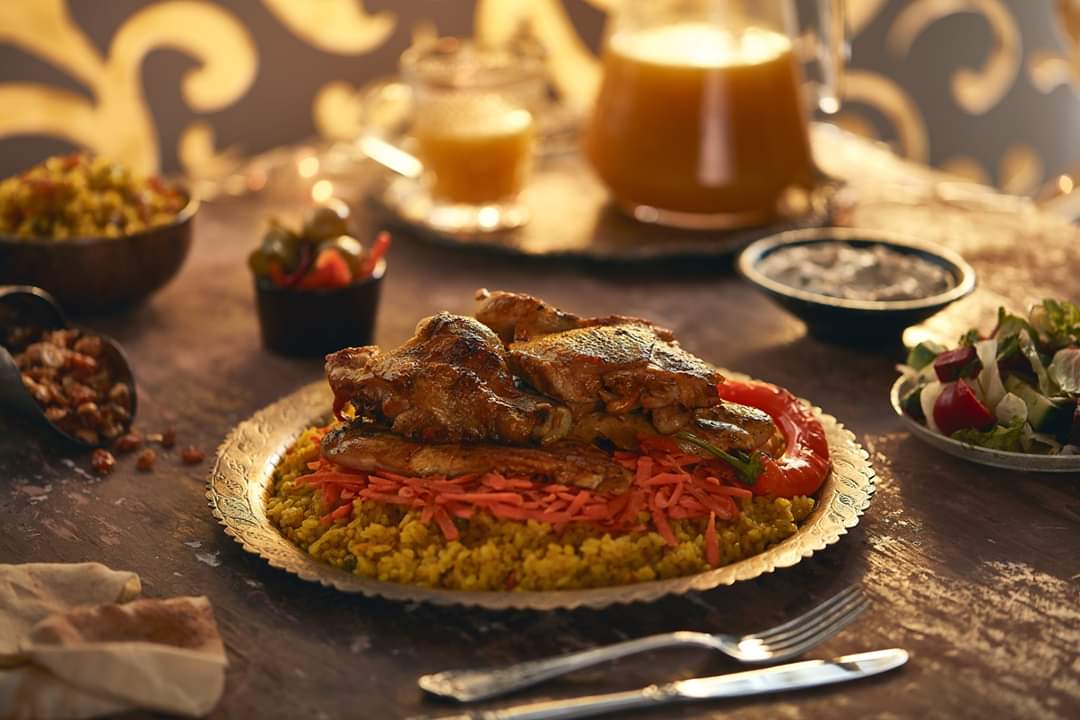 Do we need to emphasise more on how good the kofta is even after knowing the restaurant's name? Another plus, Abdo Kofta has all kinds of big, fat, juicy grilled meats.
Location: Port Fouad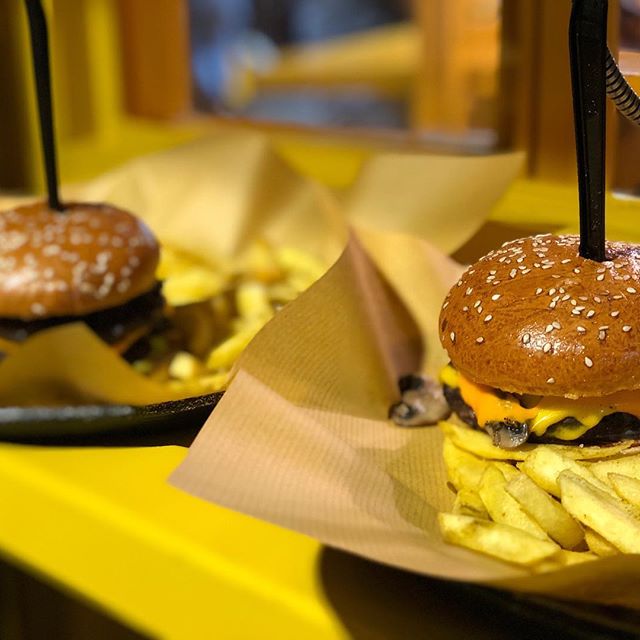 "You make me feel like I'm living a burger dream," Katy Perry probably said that about High Burger tbh.
Location: Extension of Mohamed Ali Street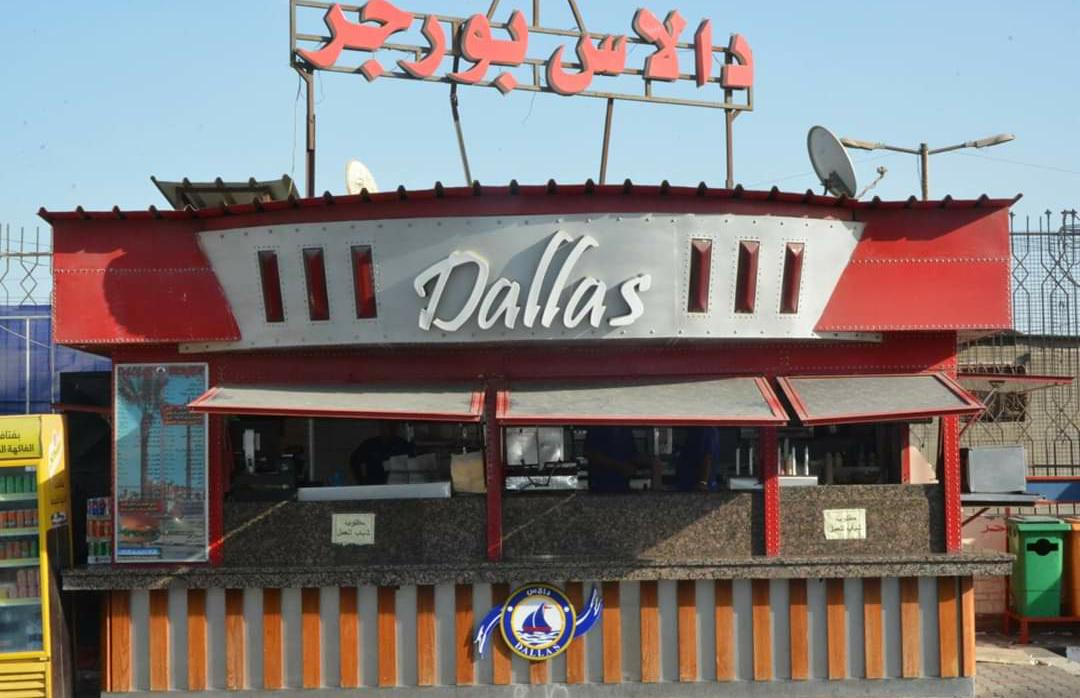 Not sure whether to eat burgers, hot dogs or seafood sandwiches? Then go to Dallas Burger and you'll be inspired by their various menu options.
Location: Extension Of El Gomhoureya Street
Salsabela Ice cream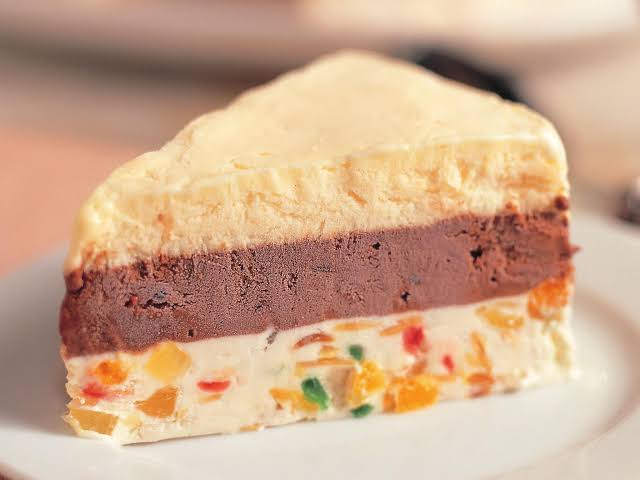 Want something that you can find only in Port Said? Pfft, duuuh! Be prepared to delve into the beautiful world of kasata. You probably don't know what that is, but we assure you that you will love it. It's ice cream after all.
Location: 60 Street
Yes, Port Said has an exact replica of Central Perk's cafe from Friends. Don't worry, Janice won't be there.
Location: 23rd of July Street