Ever wandered off with your thoughts to a place that is both the Paris and the Las Vegas of the Arab world. Somewhere high on a snowy mountain, enjoying some appetizing bread dipped in hummus sumac without a care in the world. Well, you won't have to wander much further, thanks to Semsom.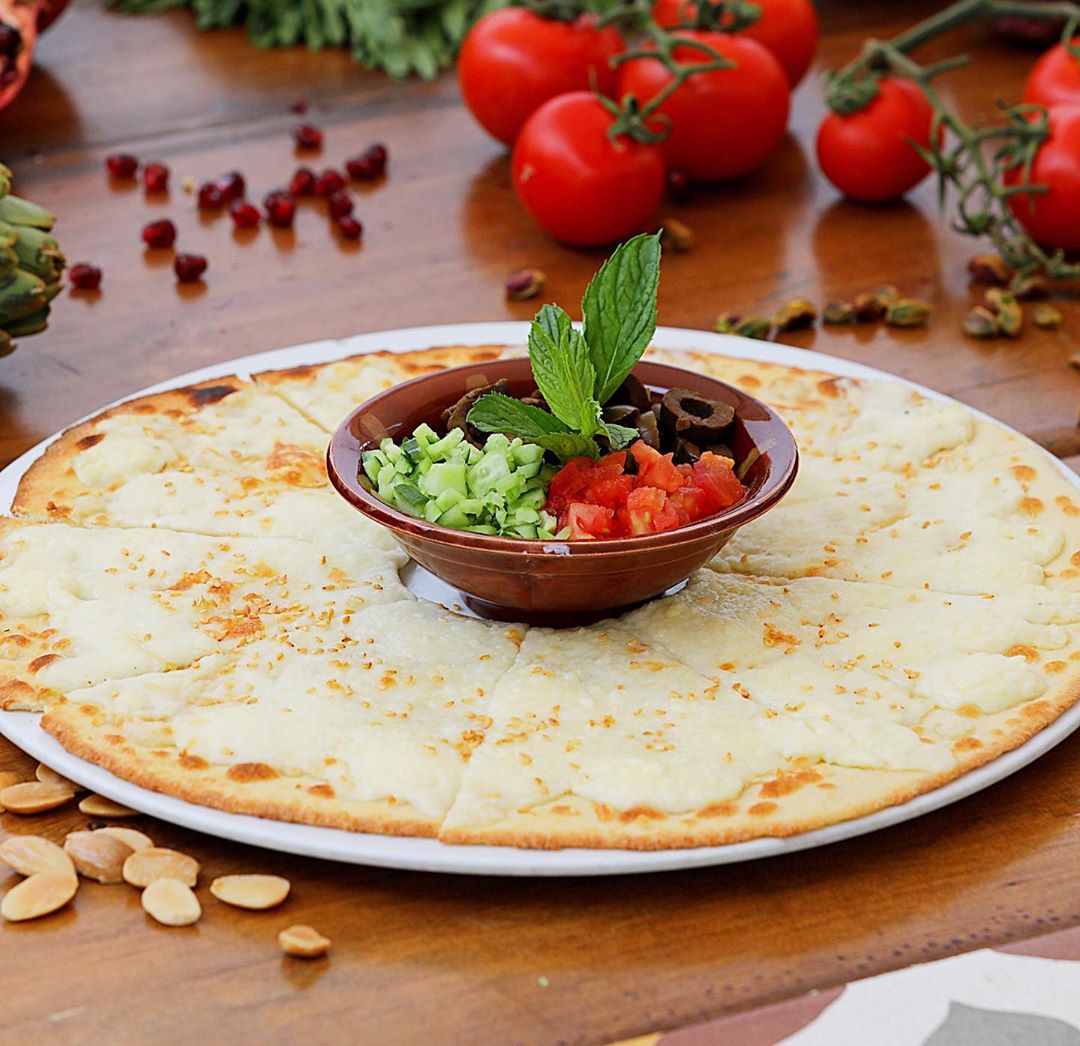 If you happen to don't know what Semsom is, let us enlighten you. It is a renowned spot in the heart of Beirut, serving some of the finest Lebanese dishes with innovative twists. "I fell in love with Semsom the moment I tried it," Mostafa Sweillam, the Egyptian businessman who brought the franchise to Egypt, tells us. "I had to share this experience with Egyptians. I had to bring it home."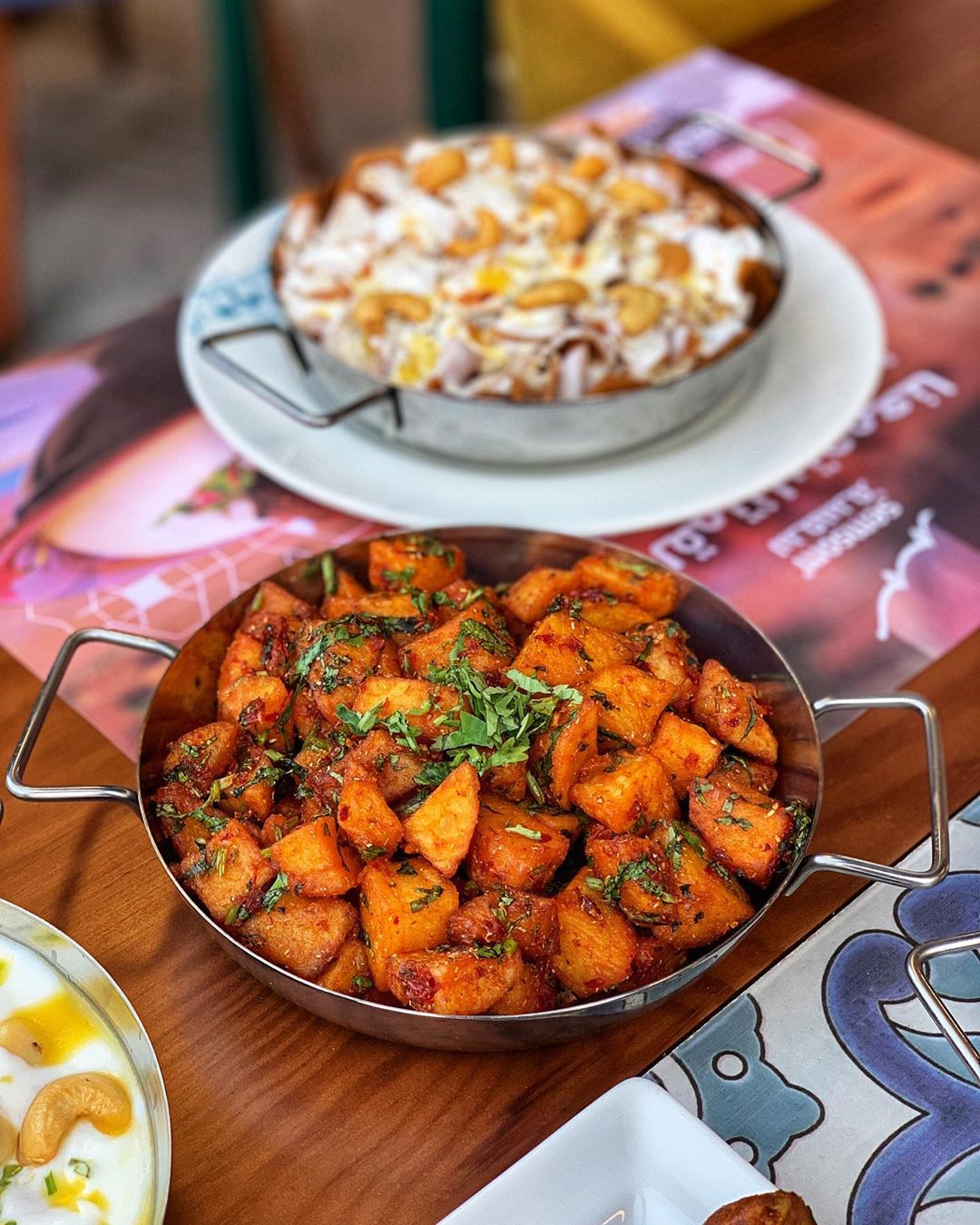 Most of the dishes at Semsom, if not all, are very unique, as they've mastered the art of fusing ingredients and dishes with one another. "I can't pick a favourite, but I really love Semsom's hummus sumac & za'atar because it has colours like no other," Sweillam explains. "I like to pair it with the freekeh salad, which isn't just a healthy combination but it's also a delicious one."
Sweillam also recommended the ousmanlieh with marshmallows, fruits and chocolate for dessert, noting that everything in the restaurant will be straight outta Lebanon.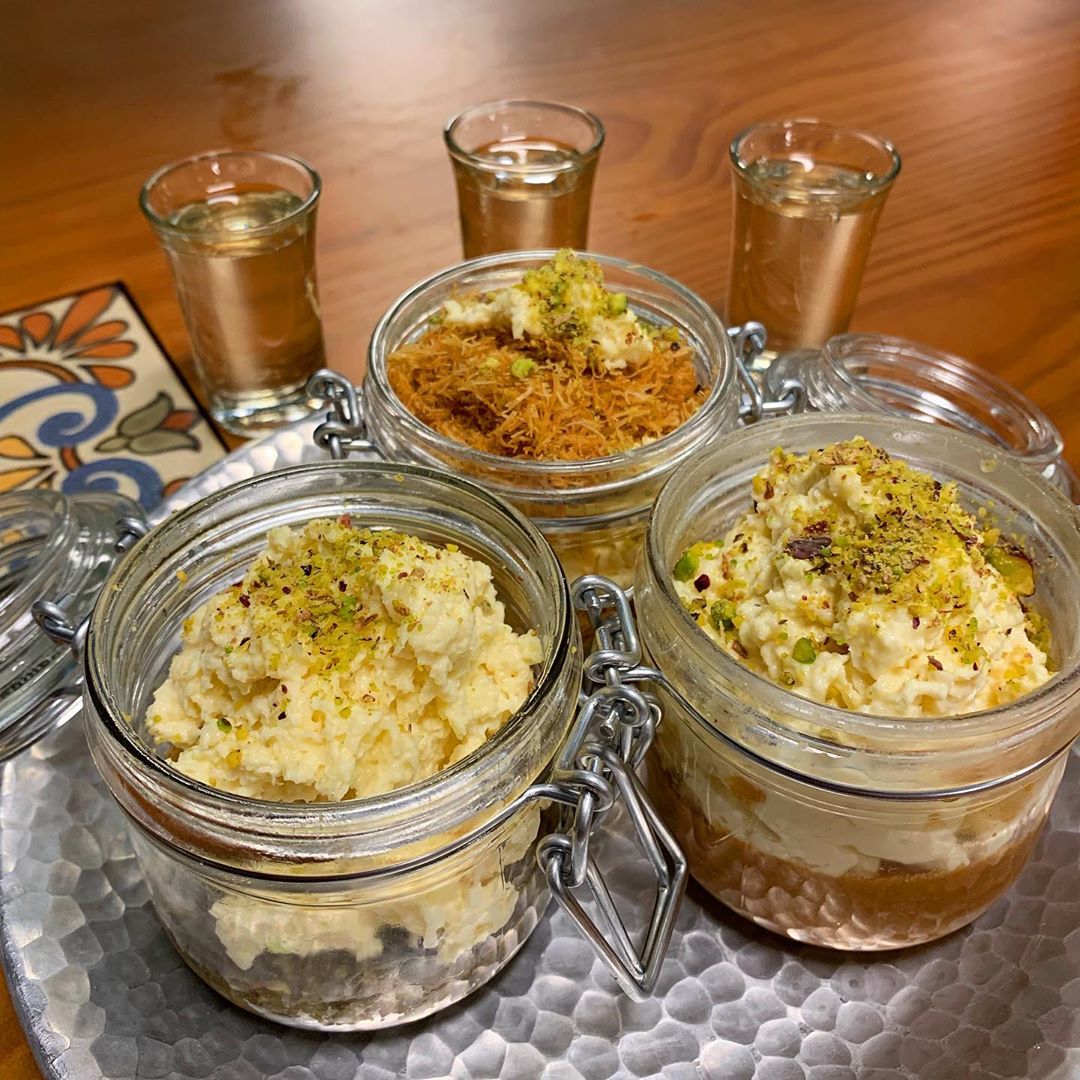 The restaurant opened its wide doors in Park Mall, New Cairo, last Thursday and we couldn't be more happy. Semsom also plans on spreading all over Cairo, Sweillam tells us, and we honestly can't wait for that to happen.
Follow Semsom on Instagram for more.