Steak is not a dish, it's a motherfreakin' institution. On shining white plates, black charred lines clashing with bright pink insides can console, sate, seduce. A good cut can dance with red wine or whisky, and make you feel like the only boy, girl or gender non-confirming person in the world. Either way, here's where's best to enjoy steaks in Cairo, listed in no particular order.
One Oak is the perfect place to go yo with your other half, friend or eating buddy who just happen to want sushi when all you want is steak. You need not compromise. In fact, none of you should or have to. One Oak serves both, and oh my, it is an experience. Their steaks that is.
Location: New Cairo, 6th of October, Sheikh Zayed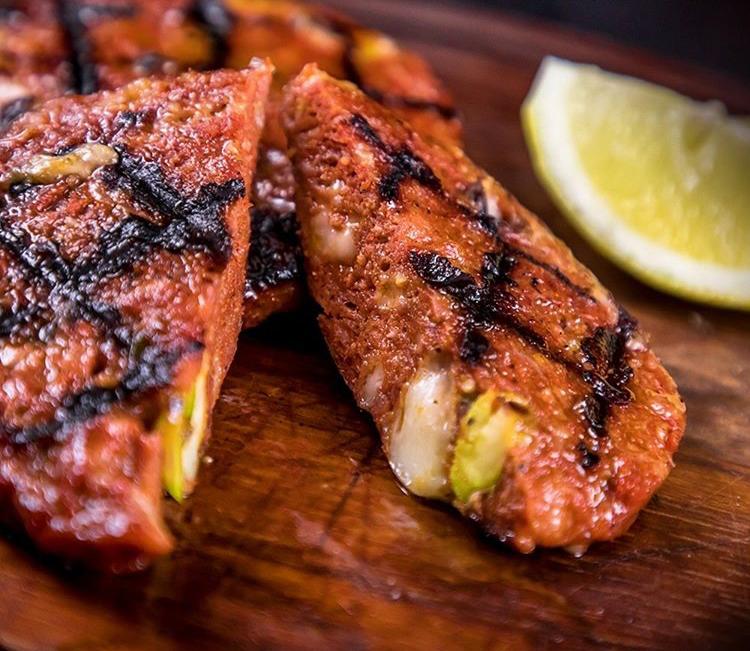 This popular steakhouse has the best rib eyes in town. One cannot simply go to Lucca without having their rib eye. It's the law. Or it should be at least...
Location: 6th of October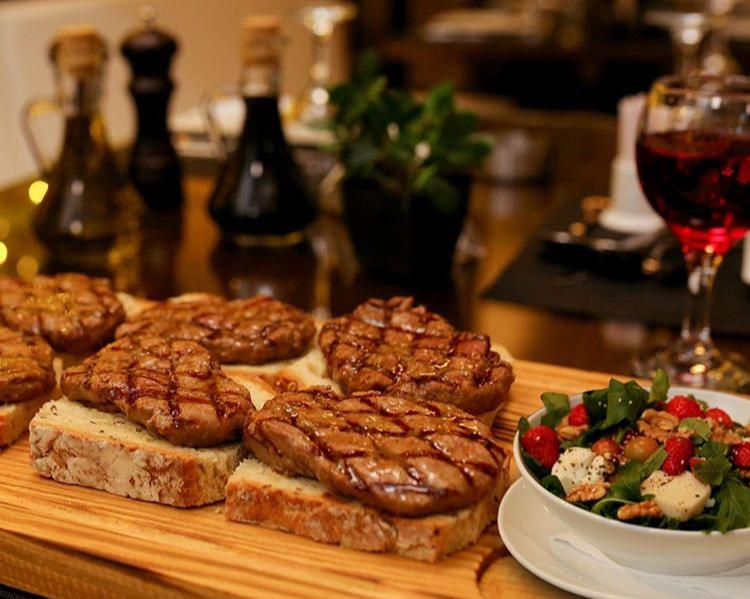 Sizzler hasn't been around for more than two years at the very least but it has already amassed a fan base of a place that has existed for a decade. Not only are they very much affordable, the quality of their cuts are absolutely delicious.
Location: Nasr City, Maadi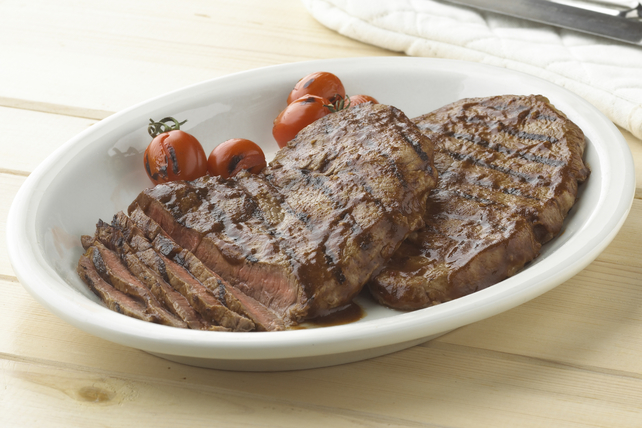 Located on the First Nile Boat, a new concept by the Four Seasons, this Brazilian eatery offers something new to the table that other restaurants on this list do not. If you're looking for a new experience, look no further.
Location: Giza
JW Marriott Steakhouse
Run by British chef James Kyle, this iconic steakhouse doesn't demand to just be visited but experienced. Watch the video above and you'll know what we mean.
Location: New Cairo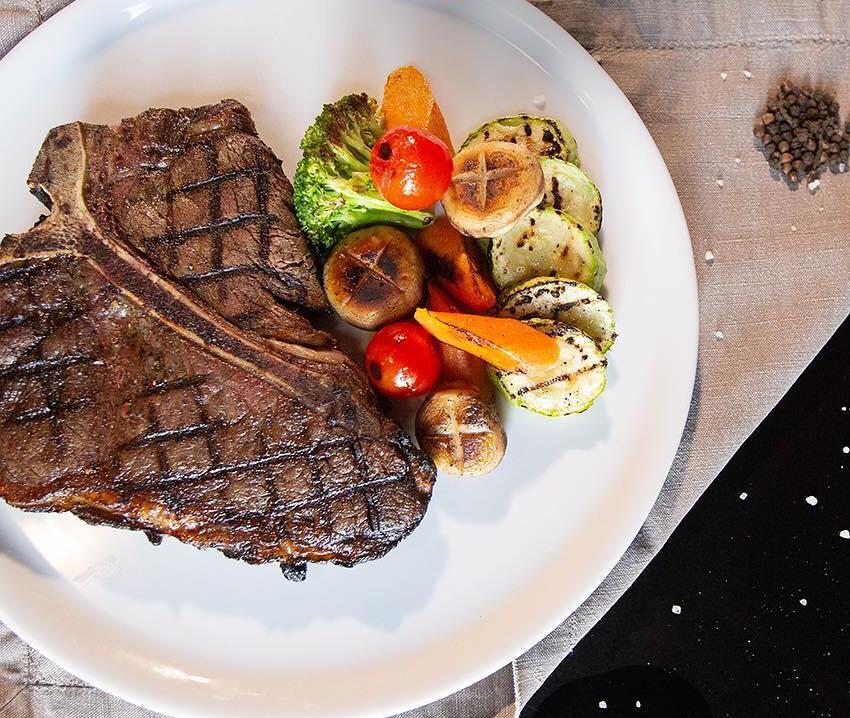 If you're looking to wine and dine with someone special, this is the place to go to practice just that with premium steak. Like, they have wagyu beef here. Yes, you read that right.
Location: Zamalek