Before you scroll past this post, give it a chance. There is a reason why these old af dishes have survived the test of time and still have its lovers begging for it to this day. And let's be honest, we eat some other weird foods if you think about it (is mombar ringing any bells?) So, when you try it, make sure to do that at the best spots that serve them. We give you the restaurants making you live your best kebda and mokh life.
Awlad Ta2ta2 // Sheikh Zayed, New Cairo, Maadi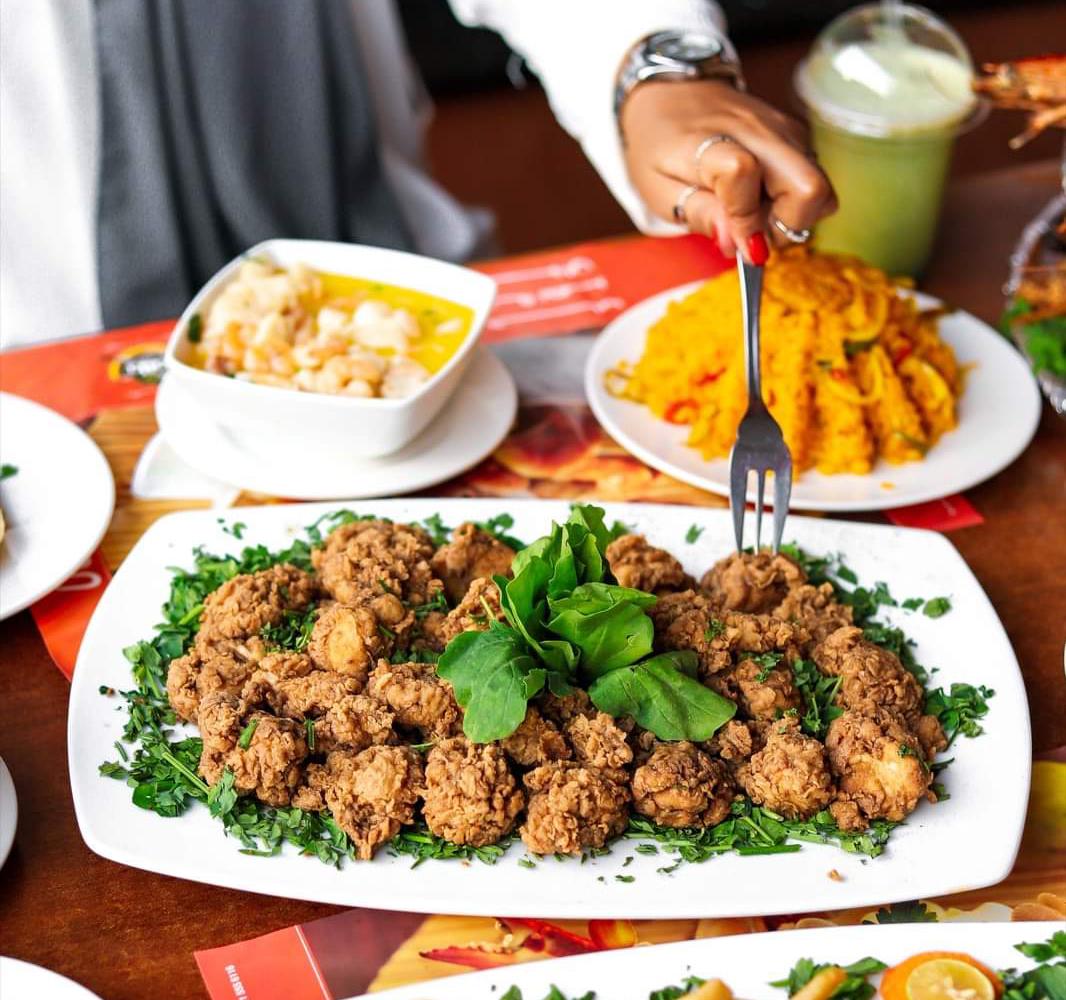 Go for the fish, stay for the fish, but you have to make sure to try their delicious kebda w mokh!
Phone: 16380
Address: Branches all over Cairo
Wa7wa7 // New Cairo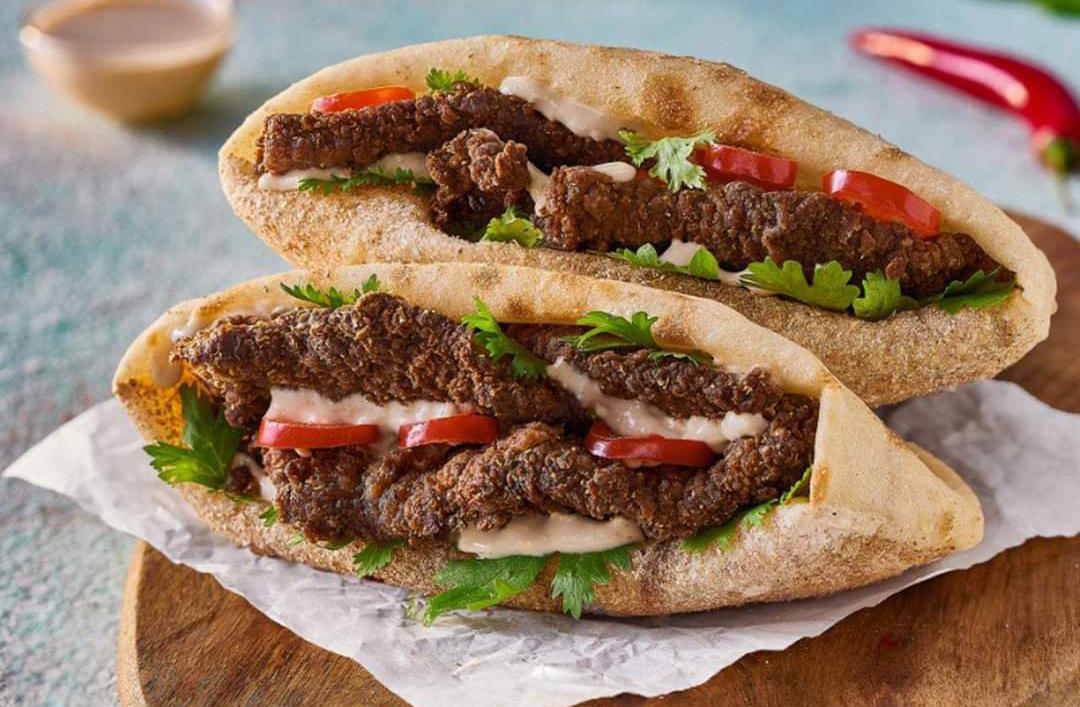 The newest on this list, Wa7wa7 revolutionises the kebda and mokh scene, adding an elevated twist to it to make it look more bougie.
Phone: +2 0102 720 3833
Address: Silver Star Mall
Wady El Nile // Abbaseya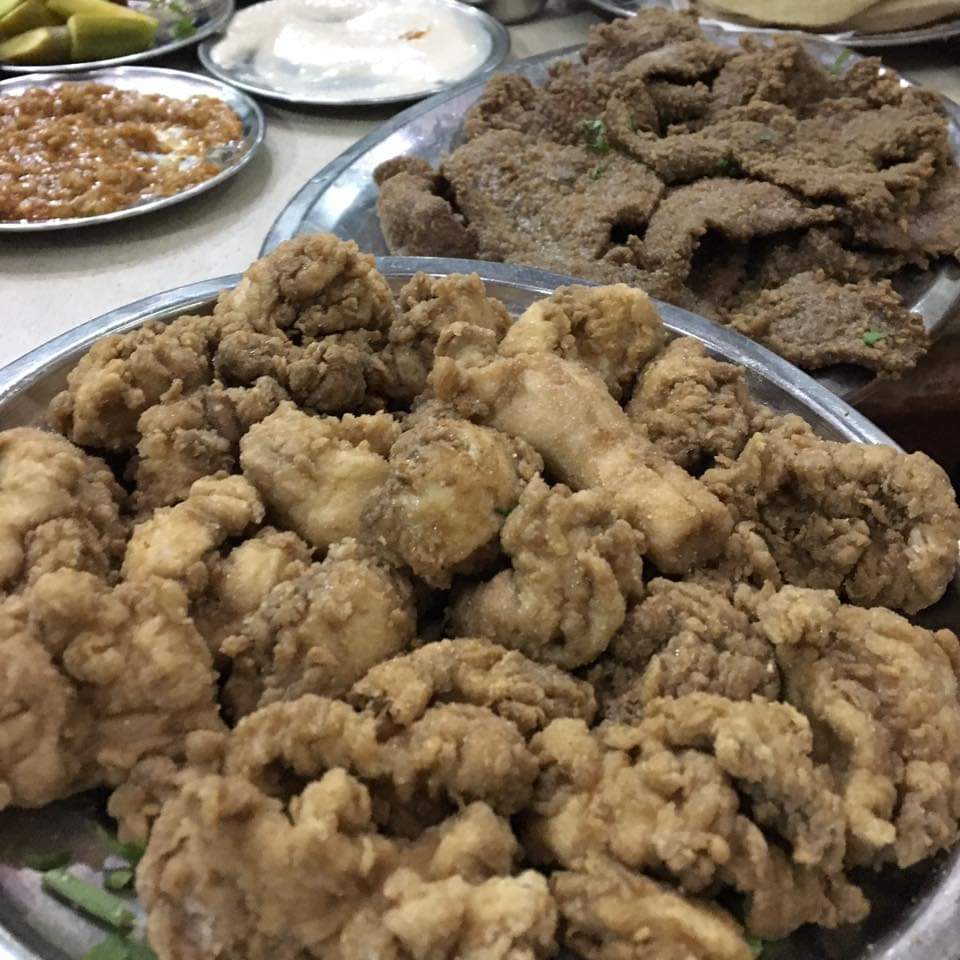 This Abbaseya spot has been around since since 1945, which means one thing and one thing only: they know their kebda and mokh stuff.
Phone: +2 0127 369 0768
Address: 167 Elgaish Street
Abou Haitham // Old Cairo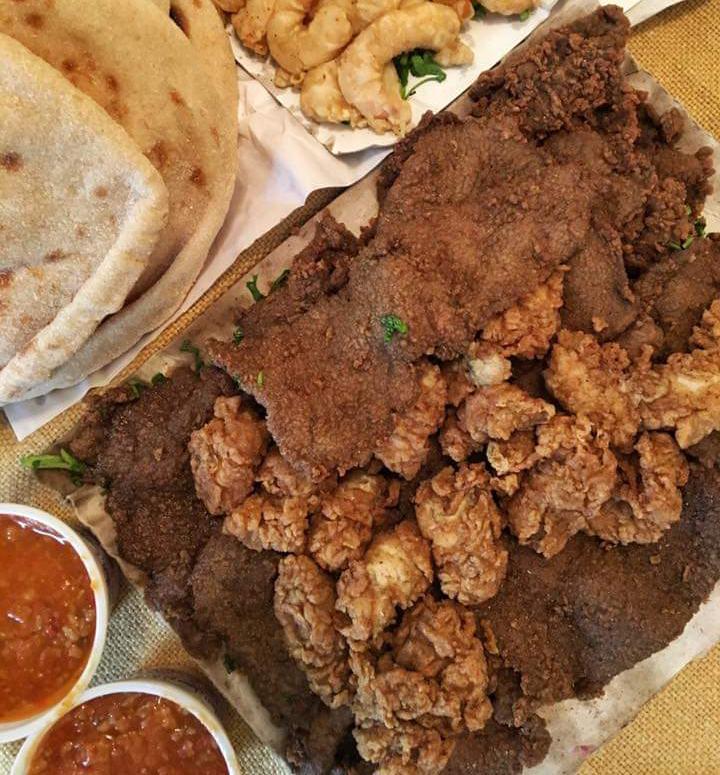 If you happen to find yourself in Old Cairo, Magles El Shaab Street to be specific, Abou Haitham is your guy.
Phone: +2 0100 393 5778
Address: Magles Elshaab Street