We're all familiar with and truly honour and appreciate the amaze Egyptian staple in every household that is salata balady but let's not beat around the bush. After years of loyalty, salata balady is still unfarily considered a supporting actress, an afterthought an underdog – but we've decided to compile a list of the absolute best spots in Cairo Cairo truly upholding the wonderfulness that is salad and letting her shine like the princess she truly is.

Being the cosy health food kween needing no intro, Self Juicery go above and beyond with their fresh af premium, Pinterest-worthy ingredients with a bowl of salad that truly makes you feel "wow" about your"self". Pro tip: try their honey chevre or beetroot and quinoa salad. You'll thank us later.
Location: Zamalek, Maadi, Hacienda White (Sahel)
Phone: +2 011 0177 7706, +2 010 1112 2330, +2 010 1110 4422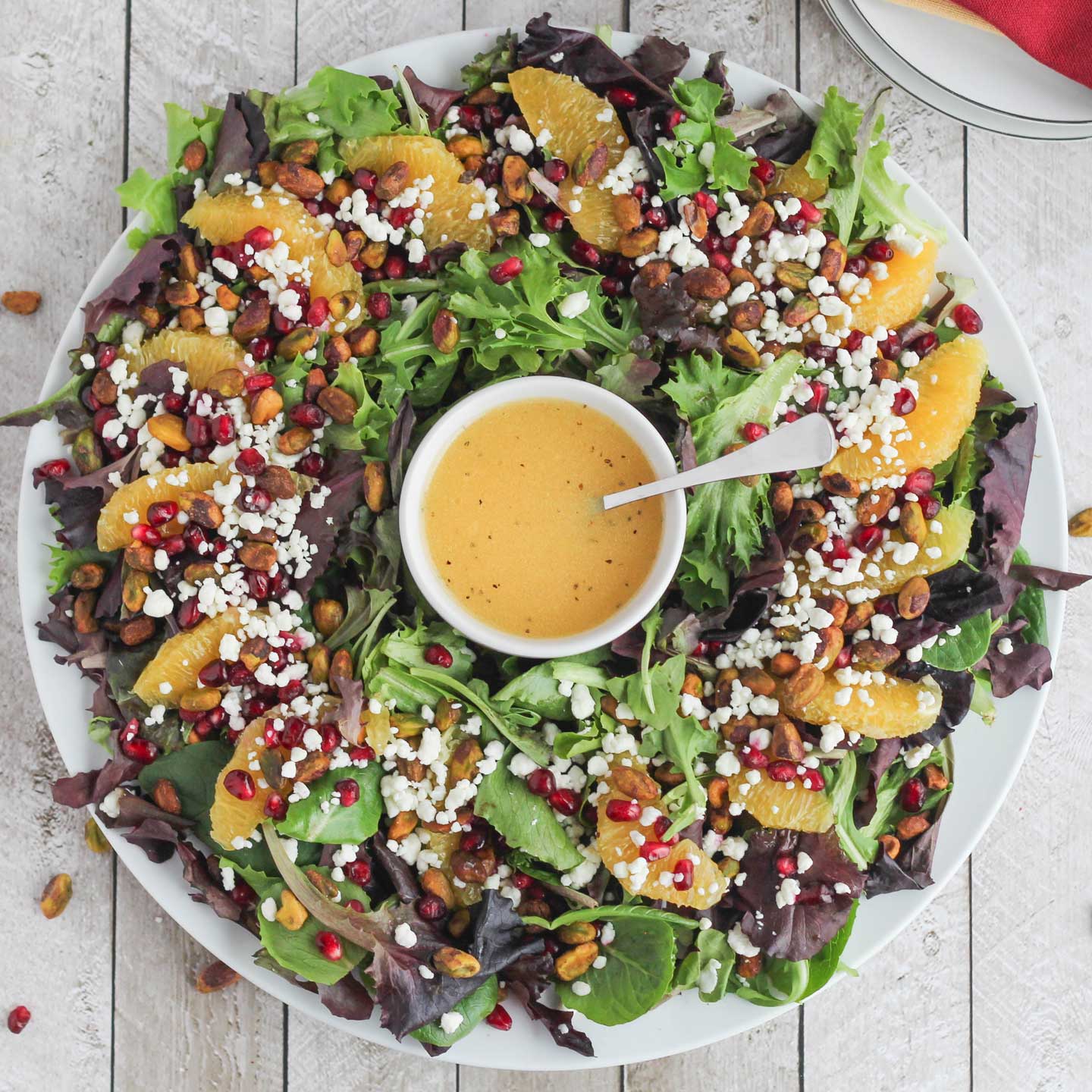 This spot always gives us lyfe with their yummy af overnight oats, poke bowls insane brekkie options, but did you know they made some bombass salads too? Our personal favourites are their salmon are their delish Thai Beef Salad and Salmon Salad.
Location: Maadi, Kattameya Hills Club, Galleria 40
Phone: +2 010 2985 2712, +2 010 2888 2846, +2 010 2888 2847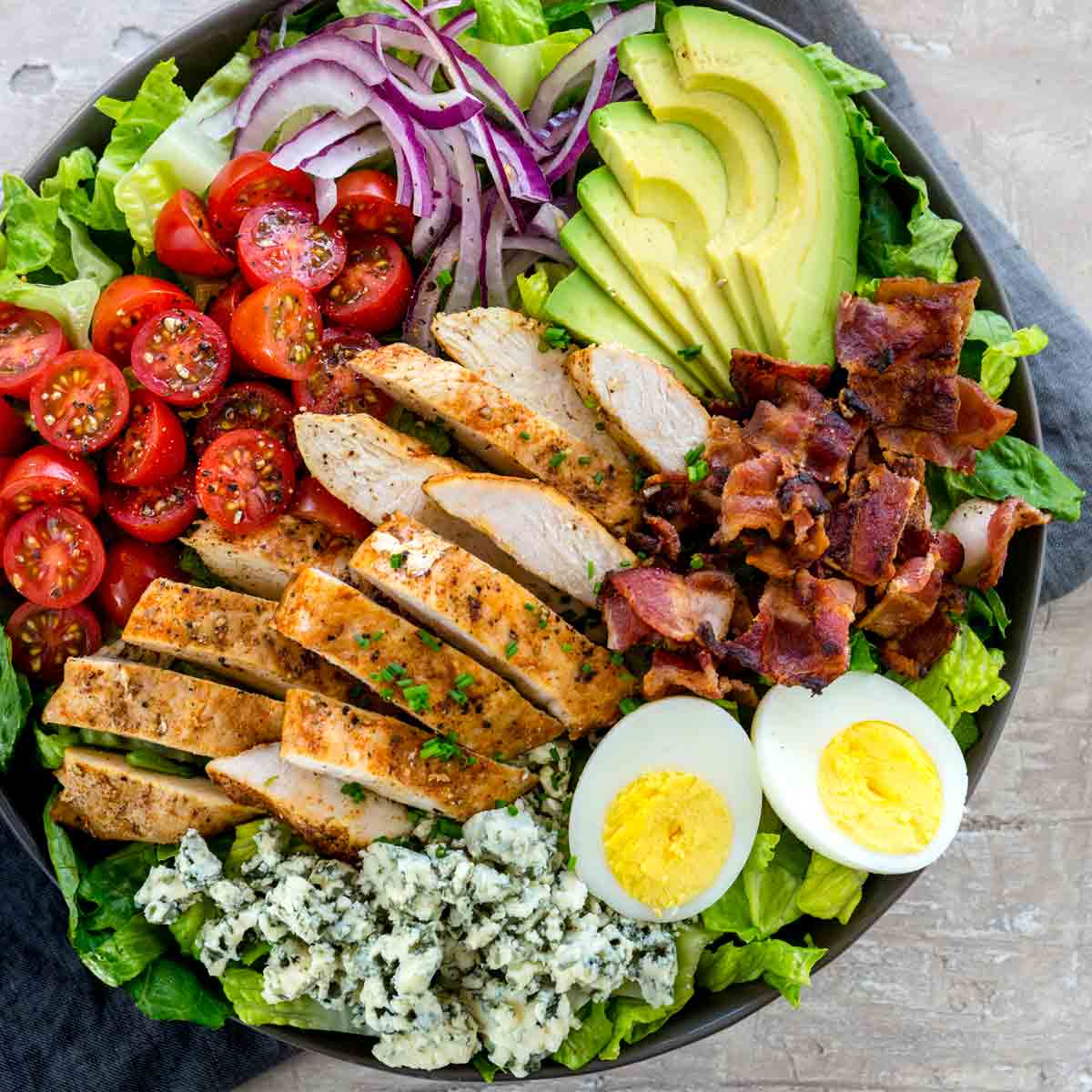 On a mission of promoting healthy eating in Cairo, Be Good to You serve up good-for-you food realness with their selection of innovative salads, even taking up a notch with a stunning Falafel Salad (we stan Middle Eastern representation in our food tbh) and their Plant Power salad which is the health kween's trifecta of Gluten Free, Dairy Free and Vegan.
Location: Sheikh Zayed, New Cairo
Phone: +2 010 9632 2714, +2 012 8085 0607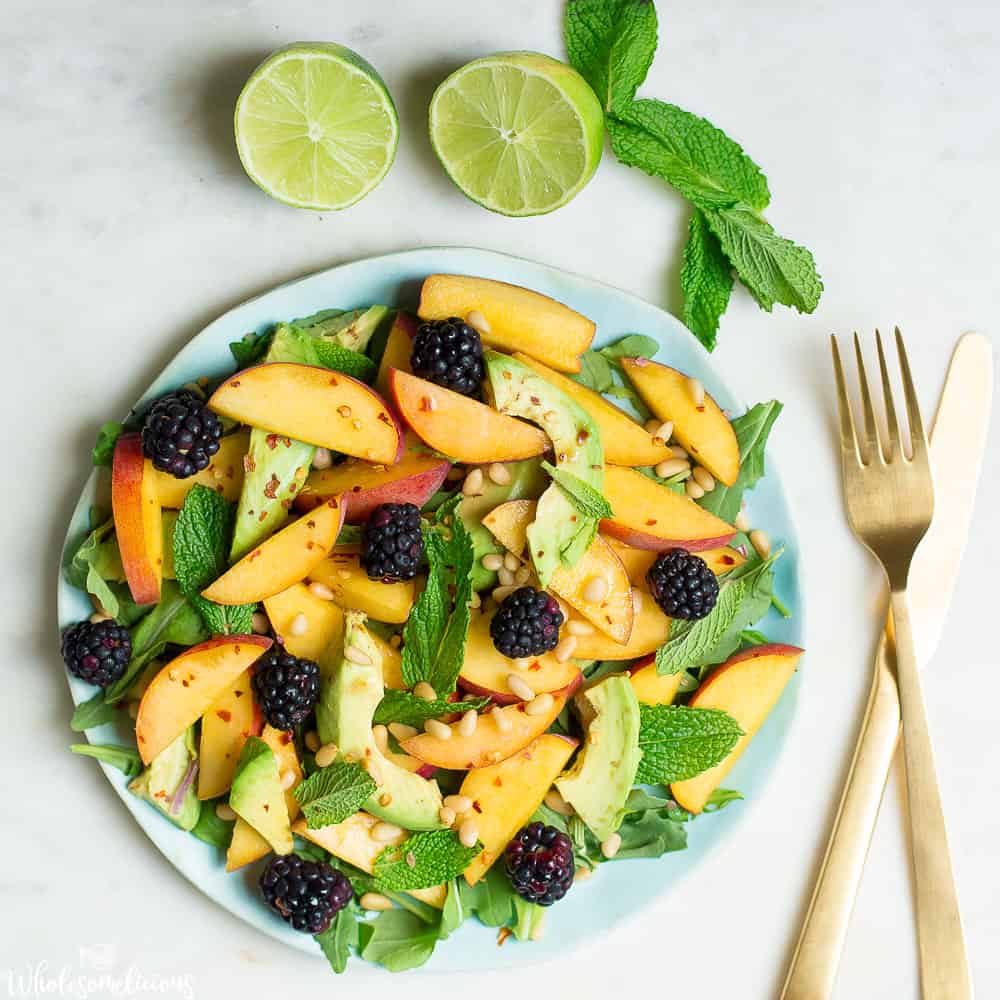 The most adorable mother-daughter duo in Cairo are coming through with diverse salads – except they call them Nutri-bowls because they're nutri-balanced af), including the Zoodles and Avocado Nutribowl and their fragrant Curried Lentil Nutri-bowl.
Location: Delivery all across Cairo
Phone: +2 010 0001 8644 (for Whatsapp orders)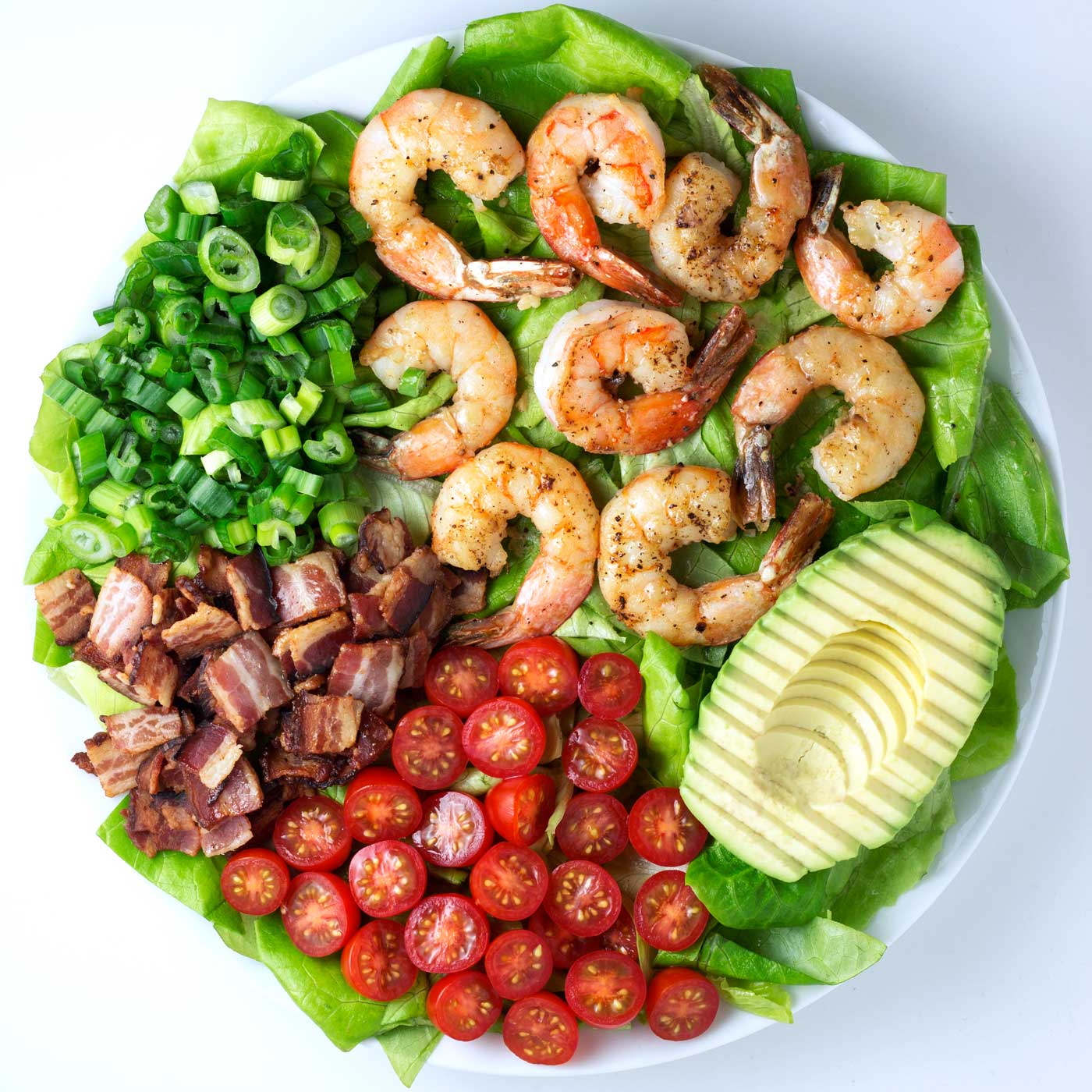 This OG make-your-own-salad joint is a crucial pillar in the lives of peeps living/working in Zamalek and its surrounding area, trying to make it through the day with their salad concoctions that are – let's be real – 80% salad, 20% dressing. Don't forget to order fresh mushrooms instead of canned because – as we all know – canned veggies are – and always have been – cancelled.
Location: Zamalek
Phone: +2 010 9975 1166, +2 2736 6653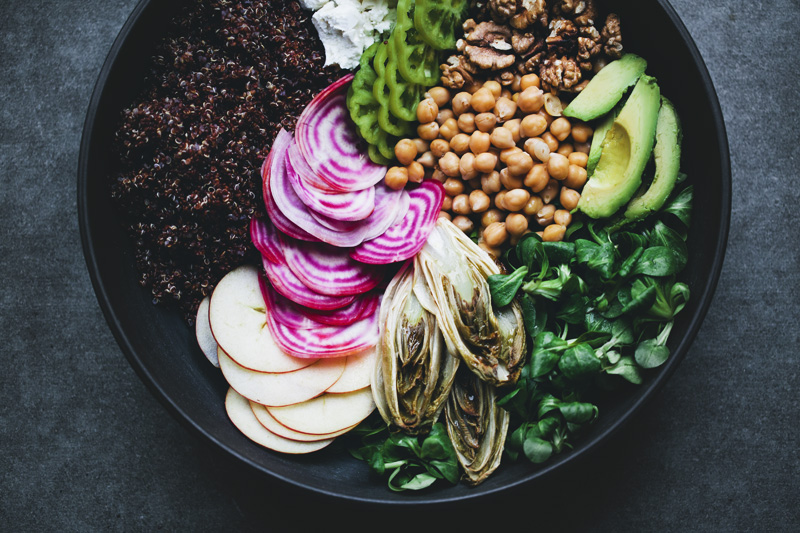 Besides their staples like their legendary Shrimp Konafa and Turkey Scallopini, Crave have some salad options for those days you feel like being kinder to the temple that is your body. We recommend their Grilled Shrimp Guacamole or – for those days when you wanna trick yourself into thinking you're eating healthy – their Taco Salad.
Location: Sheikh Zayed, Zamalek, Maadi, Heliopolis, New Cairo, 6th of October, Hacienda Bay (Sahel)
Phone: 16788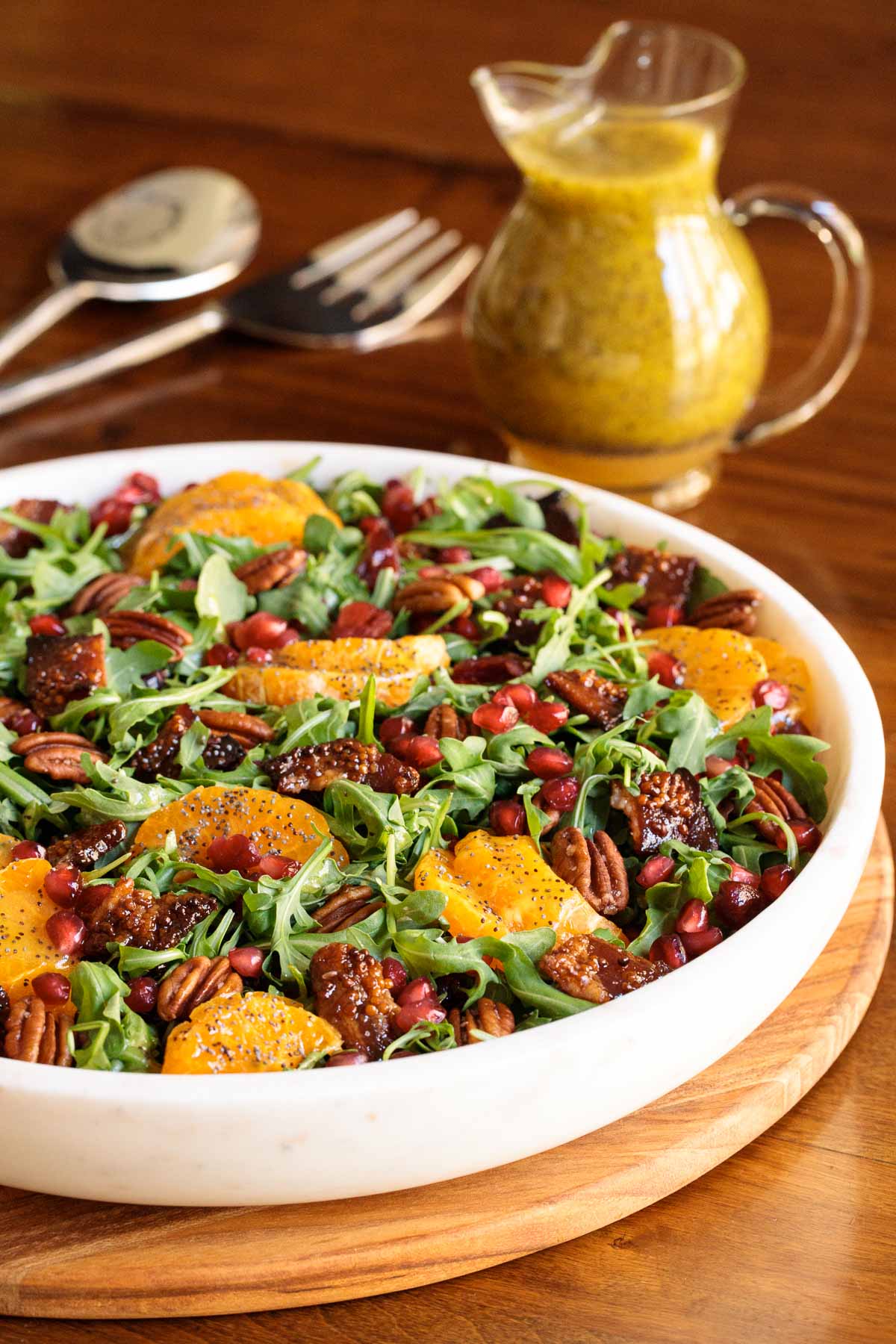 In the midst of the everyday hustle, sometimes you want to grab something on-the-go that's not a double cheeseburger with extra cheese and mayo. Gourmet have a selection of salads for those rushed lunch hours such as the classic Chicken Caesar Salad or their Fattoush Salad with Quinoia and Greek Salad.
Location: Maadi, Sheikh Zayed, Zamalek, Heliopolis, New Cairo, Dokki, Hacienda (Sahel)
Phone: 19339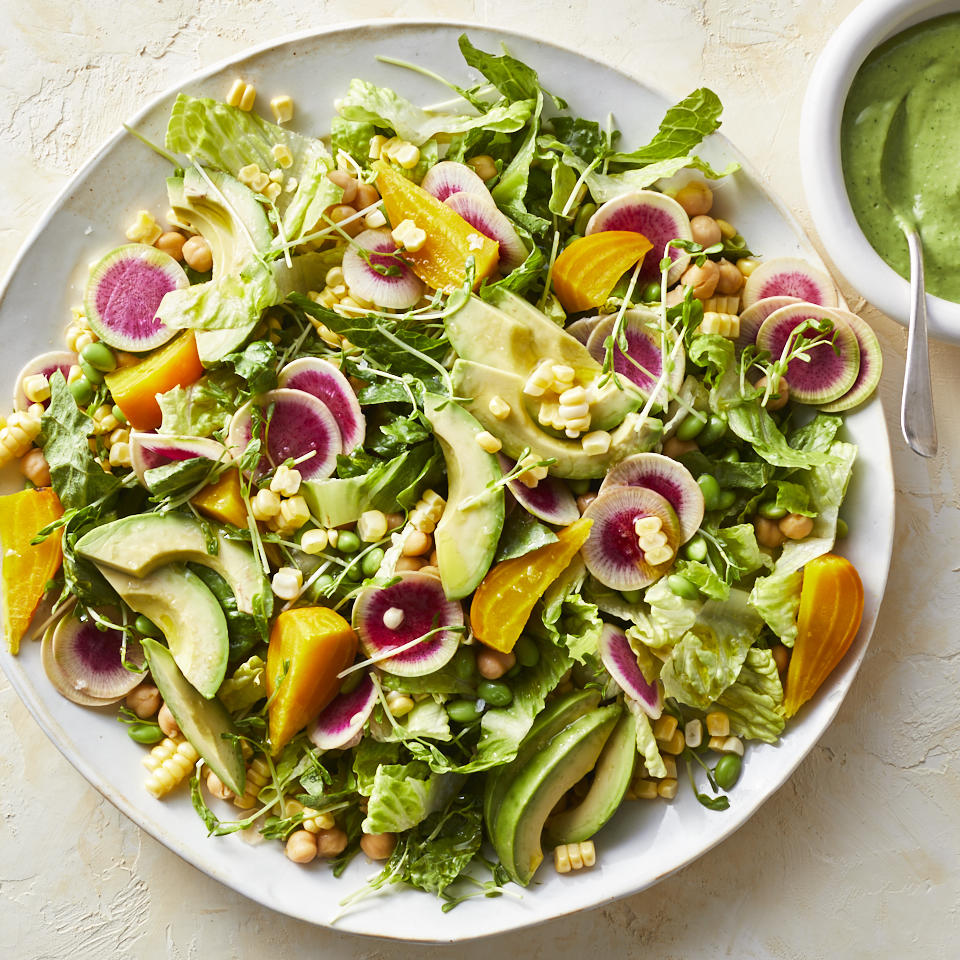 Originally a cute coffee shop in Lebanon, good old C&G have become a mid-shopping-break or after-cinema staple across Cairo, with some delicious salads on the menu. We love their Santa Fe Chicken Salad and their fresh af Asian Sesame Chicken Salad.
Location: Nile City, 6th of October, Sheikh Zayed, New Cairo, Maadi, Nasr City
Phone: 16852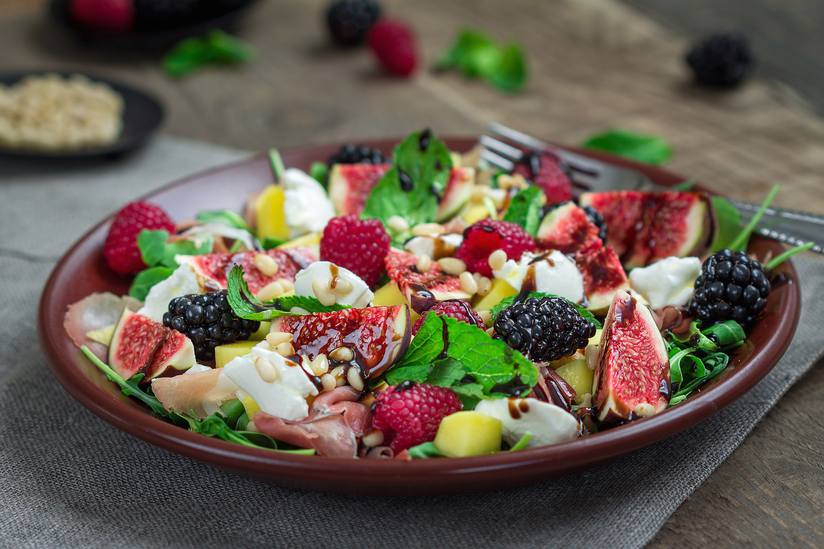 One of our fave fiestas to get down with tbh, Salad Fiesta also offer a super diverse make-your-own-salad deal. Once you've come up with the salad that best represents your wonderful self, we recommend you top it all off with their Jalapeno Pesto dressing, and don't forget to add avo.
Location: Masaken Sheraton, Heliopolis, Nasr City, New Cairo
Phone: +2 010 6326 5001, +2 015 5081 0454, +2 010 1071 2025, +2 010 6326 5400, +2 010 2002 9397, +2 0100 055 6799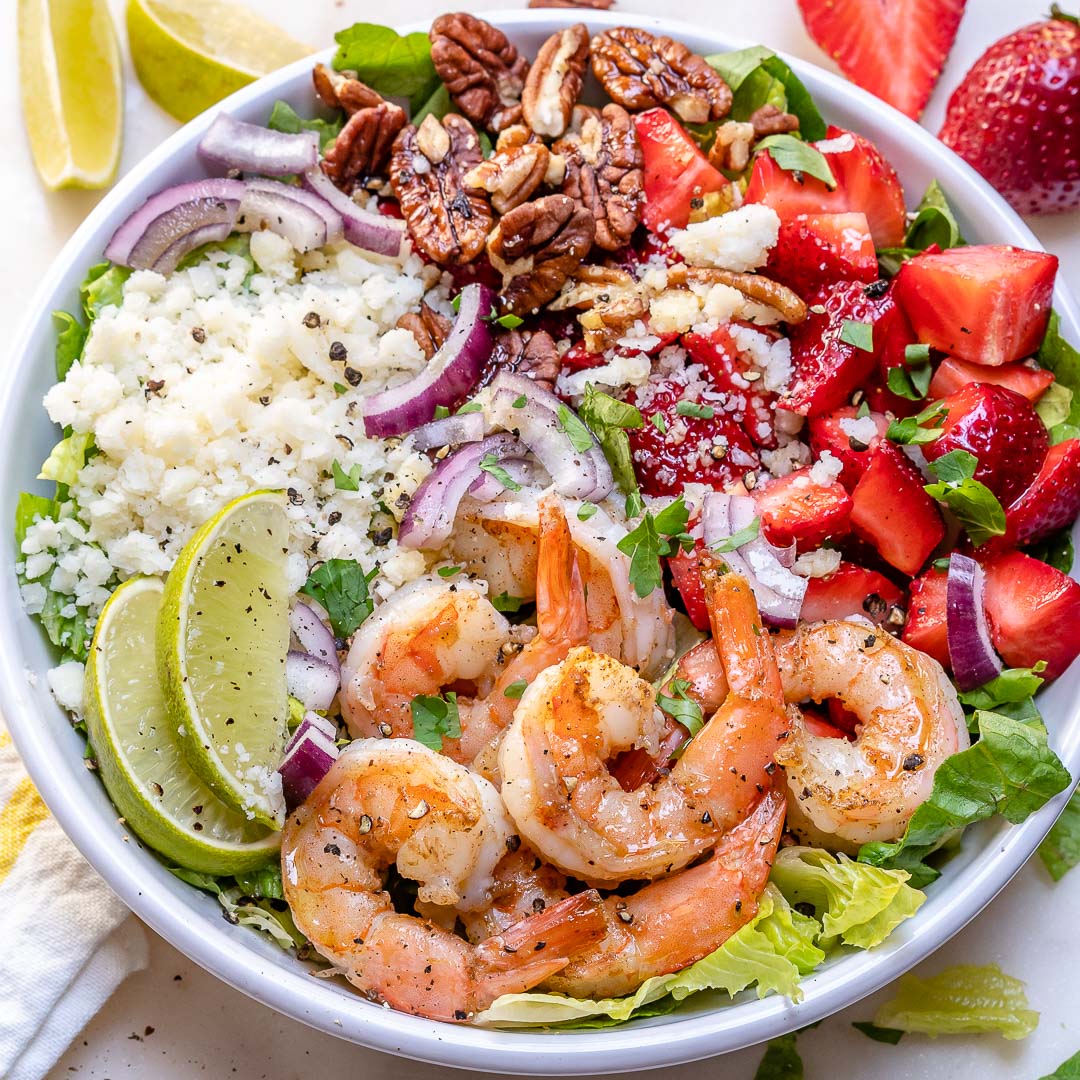 Garnering a name for itself as one of the coolest 'international food' spots in Cairo, you can get your hands on some super filling salads at Il Loft – which are tbh the star of the meal. Check out their Thai Beef Salad or the famous Il Loft salad containing lots of goodies like apples, goats cheese and walnuts.
Location: Sheikh Zayed, New Cairo
Phone: +2 010 0280 4776, +2 010 0377 4479, +2 010 6255 2207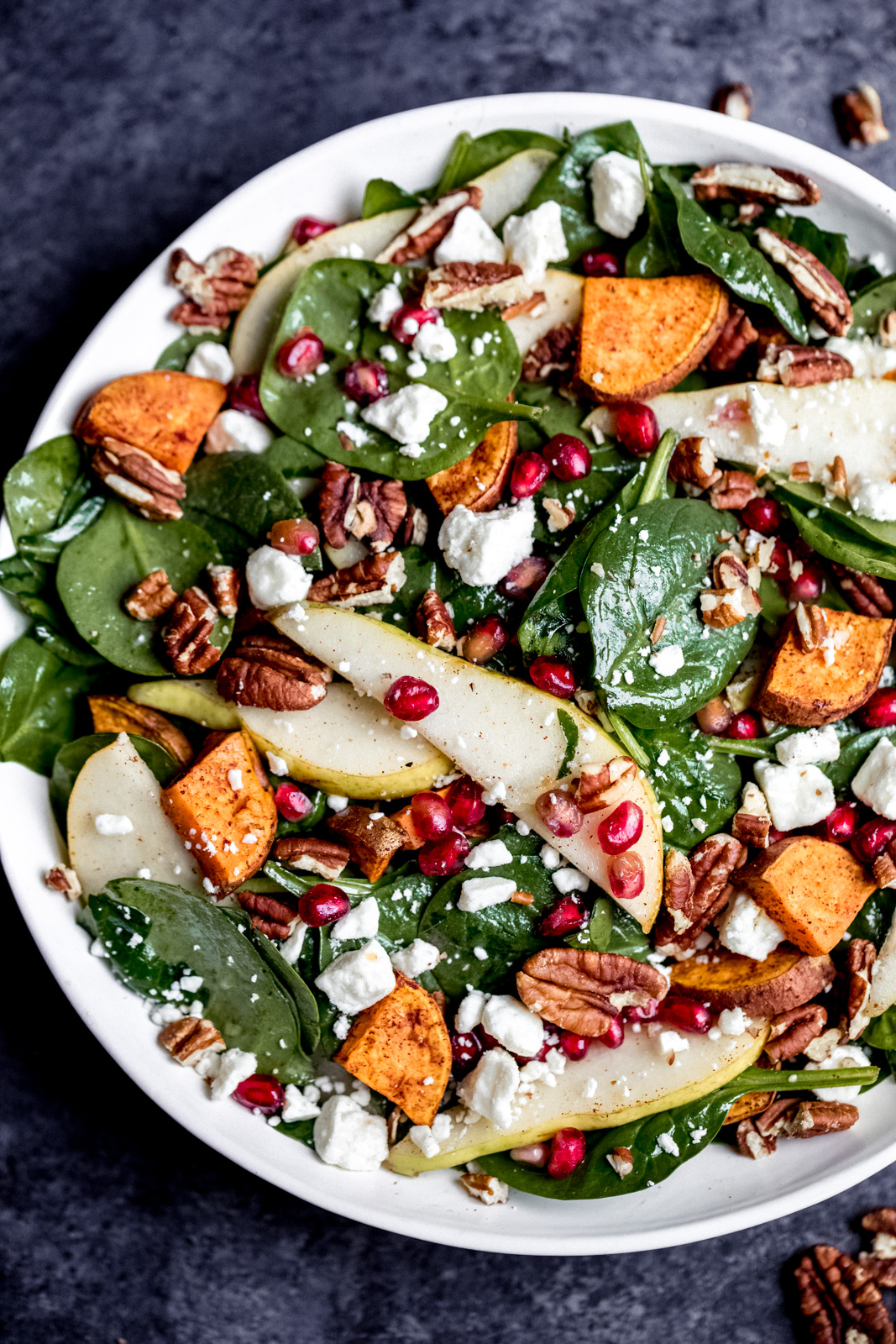 Hiding somewhere between Ovio's insanely big menu – boasting European food and more - are a few amaze salads. SceneEats' personal faves are their Orange Kale salad, Courgette Salad and Spinach and Beetroot Salad.
Location: Maadi, Sheikh Zayed, New Cairo
Phone: +2 010 2223 1095, +2 010 9066 6292, +2010 1333 3890, +2 3827 6271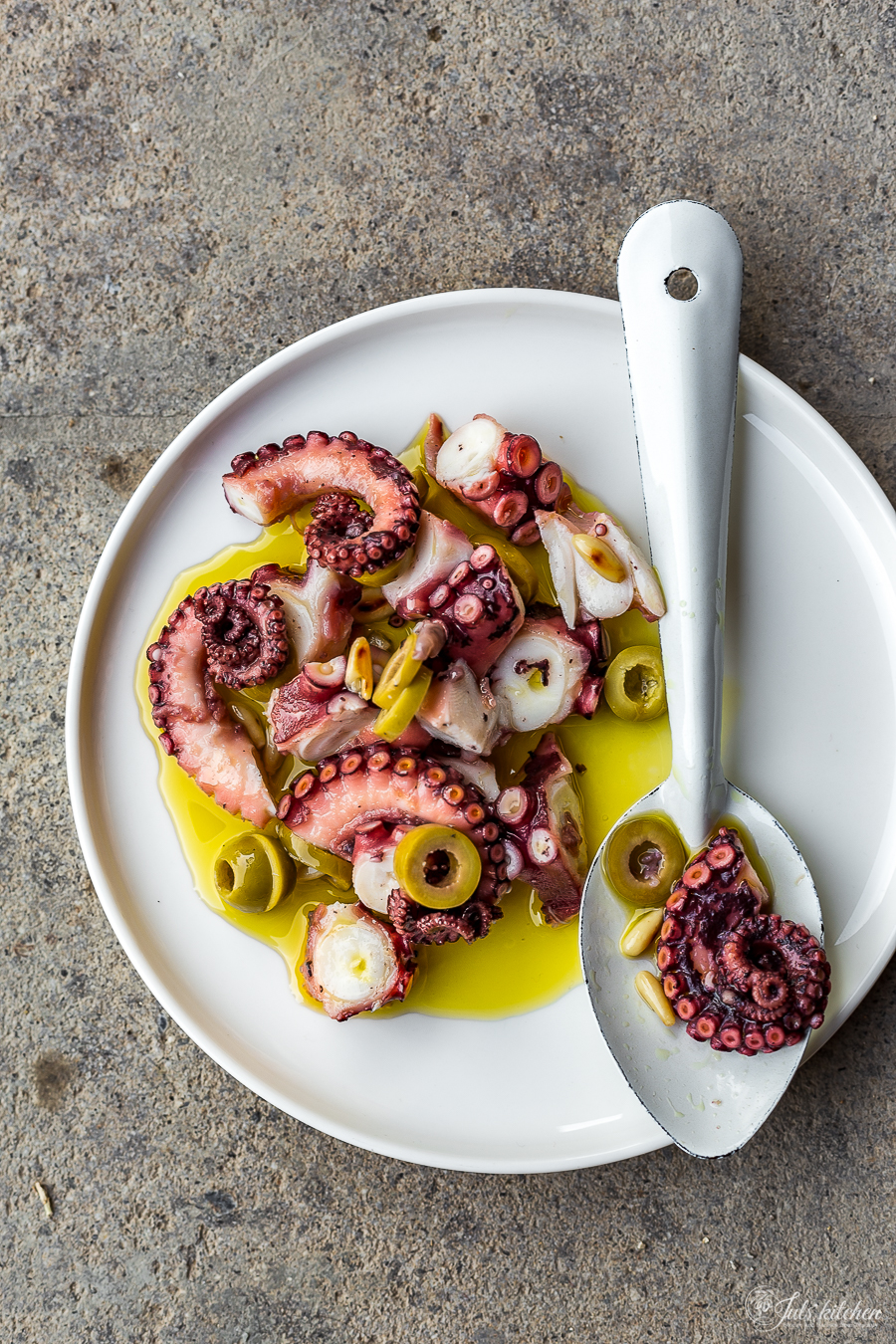 Yes, yes, we know. Makino aren't particularly known for their salads, but more as the kings of ramen, sushi, sashimi and Yakimono, but they have a couple of star salads that we just couldn't keep off the list, tbh. Next time you're there, be sure to check out their Tako (Octopus) Carpaccio, Kaisen Chasoba (raw fish and green tea soba noodle) or Ika Rukkora Shio Konbu Marine (squid, rucola and seaweed) salad.
Location: Zamalek
Phone: +2 010 1512 2268, +2 2737 5163