There's something about eating solid food in its melted state that's so mesmerising and soothing; especially when it comes to cheese or chocolate -- also known as the world's sexiest delicacies. Fondue has and always will be something very wintery for us (with it coming, like, very soon), warming our insides on gloomy, cold nights. It doesn't matter if it's cheese or chocolate, fondue will always hold a very special place in our hearts. These are some of the places to get your fondue fix from this season. Stay warm!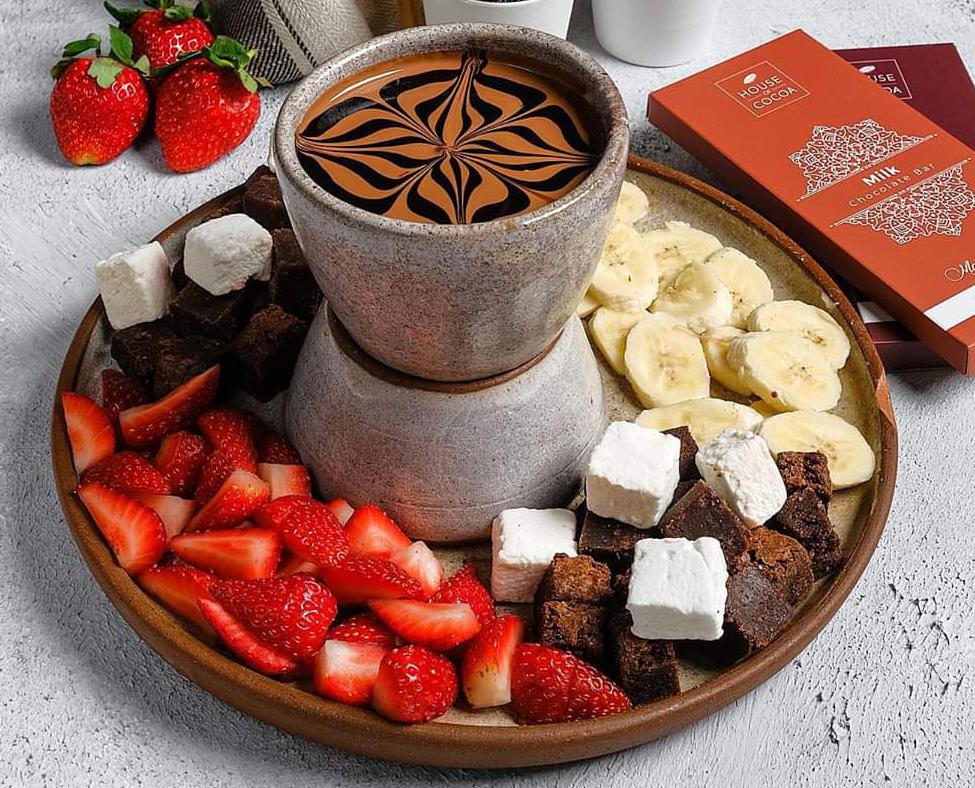 So, House of Cocoa have some killer chocolate, it goes without saying that their fondue is as delicious.
Location: Maadi, New Cairo, 6th of October, Nasr City, Zamalek and Heliopolis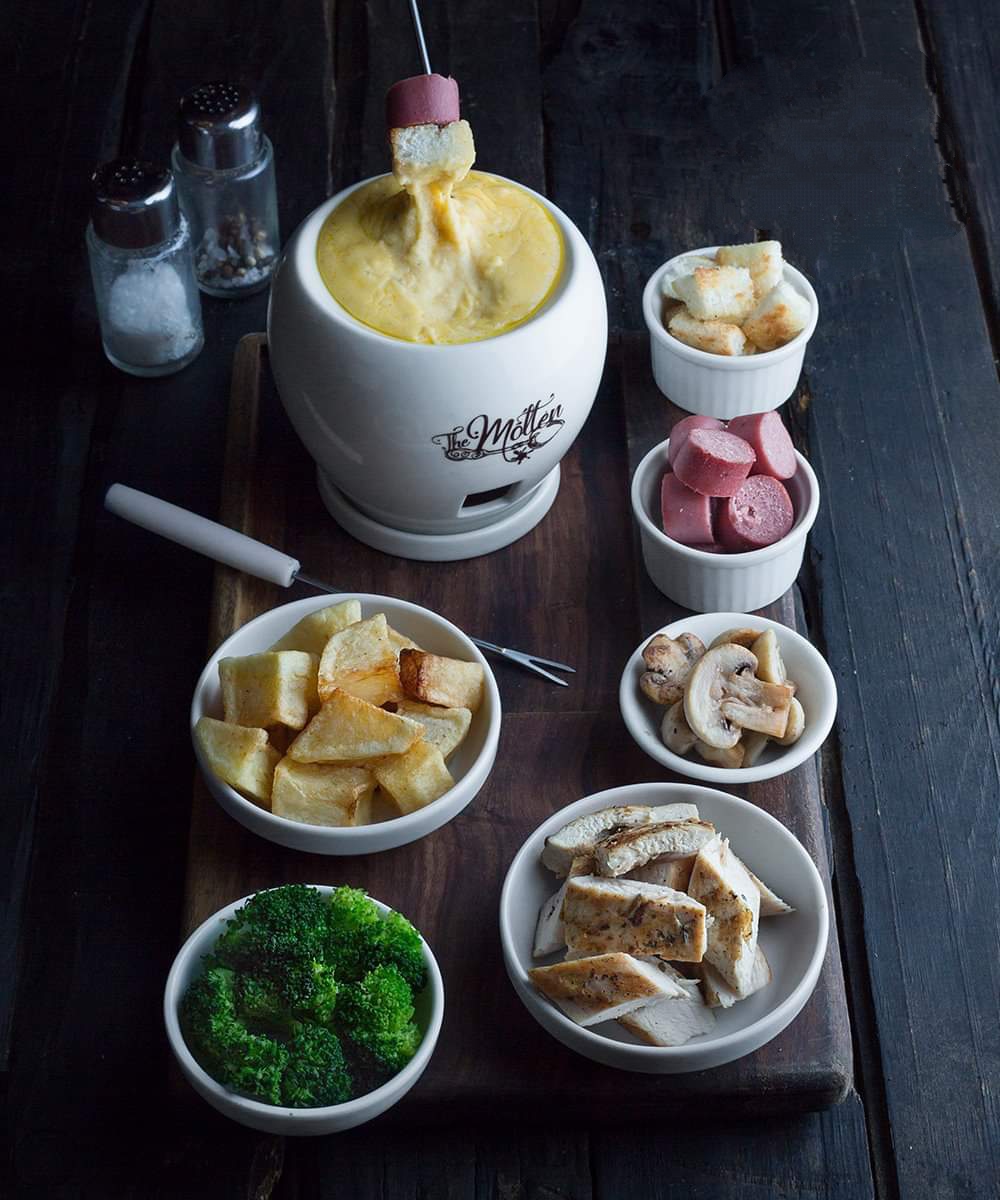 Cheese and chocolate fondue under one roof? We think we know where we'll be hibernating this winter...
Location: New Cairo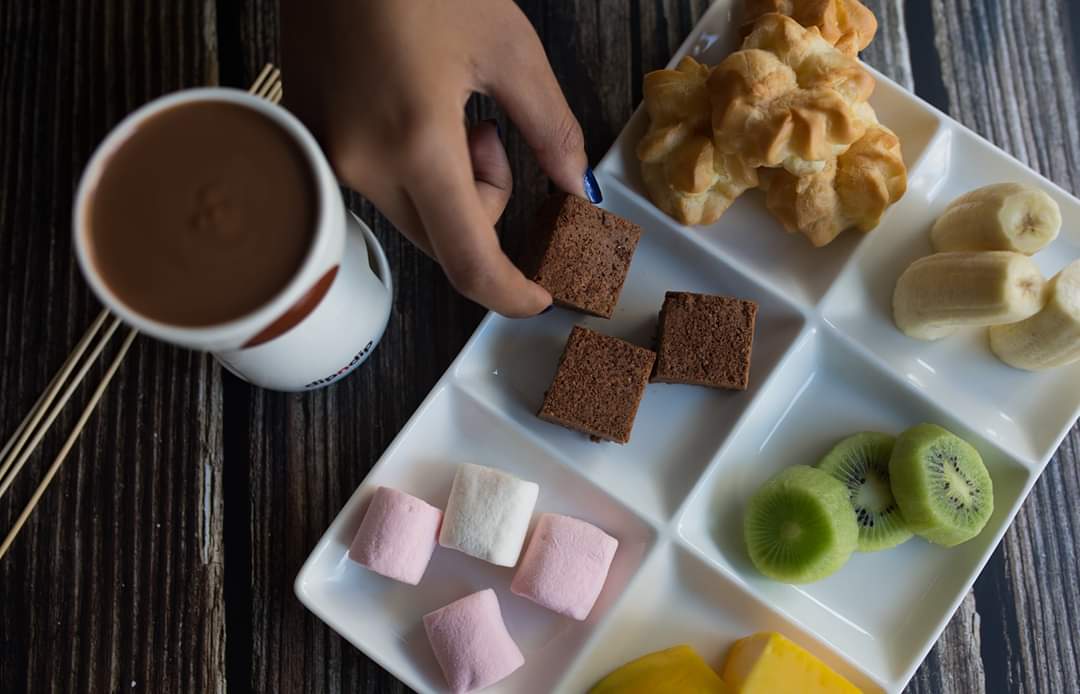 dip'n'dip is still by far one of our favourite places to head for a satisfying fondue, even though it has only emerged into the scene just a few years back.
Location: Heliopolis, Mohandiseen, 6th of October, Sheikh Zayed, Nasr City and New Cairo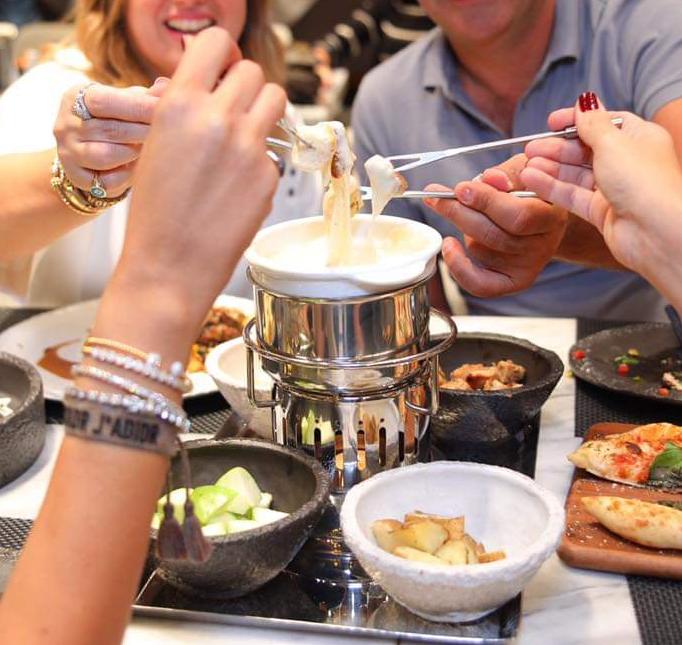 The name of the place has "melt" in it, and fondue is basically melted cheese. Coincidence? I think not, my friend!
Location: 6th of October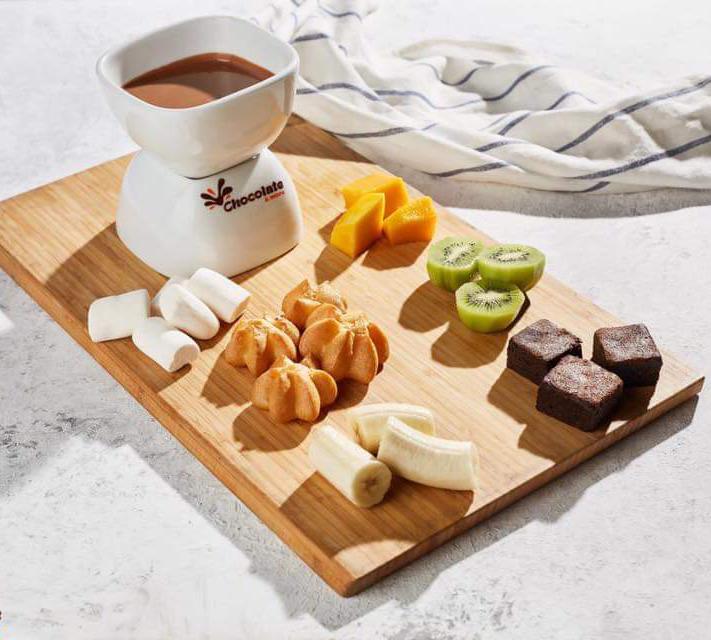 We're okay with just chocolate, we don't need more. Just give us a few chocolate fondues and we'll be set for life.
Location: New Cairo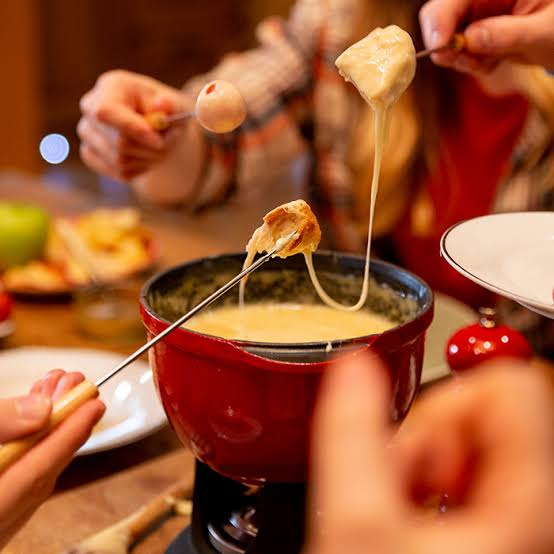 One of the more authentic places to feel like you're having fondue in the middle of the Alps somewhere...
Location: Maadi