We don't know about you, but we can't live without doughnuts. Every time we try to swear them off, we find ourselves searching for one at a bakery that just happens to be "on the way.'' This is exactly why we've decided to list down our favourite spots to get doughnuts from around the country. The list is drawn from our considerable doughnut experience; we're not proud of it but neither are we ashamed.
BohoBun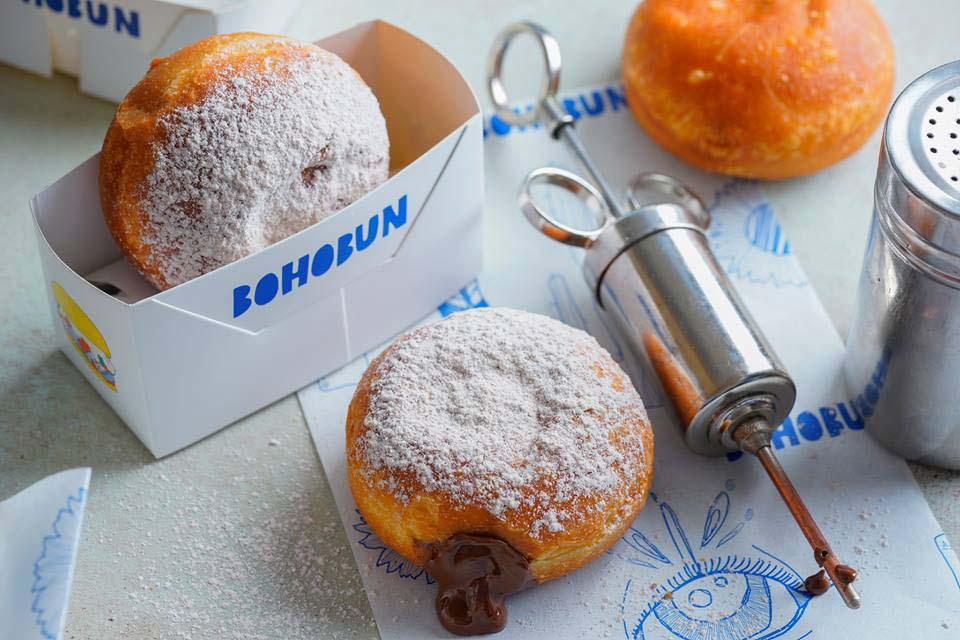 Okay so, BohoBun is all about burgers but what you might not know is that their doughnuts are the absolute bomb!
Location: The North Coast - Marassi, Hacienda White
Dixie Cream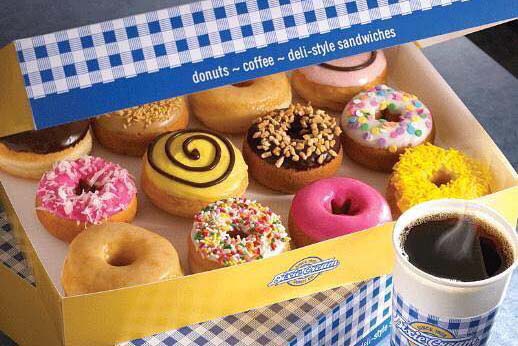 You can't go to Cairo Festival City Mall or Citystars without popping by Dixie Cream. You just can't.
Location: Nasr City, New Cairo
Donuteria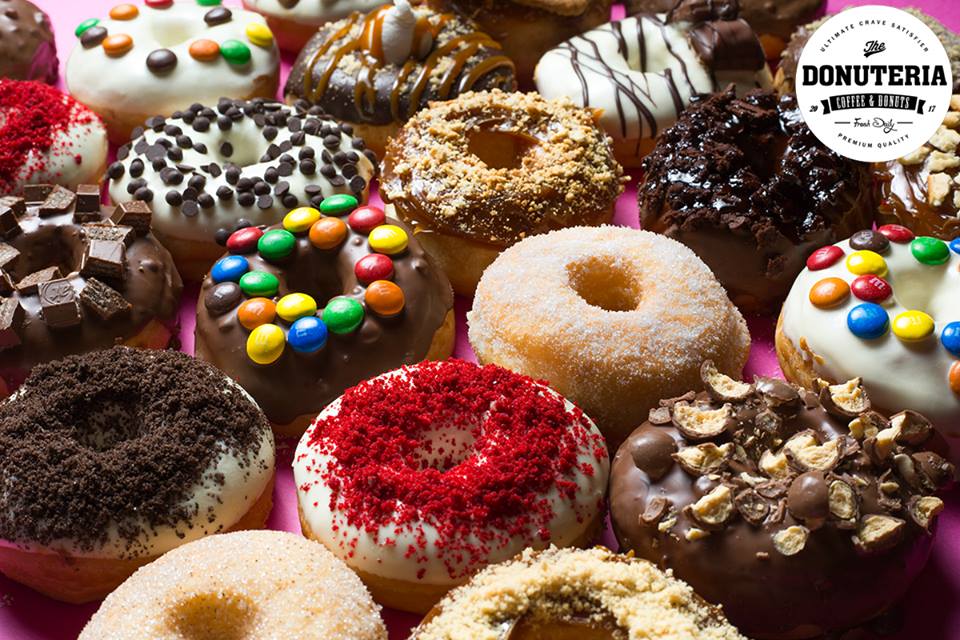 Their doughnut boxes are the best! We obvs always opt for the one with eight doughnuts.
Location: Nasr City
Dunkin Donuts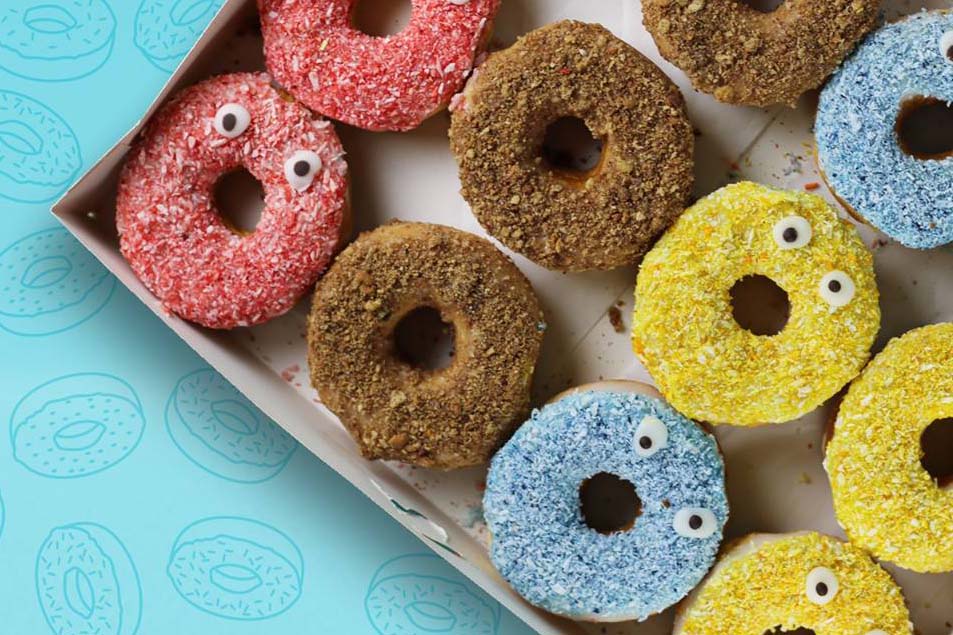 Who gave their vanilla-frosted doughnuts permission to be this perfect?
Location: Maadi, Nasr City, Sheikh Zayed, Heliopolis and more
La Poire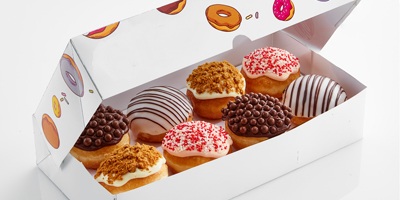 Again, you might not realize that La Poire might have doughnuts, let alone amazing ones, but they really, really do.
Location: New Cairo, Haram, Sheikh Zayed, Nasr City and more
Lo2mit 3eish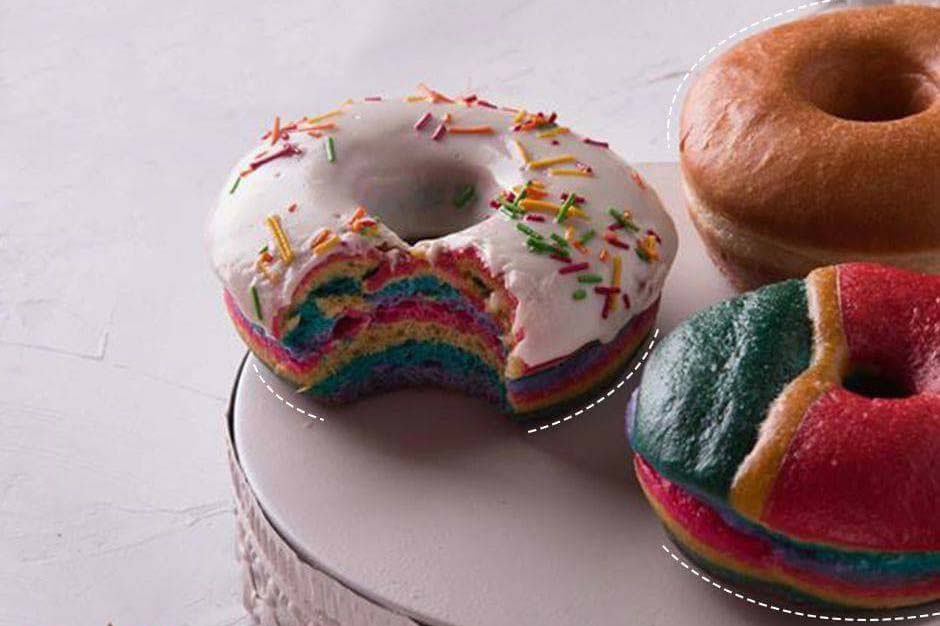 Because Alexandrians should also have nice things too.
Location: Alexandria - Smouha & Mahrousa Food Court
TBS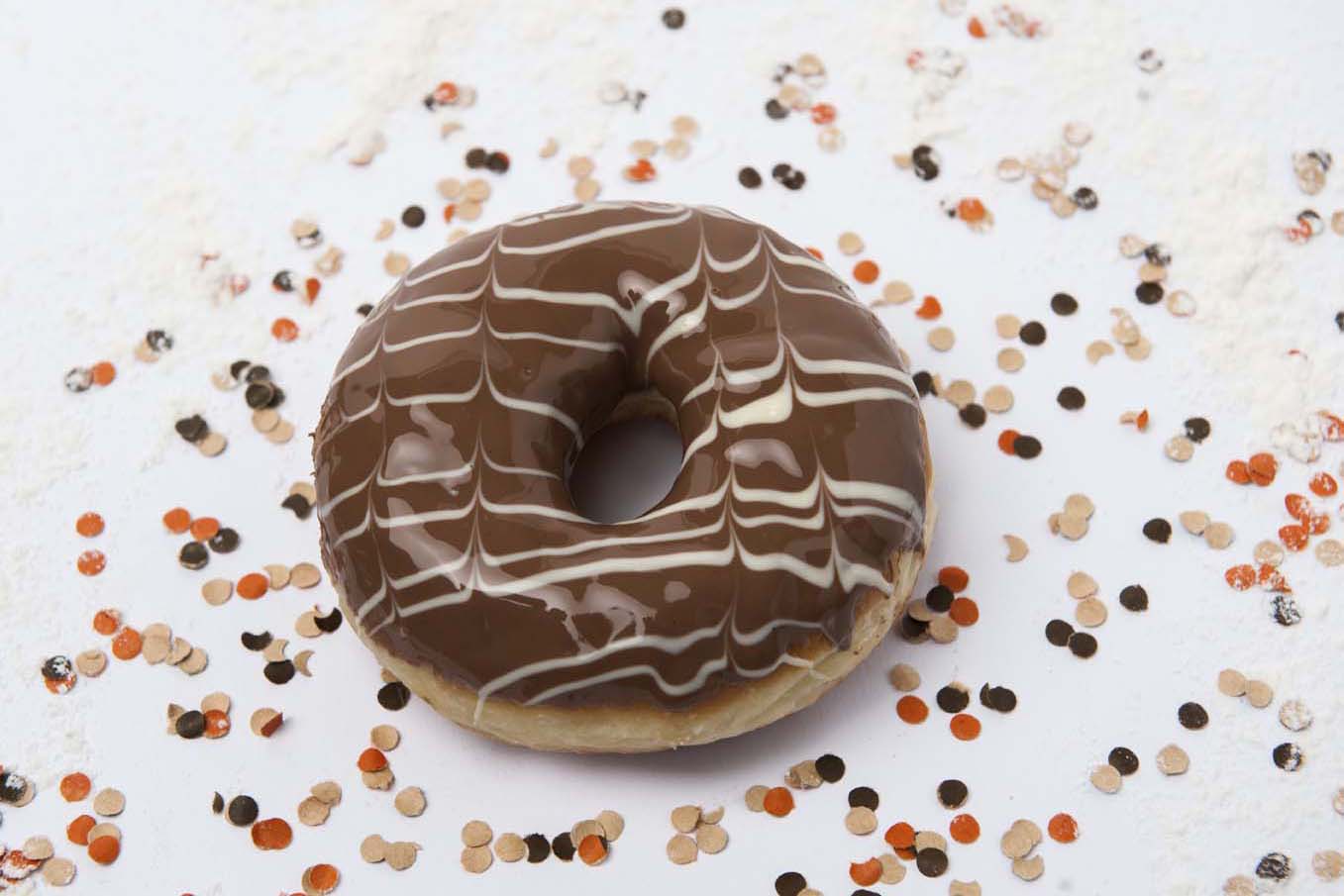 We need not tell you that TBS has amazing doughnuts, you either do know or you don't deserve them.
Location: New Cairo, Nasr City, Sheikh Zayed, Heliopolis and more
The Big Bites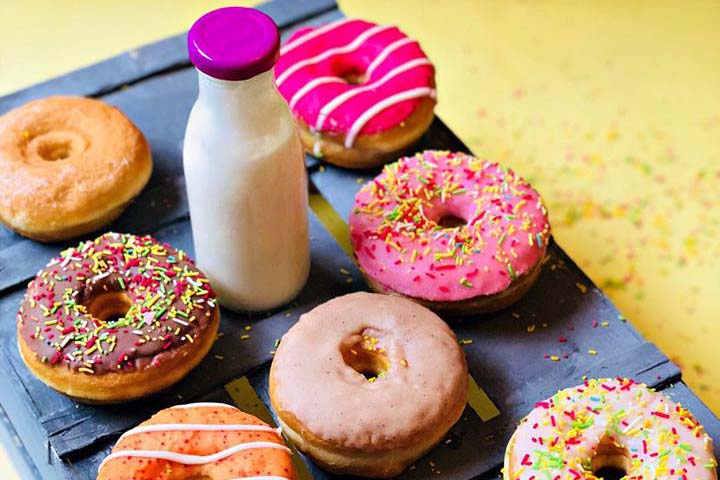 Do you believe in life after love? You shall after you have some of dem big bites.
Location: 6th of October