Every cuisine has an iconic dish that mainly revolves around stuffing. The Chinese have dumplings, Mexicans have empanadas, we have mahshy. It's safe to say our mahshy all wins this stuffing war because mahshy is versatile. Mahshy is like the Meryl Streep of the stuffing world because she can do so many roles - from eggplant to cabbage, vine leaves, tomatoes, bell peppers and so much more. In this list, we compile all the places to get the best mahshy in the capital.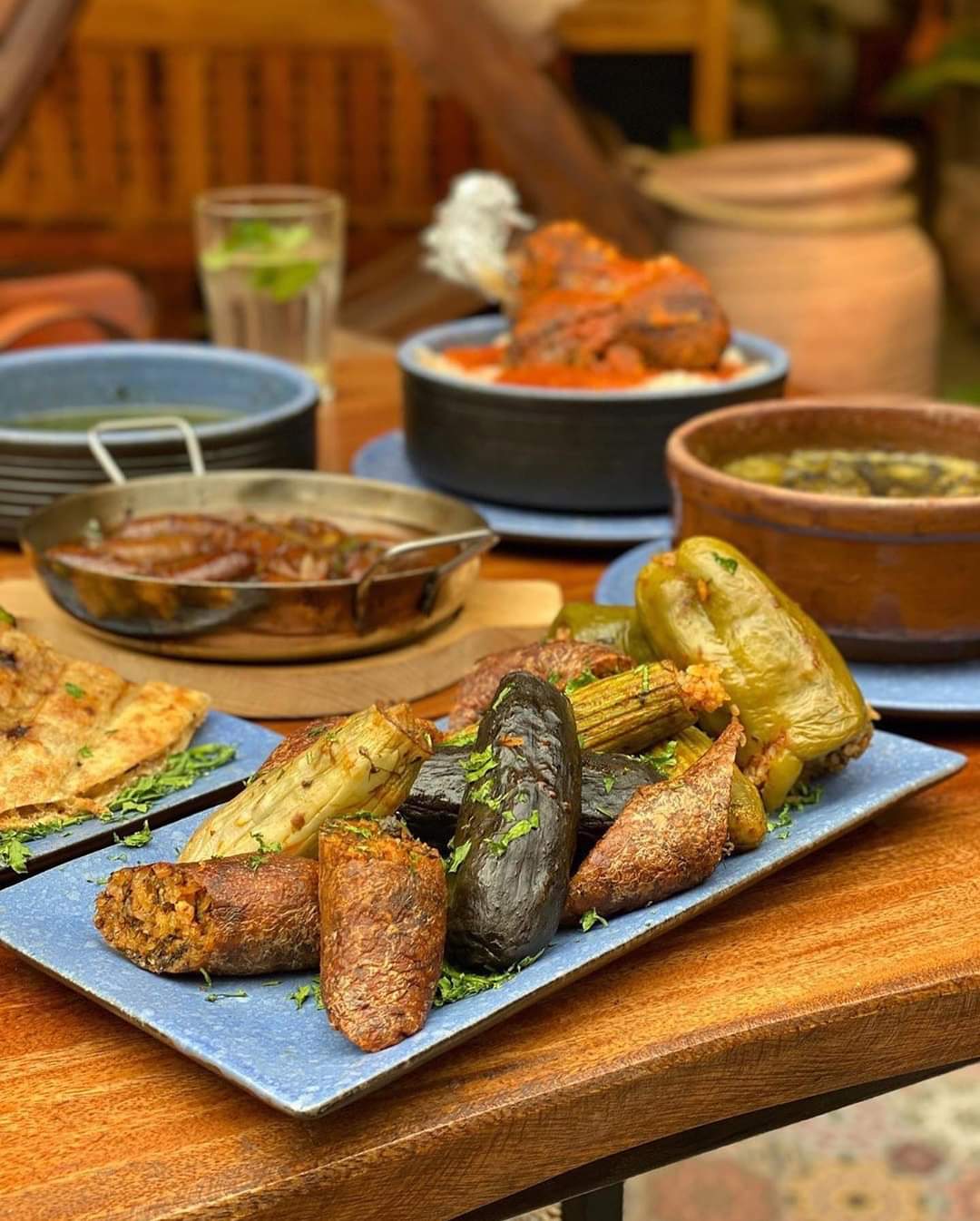 If you live in New Cairo, pop by this place for a visit because it demands to not just be seen but also experienced. Oh, and their mahshy is the bomb.
Address: Mohamed Naguib Axis, Silver Star Mall Al Feda, New Cairo
Phone: 01092333581
Om Hassan / Nasr City, Mohandsein, 10th of Ramdan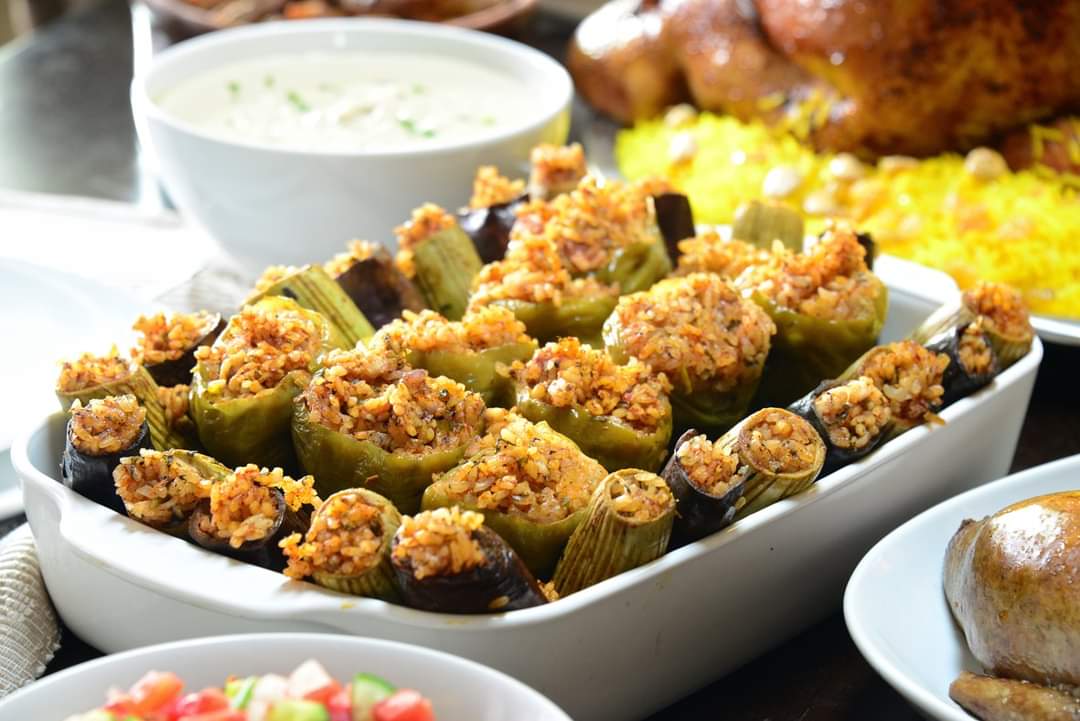 The only Om in Egypt we all want to adopt us. Why, so? Because anything she makes is *chef's kiss* -- especially when it's all about stuffing dem mahshy with all kinds of deliciousness.
Address: Branches all over Cairo
Phone: 19500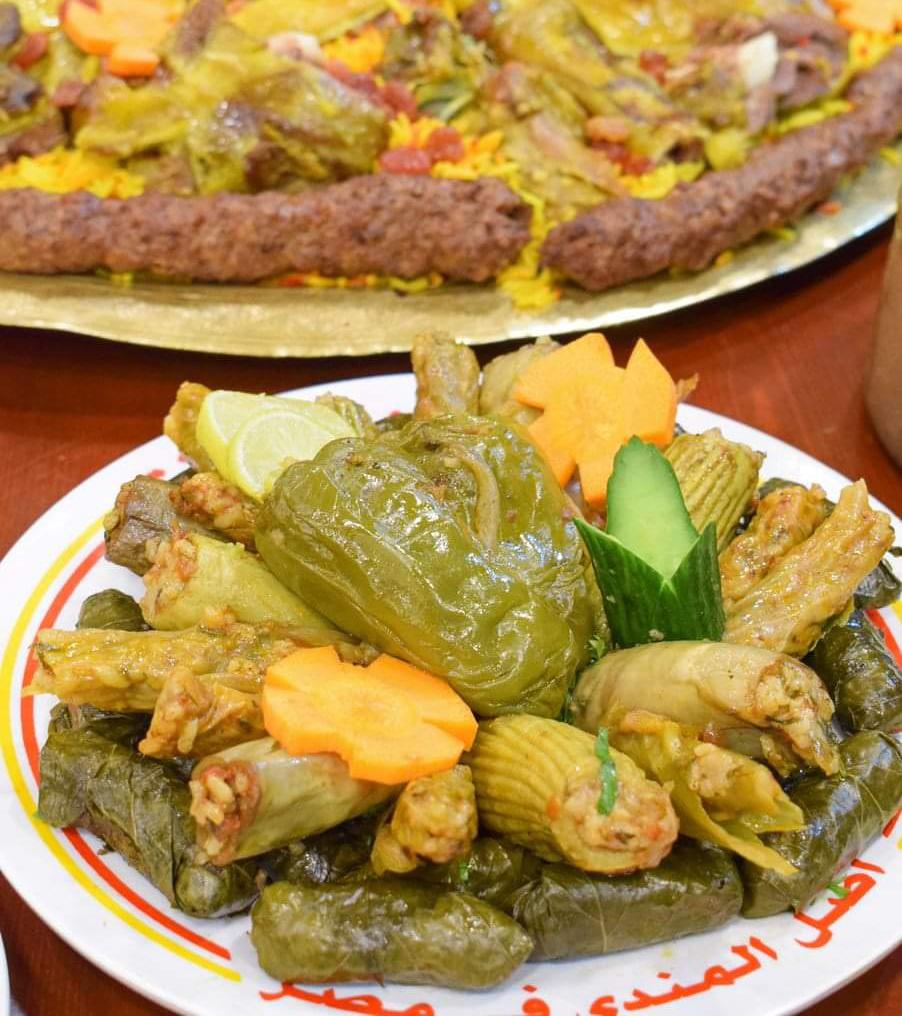 This spot may not sound Egyptian, but trust us, their mahshy is and y'all need to try it.
Address: 9 Gamal Abdelnaser Street, Gesr El Sweis Street Cairo
Phone: 01000271127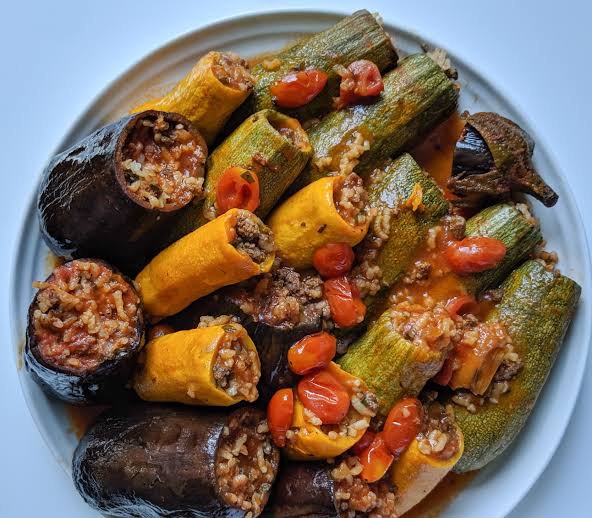 The cute Downtown Cairo restaurant's menu changes depending on the day you made it there. Make sure you find out which day is mahshy and pop by for a visit.
Address: 59 Al Falki Street, Downtown, Cairo
Phone: 01001741767