Alright. Here's the thing. We love food. And desserts. Why, you ask? Because desserts are super freakin' delicious, however, they're also super freakin' unhealthy. This is where Hachy Hachy comes in.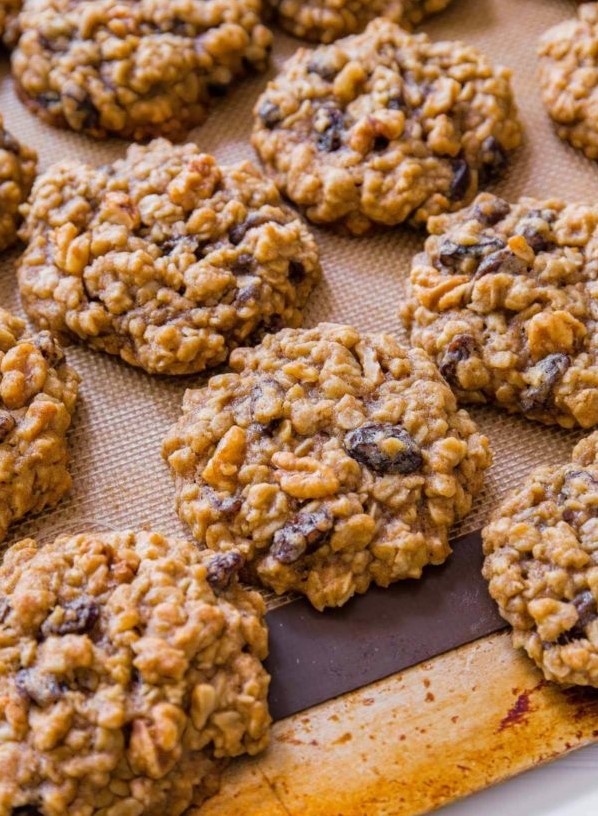 The new Egyptian brand specialises in making vegan food -- mainly desserts for people with any kind of dietary allergy, which is honestly nice if you ask me. They also aim to create synergy between healthy, dairy-free, vegan-friendly products, and everyone's favourite part of any meal.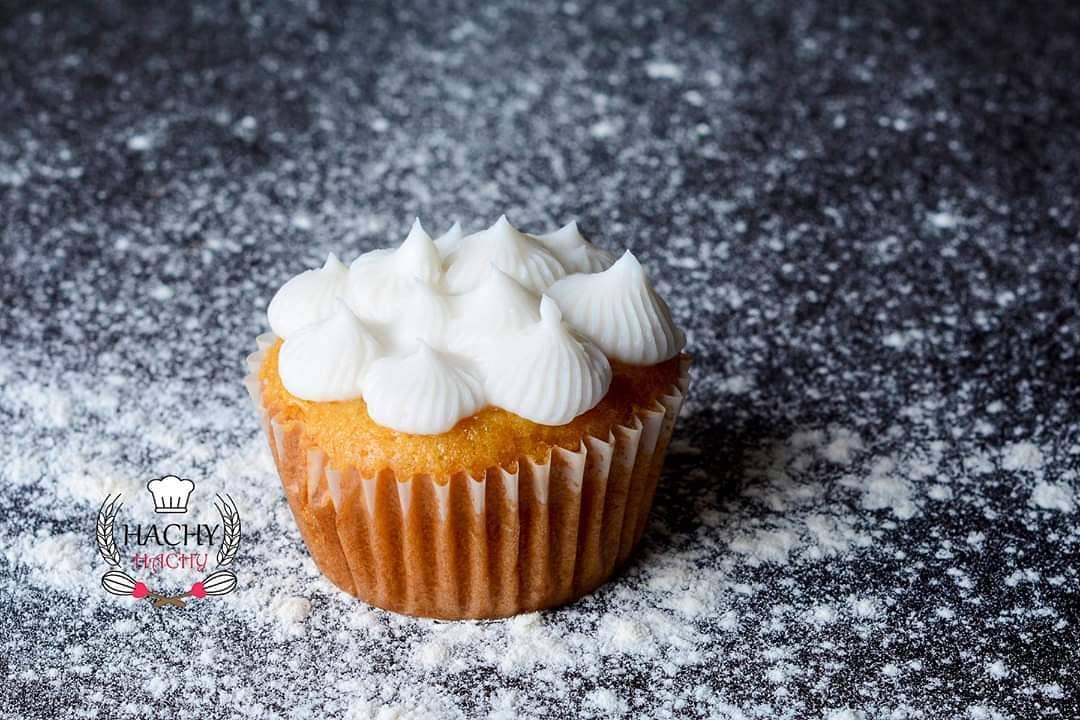 Hachy Hachy makes all kinds of sweet-baked goodies; think cakes, cupcakes and everything in between because the limit truly does not exist. Their cookies, however, are out of this world! I mean, like, they're filled with all kinds of stuff, from raisins to vanilla, cinnamon to chocolate and so much. But, should we have to pick our favourite, it'll definitely be the oatmeal cookies.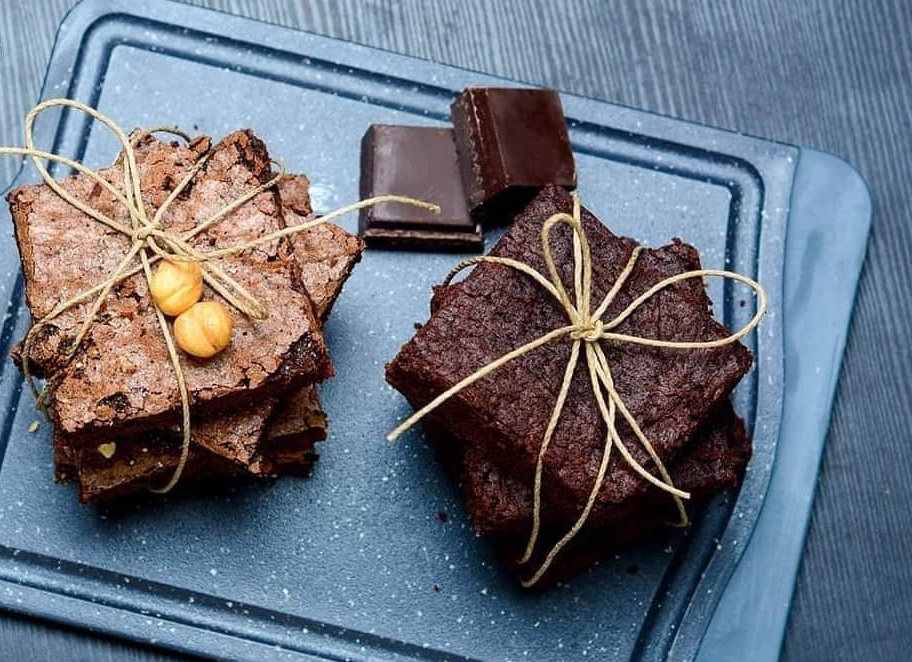 Oh, and their sweet desserts can be delivered anywhere in Cairo so that no one could have an excuse for not eating healthy.
Follow Hachy Hachy on Instagram for more.