The Chinese New Year is the most important social and economic holiday in the Chinese calendar. Eating Chinese food, on the other hand, is the most important event on our binge-eating calendar, and this time of the year just makes it a lot easier for us to practice this habit. Traditionally, family members will travel from near and far to be together to pay respects to their ancestors. Red lanterns, paintings and cut-outs reign supreme in Chinese homes in a bid to ward off evil spirits. You won't get to experience this beautiful moment exactly because we're not in China, but we've listed down some restaurants that will get you live your best Chinese New Year life. Just make sure you wear red -- a happy colour that is closely tied to this holiday.

Conrad Cairo will take you to the Far East without having to pack a suitcase, thanks to their Chinese Lunar Year event at their Pan-Asian restaurant: Kamala. Expect a five-course set menu for EGP 380++ with all kinds of classic Chinese dishes, along with a complimentary brewed pot of Chinese tea.
Date: January 25th - February 8th
Reservations: +20225808481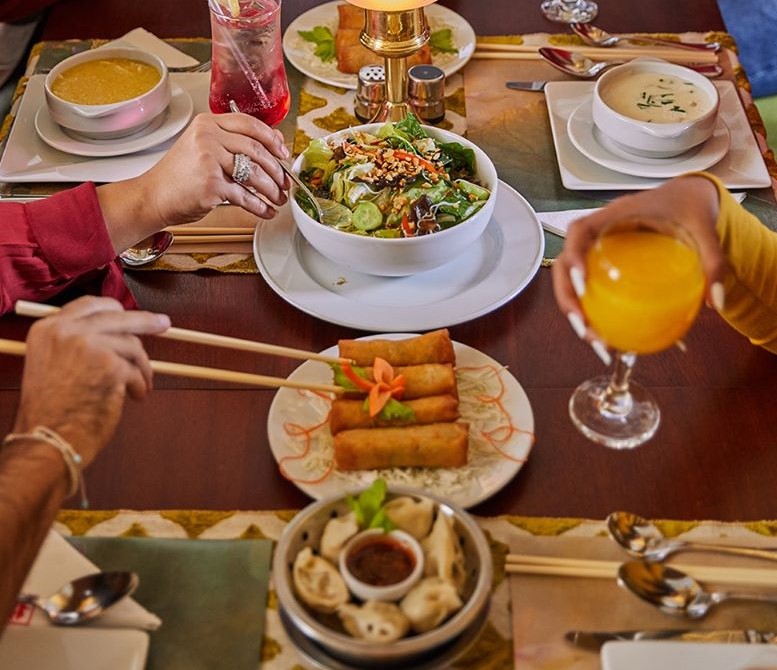 Songstress Rula Zaki will be taking over Peking's Zamalek branch with her angelic voice, alongside DJ meister Karim with his sick beats. If you're looking to party like the Chinese, then you better reserve your spot right now. Hot pots and music is sometimes all a person needs.
Date: January 24th
Reservations: 01012652857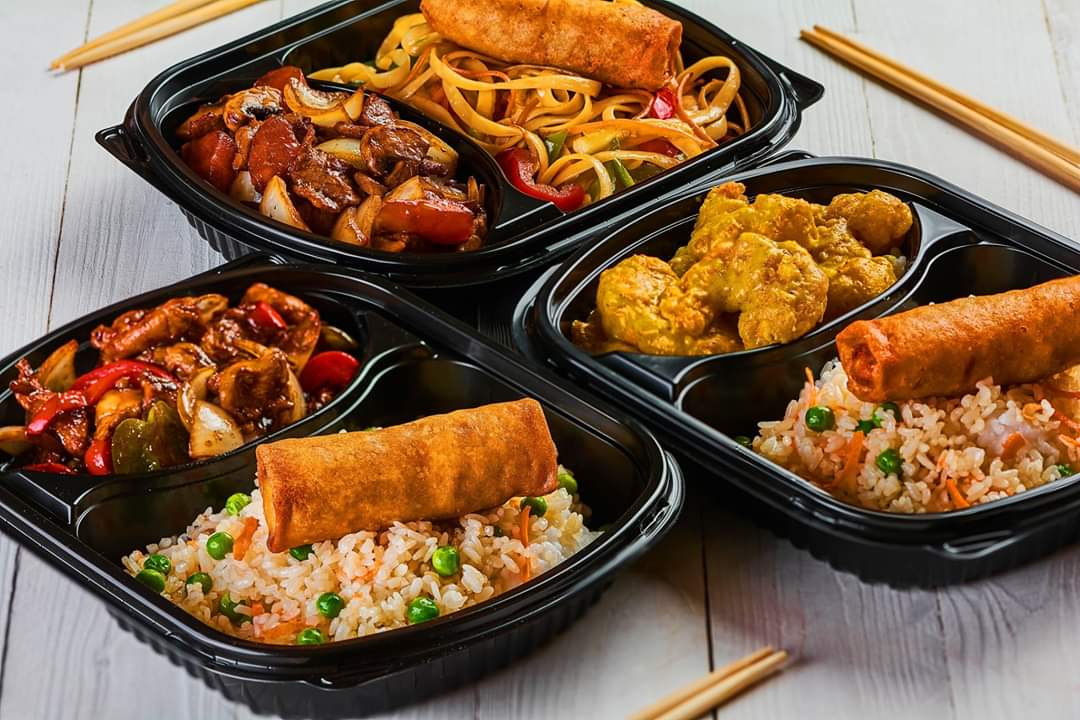 Expect a dragon performance (yes, the one you see in movies where a fabulous red dragon runs amok in the most beautiful way), live music and so much more from Galleria40 that'll make you feel like you've been teleported to China. More importantly, however, the popular Sheikh Zayed space has also joined forced with Peking in a Box (Peking's youngest cousin) where everyone can just indulge in to-go Chinese meals. Wonton soup to keep you warm? Yes. Steamed dumplings with a side of chow mein? Duuh. Bring your family and friends, this is bound to be fun.
Date: January 24th - January 25th
Reservation: None needed, you just need to show up tbh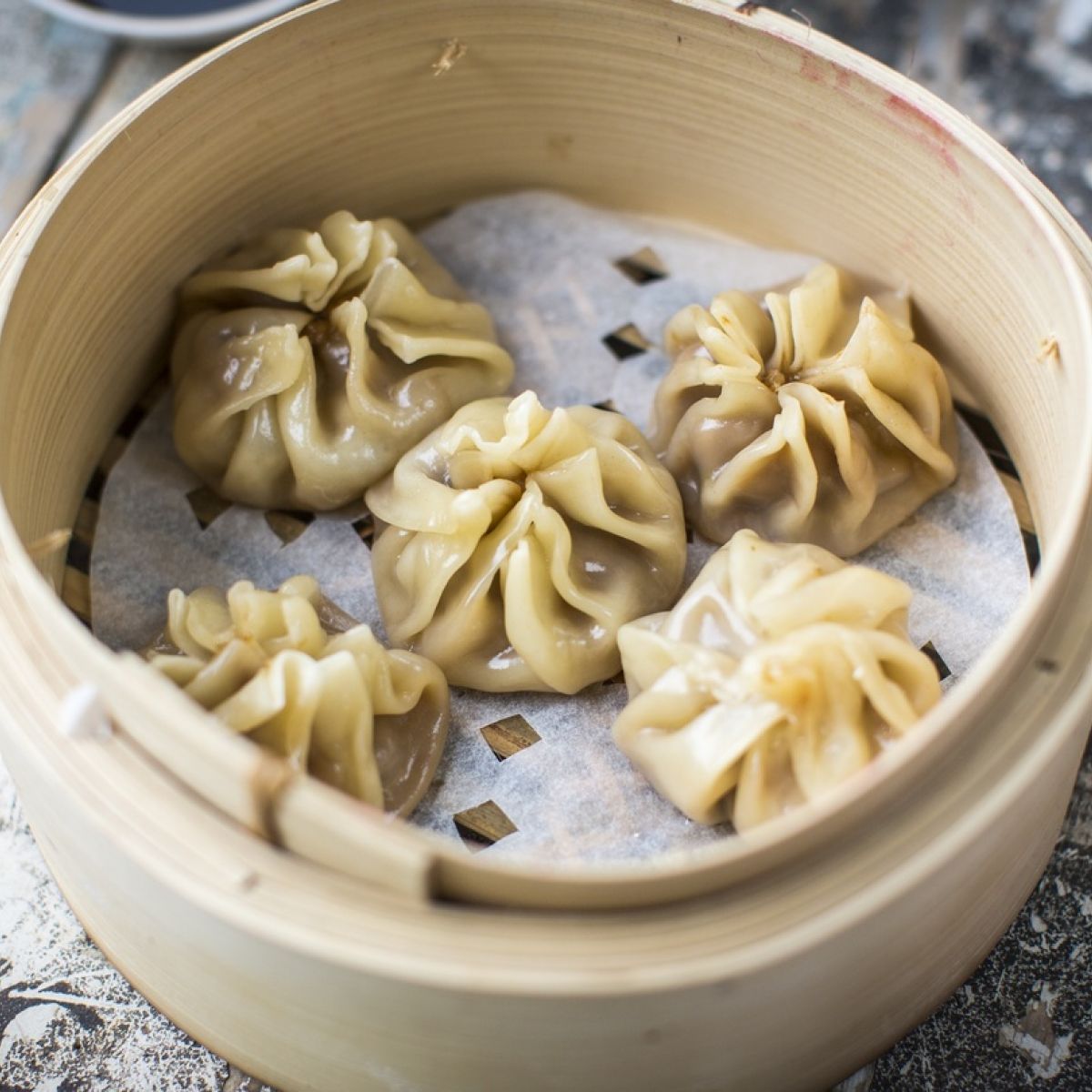 Nestled away inside Sofitel Gezirah, Casa Mia will let you get the best of both worlds: Chinese and Middle Eastern deliciousness. For EGP 650++, you'll be able to enjoy all of the iconic Chinese dishes (from gyozas to chow meins, fried rice and so much more) to hummus, fattoush and such. Yes, you read that right.
Date: January 25th
Reservations: 01155912244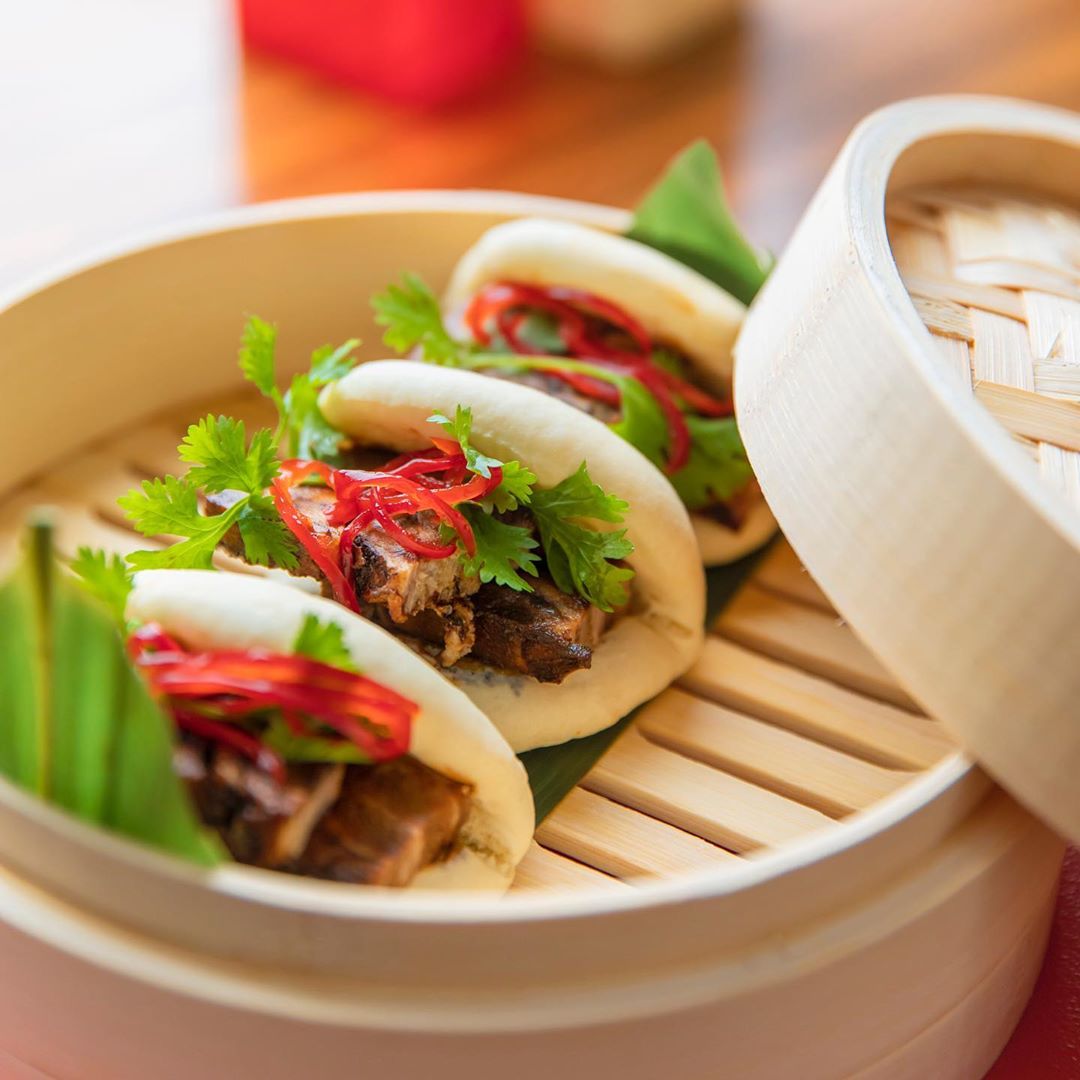 Located on the First Nile Boat, a first of its kind concept by Four Seasons, Nairu is a Pan-Asian restaurant that will kick off the Chinese New Year with a specially-crafted set menu dinner for EGP 750. Expect yee sang, black fungus salad, stir-fried chili chicken and much more.
Date: January 25th - January 30th
Reservations: 0235671890