Bagels and iced capps, eh? Egyptian-Canadians will be overjoyed to know that Tim Hortons is set to open soon in City Centre Almaza, Cairo's newest mall. While the exact date hasn't been announced, the location is already under construction, so get your Canada Gooses prepped because we'll soon be gorging on maple donuts and BLTs for days.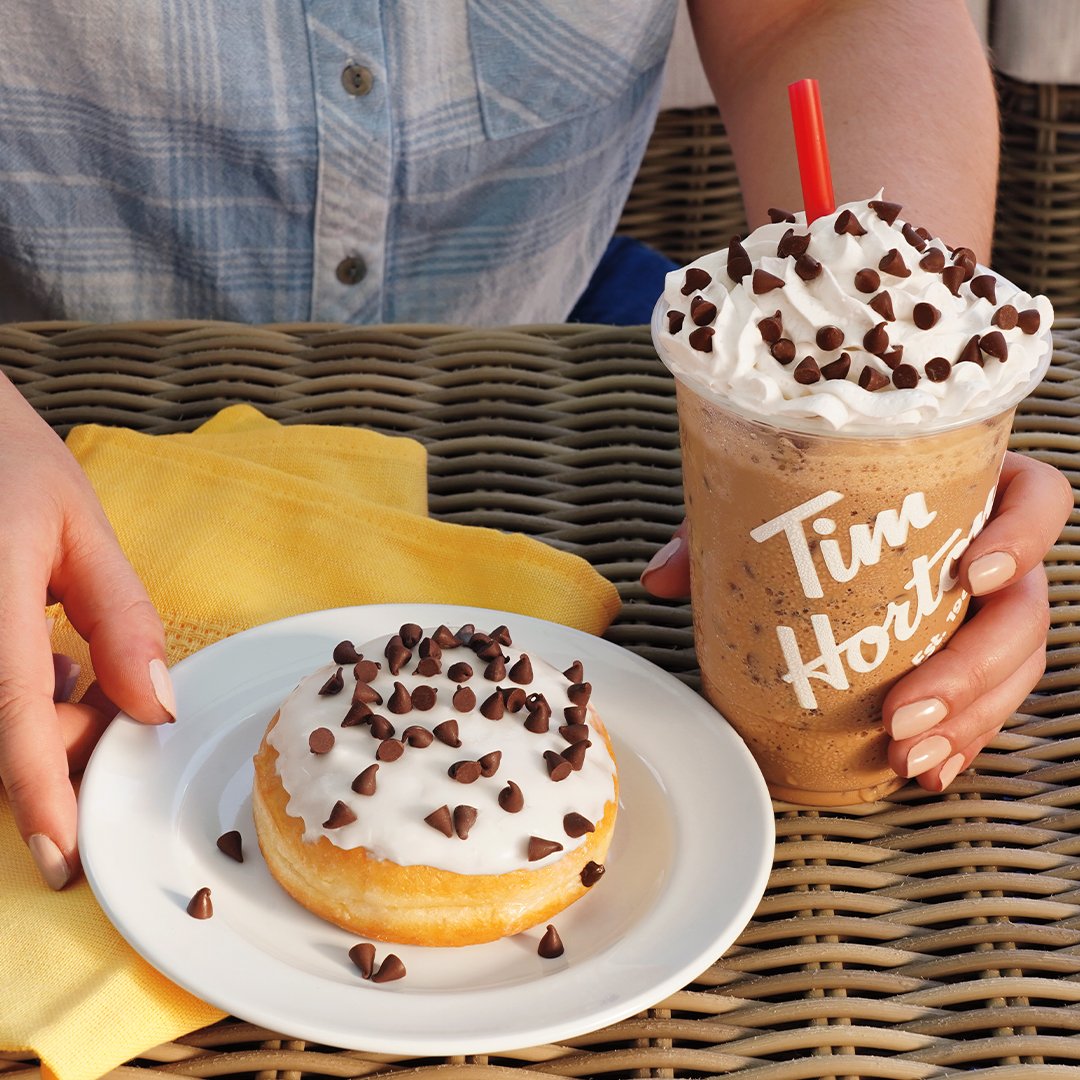 The iconic Canadian coffee chain has already opened locations in the UAE, Oman, and other Al Futtaim mall locations around the Middle East. If by any chance you've been living under a rock and haven't heard of the Northern café, they're famous for their fluffy timbits (donut holes), huge bagel selection, iced capps (frozen cappuccinos) and a bunch of other stuff that will improve your life by, at least, 75%.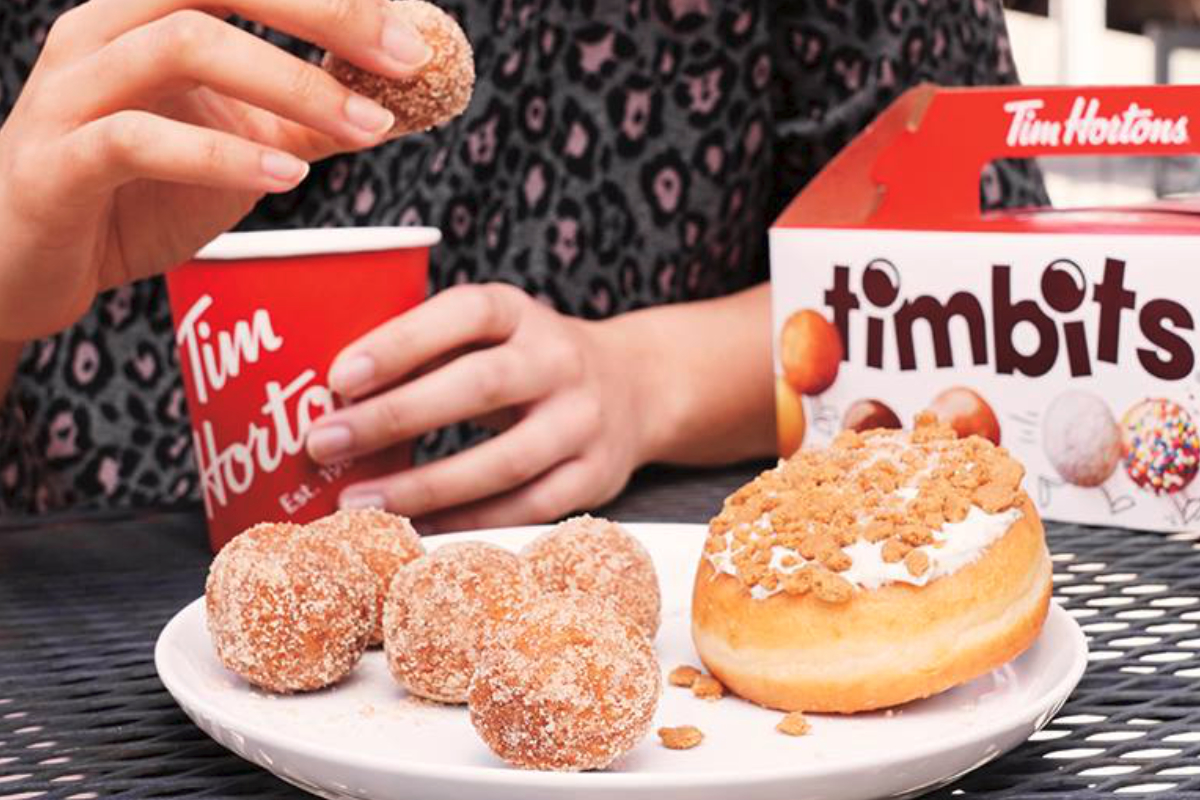 Let's blast some Drake, Shawn Mendes, The Weeknd, Justin Bieber or whatever the hell you want and get on the "Eh" team.