When Miss Rona rolled up into our lives and all of us had to stay home (and are still doing so unless we really, really have to leave our homes), people developed new habits with most of them having to do with cooking. The story of Lina Aboul Foutouh is that same exact story, except she didn't just make banana bread and post Insta stories about it. Aboul Foutouh made out-of-the-box cakes you wouldn't get anywhere else, which is where Lino's Kitchen comes into the picture.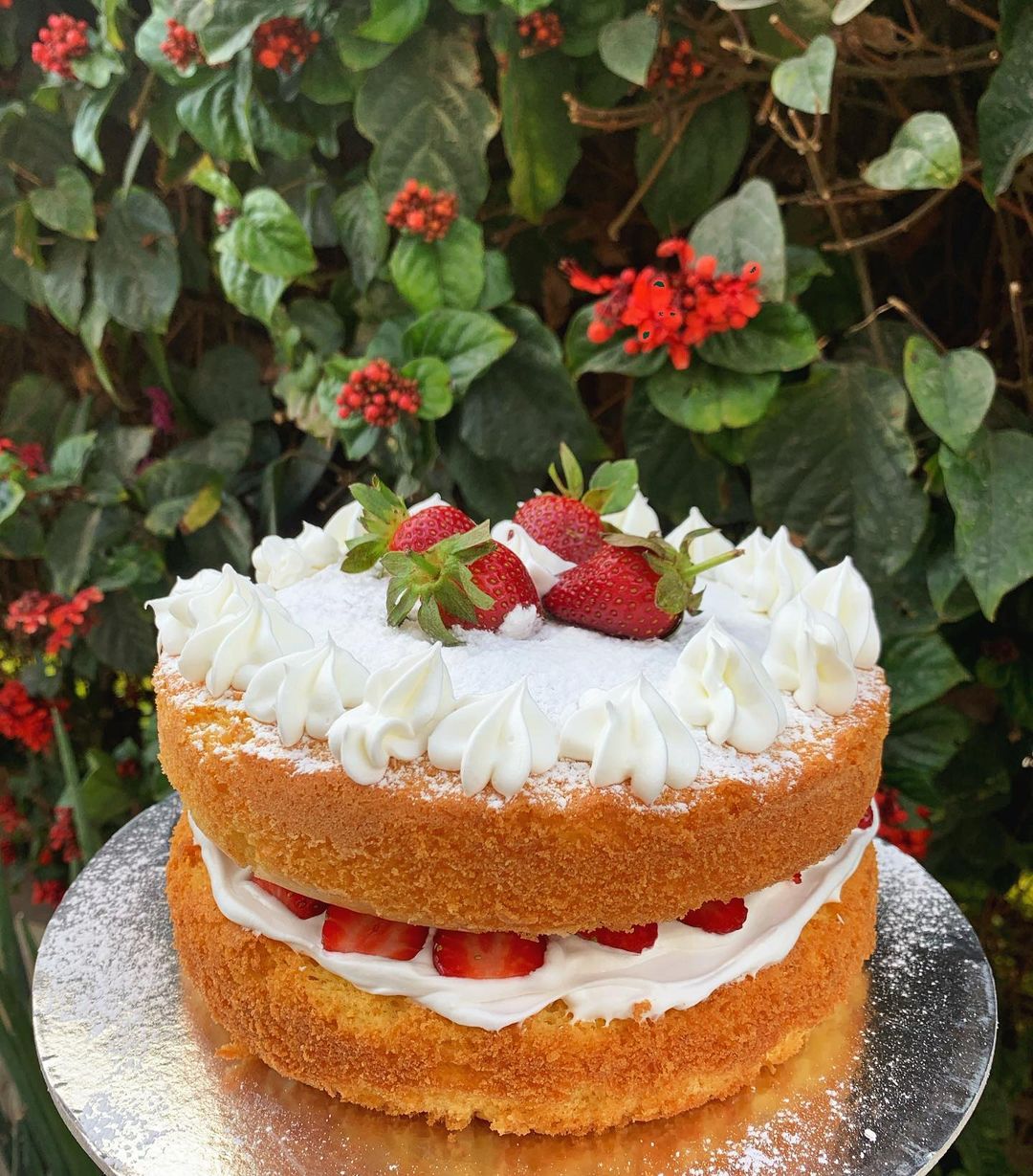 Yes, Aboul Foutouh decided to put up her kitchen shenanigans onto Instagram and turn it into her baking kweendom. What makes her cakes very unique is that you can find lavender lemon cakes or rosemary and lime ones. Oh, she even makes actual orange olive oil cakes. Yup, you read that right!
Lino's Kitchen also makes cookies -- from granola to s'more cookies, Lotus and Oreo ones; she even makes vegan cookies so y'all don't have to worry about anything.
You can start living your best cake life by sliding into the kitchen's DMs.