Okay so, the month of Love is knocking on your doors and you (along with your significant other) have no idea what to do. Should you be extra and travel outside of Cairo? What about going for a cute staycation? So many questions and decisions you don't wanna deal with, which is why Mena wants to sort them out for you. By Mena, we mean The Marriott Mena House, of course.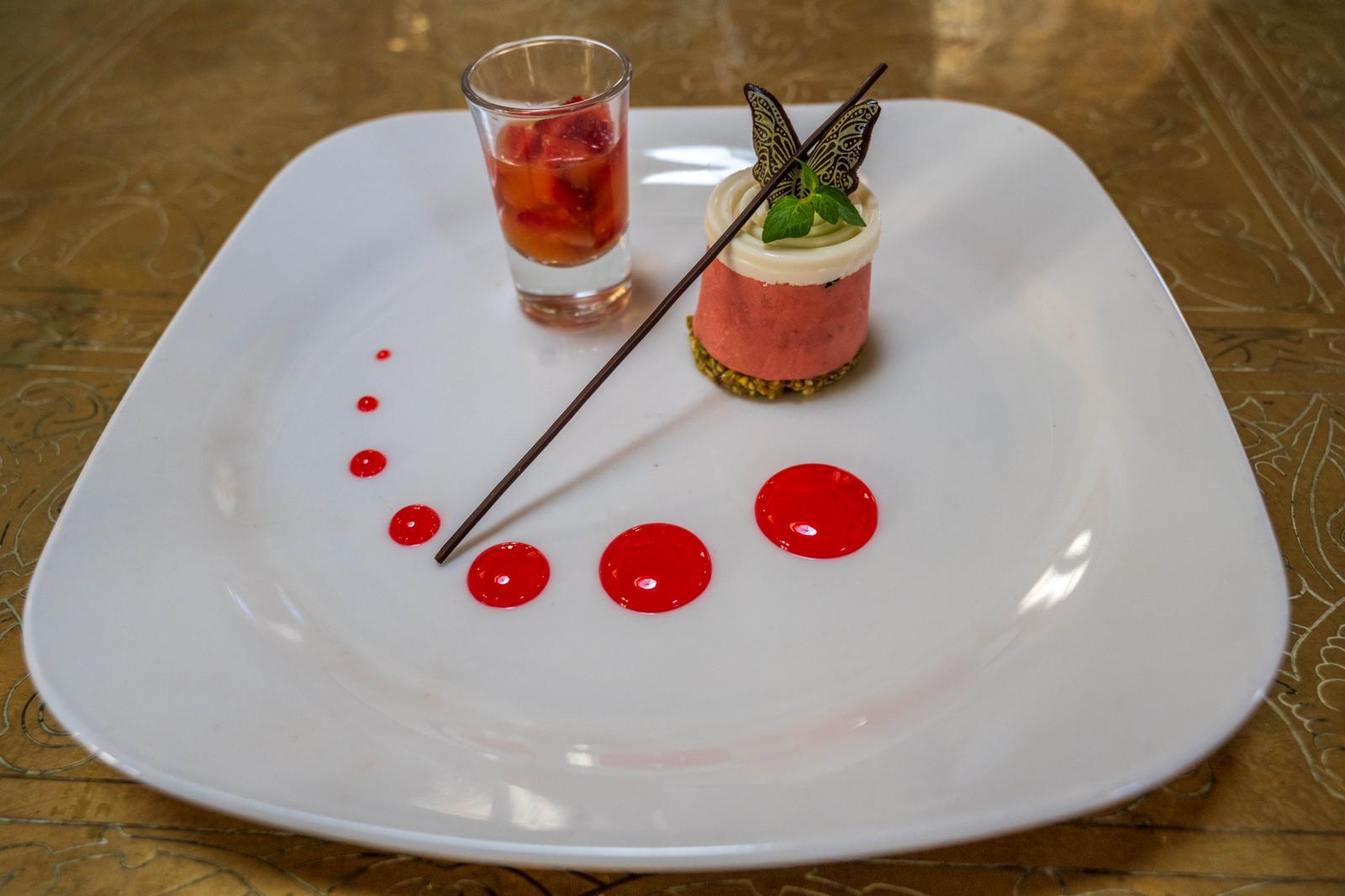 With traveling abroad being a big, fat nope because of Miss Rona, the Marriott Mena House will give you the illusion of doing exactly that without ever having to leave Cairo. How, you ask? Its iconic Indian eatery, Moghul Room, has decided to take strawberry szn really seriously and bestow the gift of kulfi upon us. The Indian-style ice cream, which happens to be a rarity in the country, is now available in all of her strawberry glory for you and your partner to devour whilst having the Great Pyramids of Giza as your view at Moghul Room.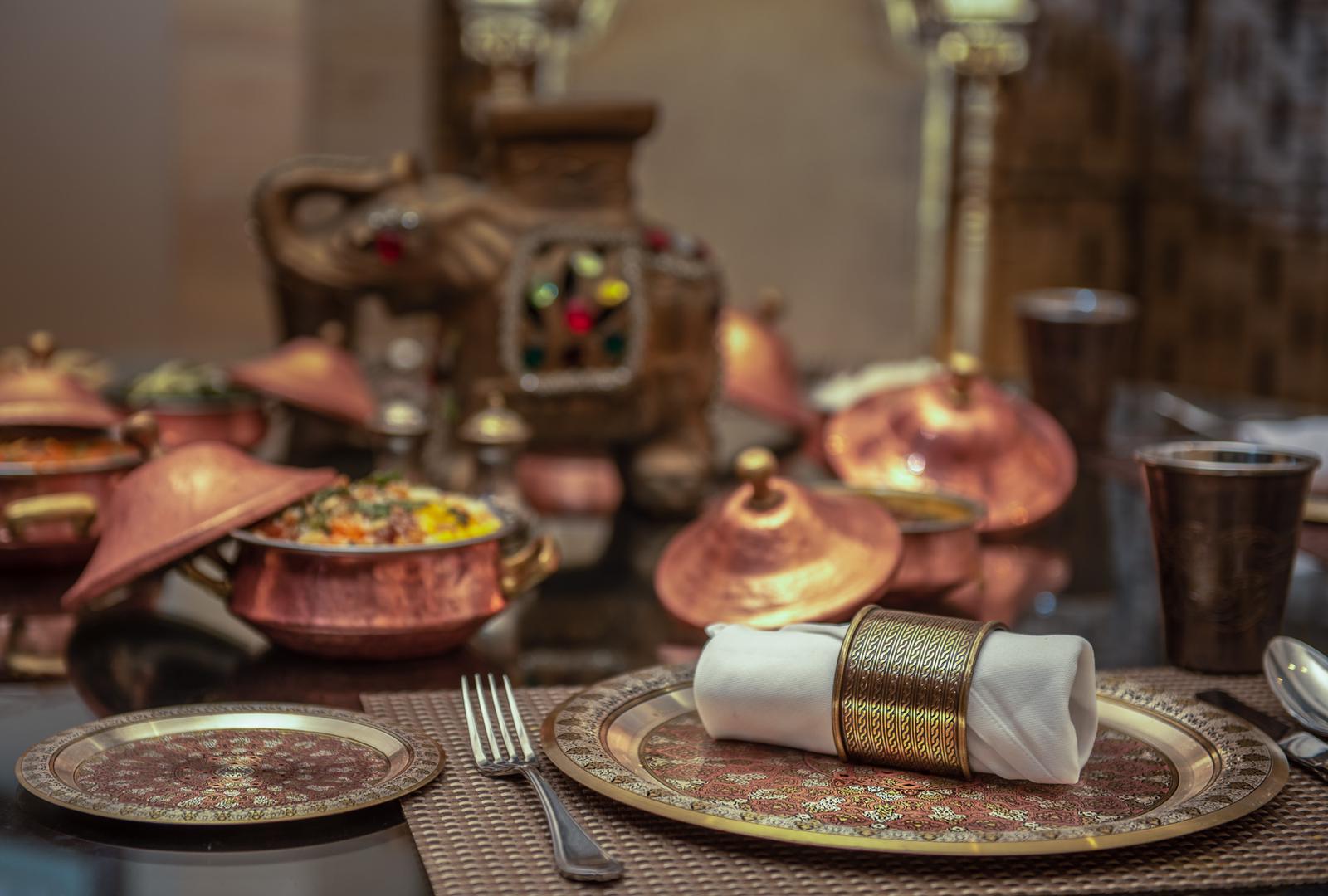 But that's not everything, lovebirds. You can up your theatrics this year and take it to the next level with their Romance Package. Basically, you get to have a deluxe room, breakfast in bed and dinner at Moghul Room (think of all that biryani and chicken tikka masala Indian chef Pravine Badoni is going to make you), and 20% off Spa treatments for EGP 4,000. This is going on every Thursday, Friday, and Saturday for all of February. Yup, you read that right.
In conclusion: your lovey dovey plans are sorted.