Tahini, or te7ina, comfortably sits atop the Iron Throne of sauces. There is simply no other sauce that can even attempt to compete with it. If you're a tahini stan, a Coldplay song will play in your heart as you read this love letter to the world's best sauce. If you aren't, then you probz will by the time you're done with us.
What should you pair your shish tawook with? Tahini, duuh! Kebda and sogo2? Tahini bardo ya gama3a!! Fish? TAHINI!!!
Have you ever seen a tommeya with honey? No, and it will never happen. You, however, have definitely seen tahini with honey because ta7ina is versatile AF.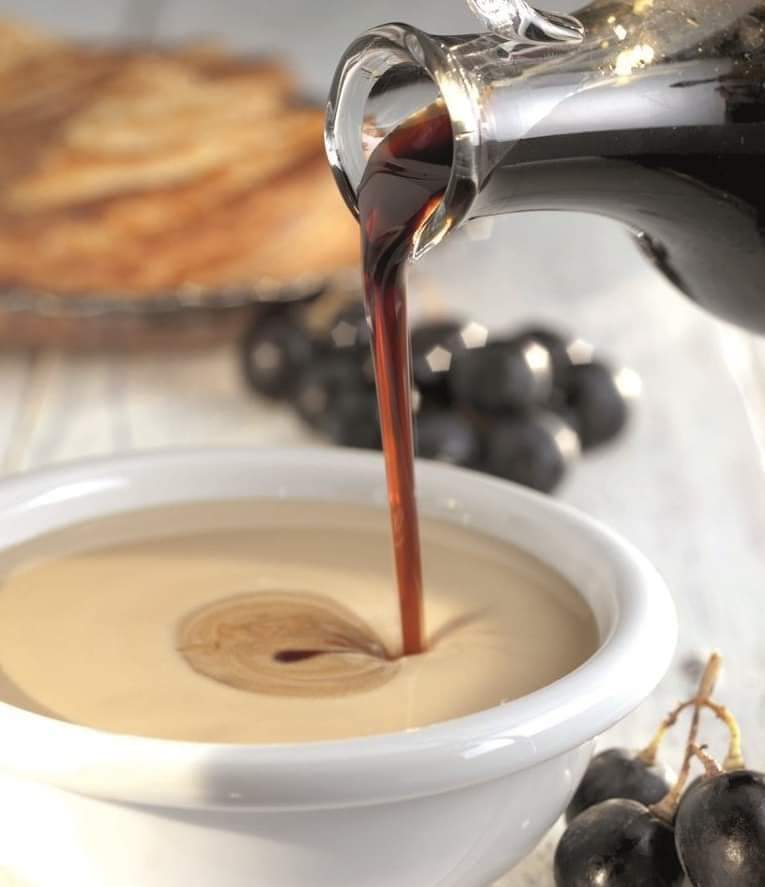 It's called Halawa Ta7inia for a reason!!!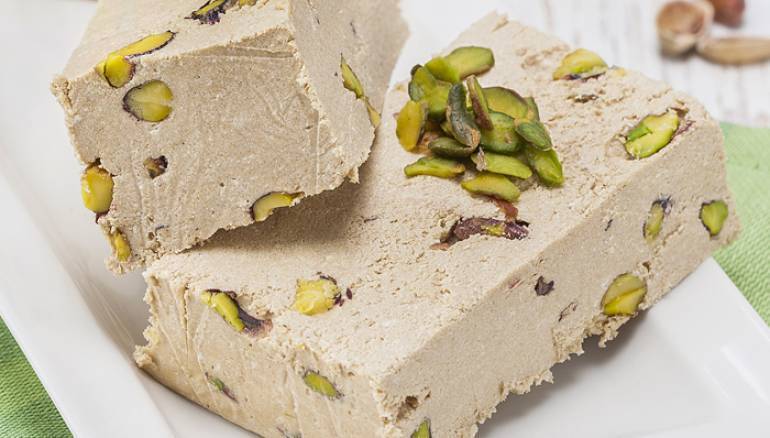 It's really, really good for you because it's full of healthy fats, vitamins and minerals.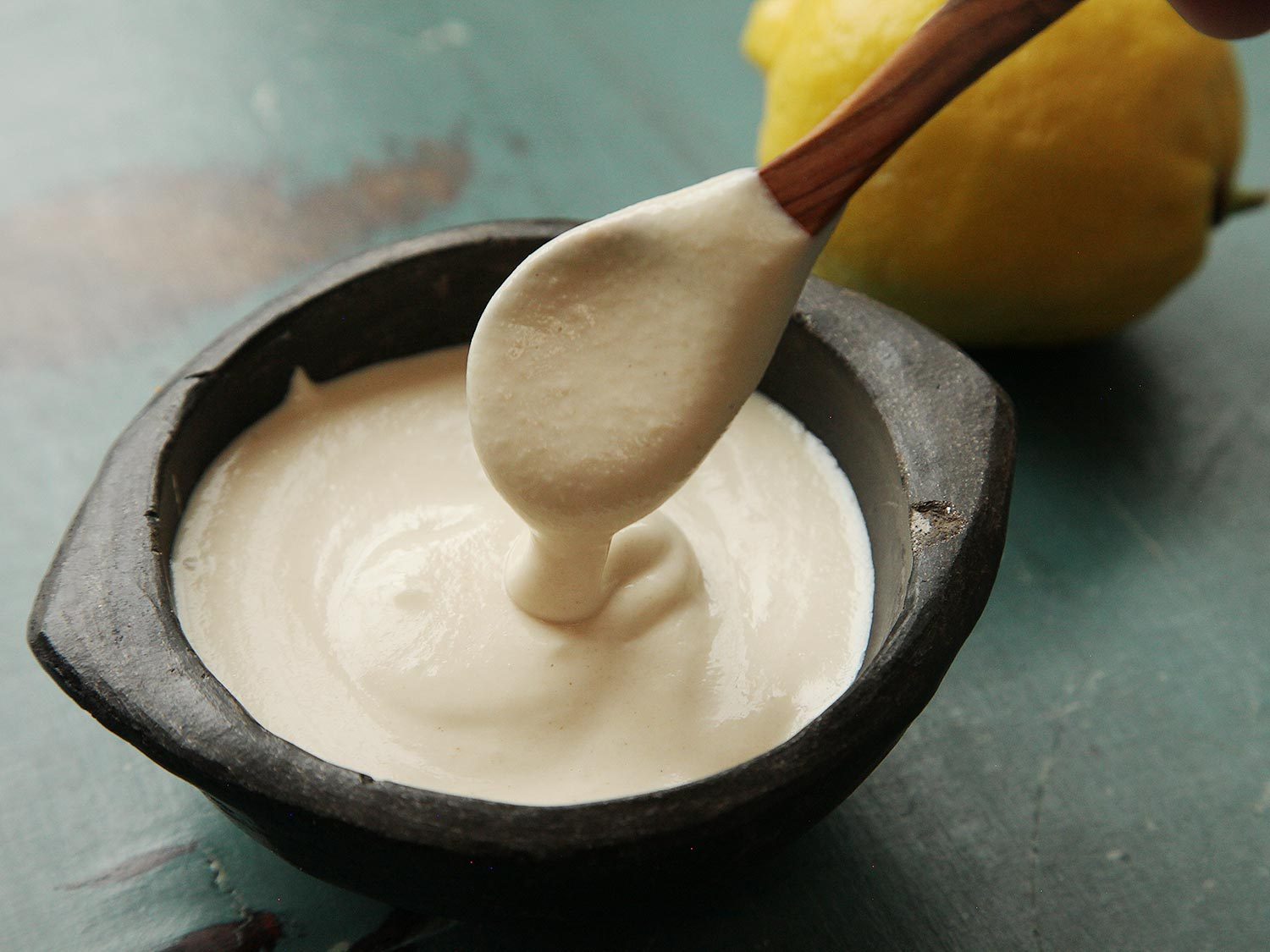 Shawerma won't be shawerma without tahini. We said what we said. Bye!