Most of you have definitely heard of Suez, but only a couple of you have actually been there -- probably because you're originally from there. Well, let us tell you that two hours from Cairo and 30 minutes from Sokhna lies a small cozy, crowded city that's full of nothing but spirit and laughter. I know because I'm from there.
So, the next time you want to go on a one day trip someplace different, for a special occasion or just to enjoy the fresh delicacies of the sea, be sure to visit these fascinating restaurants while roaming the streets of Suez. Not only because they'll make your day, but also because they're authentic af and very affordable.
Aroset El Bahr

Behold the ripened fruits of the sea. This place will guarantee that you sleep like Snorlax afterwards, as long as they can get you off the table.
Location: Suez Corniche
Koshari Palace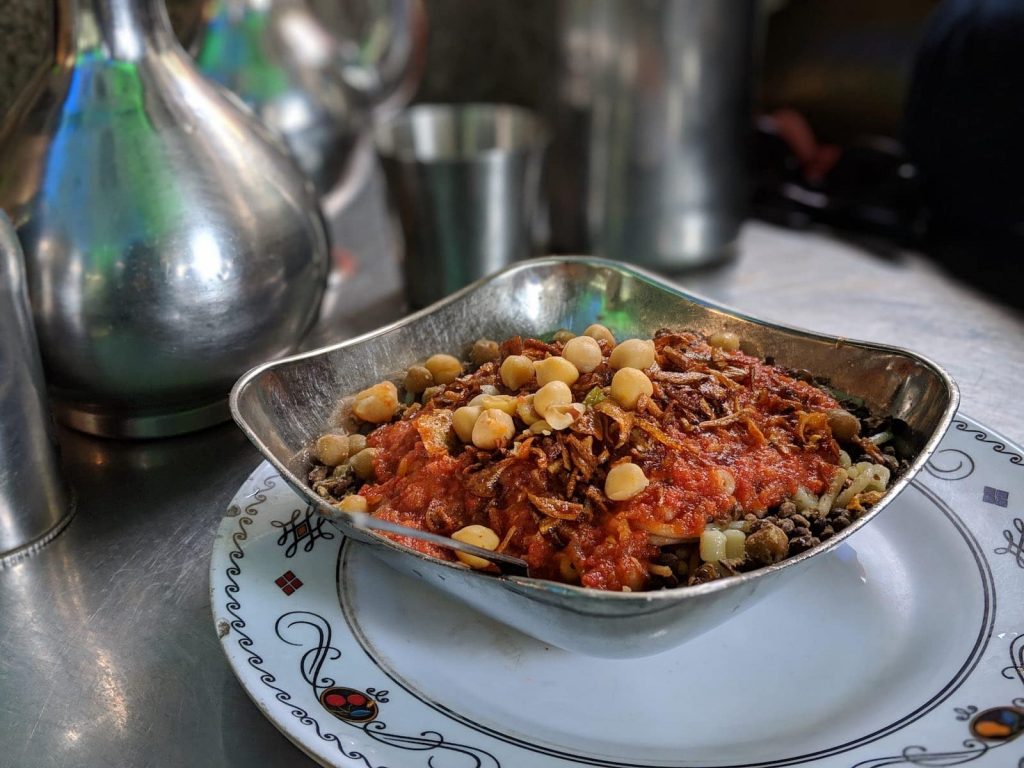 Locally known as "Balace," this restaurant is the ultimate spot for koshari fiends (which everyone is). You walk in, pick any chair, next to anyone, sit down and yell out the order.
Location: Saad Saghloul Street
Rateb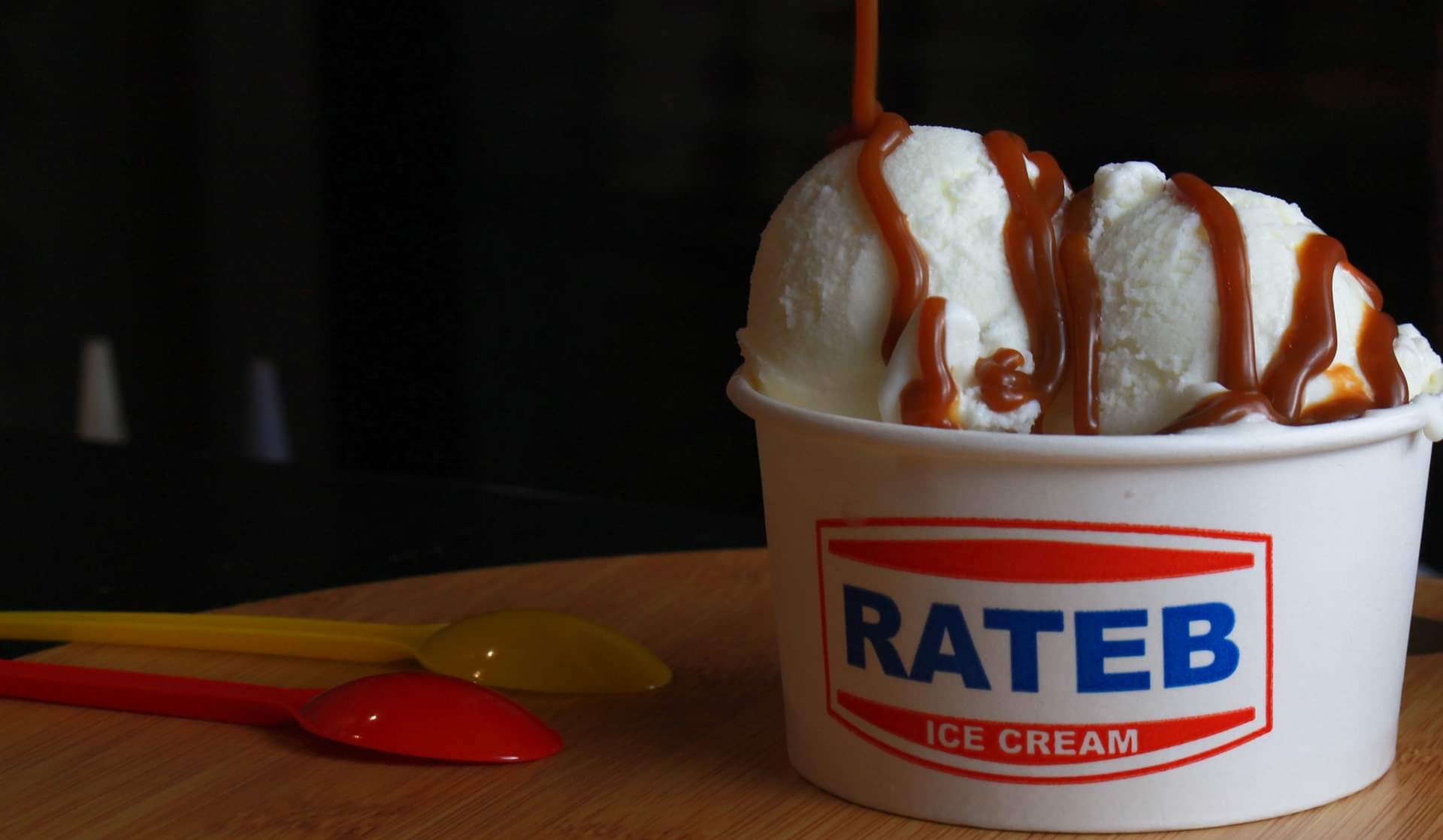 If you end up craving sweet treats, then get ready for the best ice-cream in town since 1958. Their mango flavour will make you believe in life after love.
Location: Paradise Street
Juicei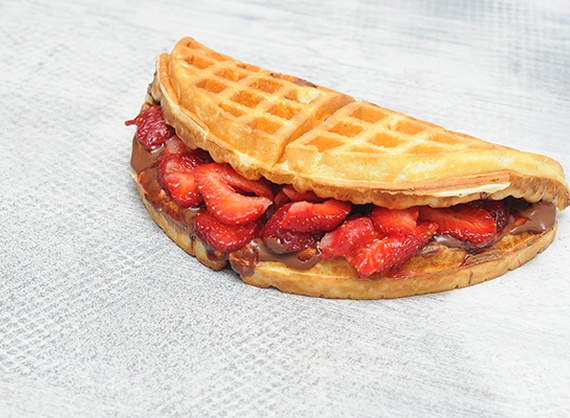 Not a big fan of ice-cream? Then you should definitely go for this insanely Instagrammable waffle that's covered with nothing but melting Nutella and delicious berries. Sharing is recommended, but LOLJK I would never participate in such act.
Location: El Shohadaa Street
Ardoor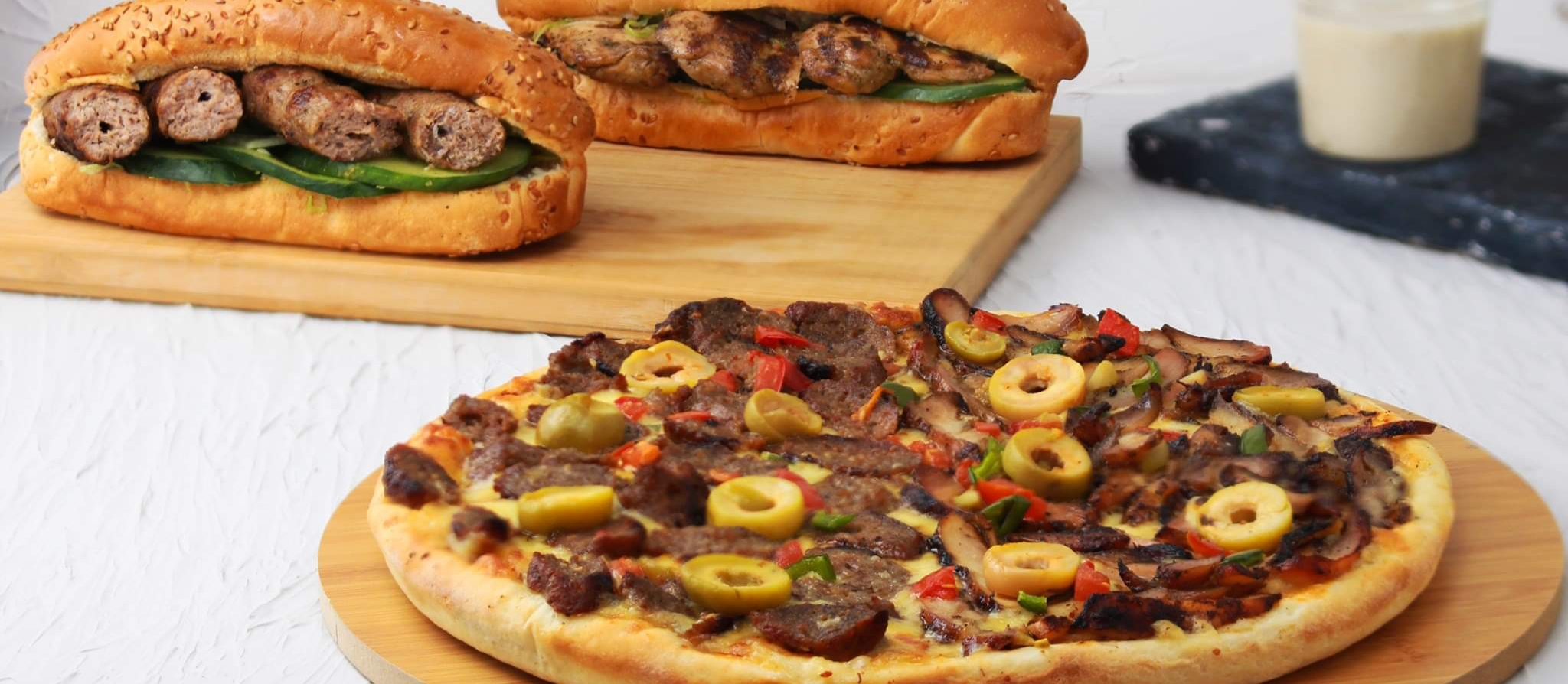 Right in the same street as Juicei, you'll find Ardoor serving the best pizza, kofta and burgers in town at half the price of anything in Cairo.
Location: El Shohadaa Street
Logz & Seredia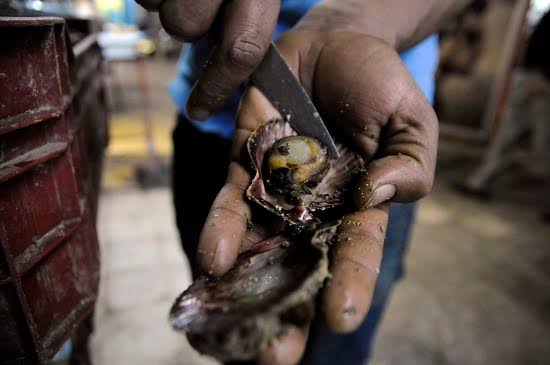 Now this may not seem very appetizing at first sight, but I bet it got you curious. Similar to their names, Logz & Seredia are hard to pronounce and hard to eat, but they are the simplest treat you can have in the entire city. A collection of grand oysters that are fresh, tasty and cheap that you can't have without lemons and tahini. Oh, and it's considered a good luck charm if you stumble upon a pearl in one of these oysters. So, good luck.
This place is not necessarily a restaurant but there are kiosks scattered all over Suez that sell the popular street food.
Location: Geish Street (look for the kiosks with huge shells)
New Dolphin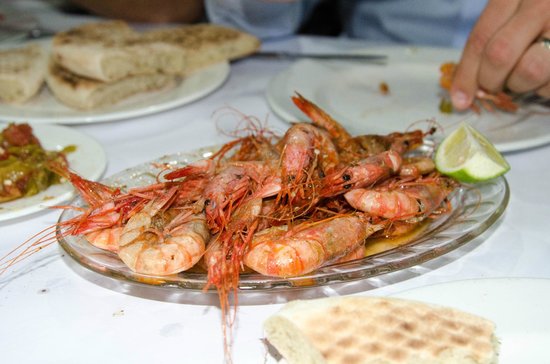 One of my favourite places to eat seafood in Suez, especially if you like shrimps. New Dolphin might be a little bit more expensive than most places in the city, but coming from someone who used to live in this strange place, it's worth more.
Location: El Galaa Street
Seaside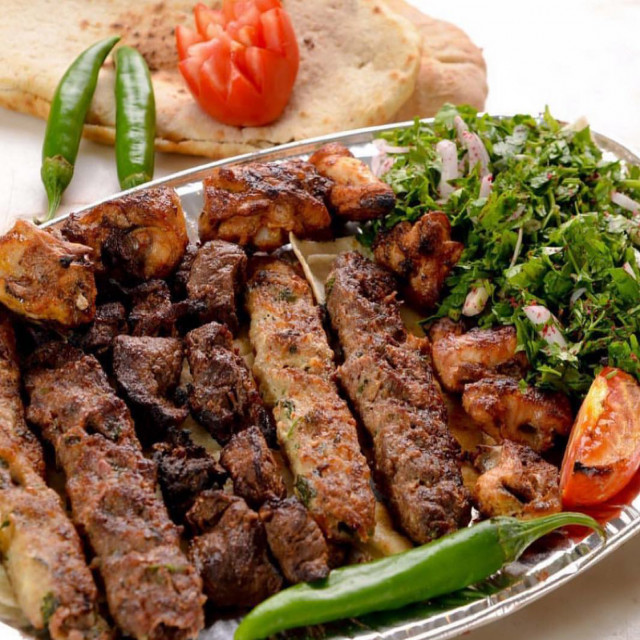 Seaside offers a wide range of dishes, so whether you want some fresh fish or grilled kebabs, they've got you covered. I totes recommend ordering a half kilo of kebab and ribs for the full dine-like-kings-and-queens experience.
Location: Suez Corniche, Next to the Governmental Garden
Chef Sarhan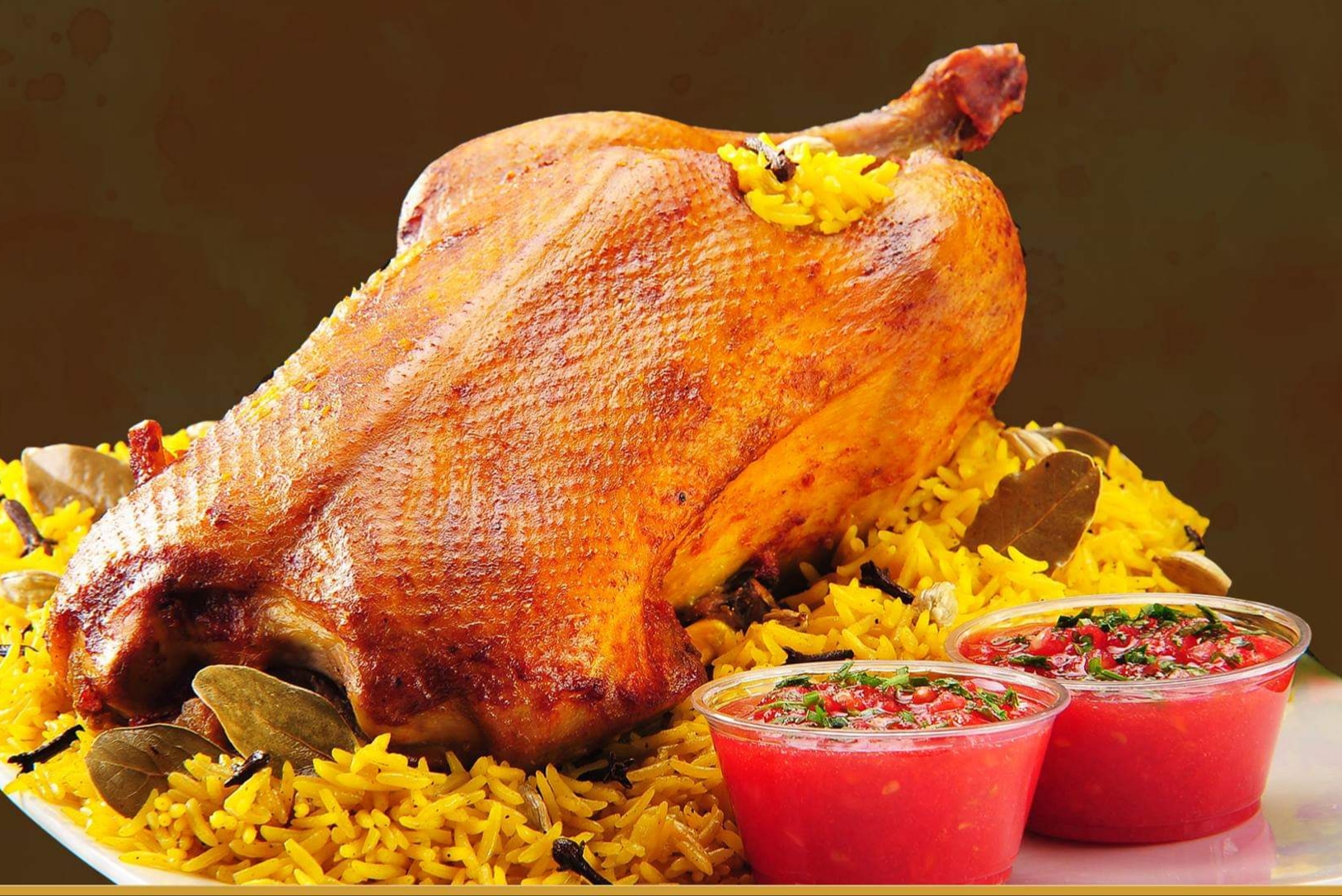 Think Om Hassan but, like, a lot better. This is hands down the place to go if you want to have the best Egyptian food in all of Suez.
Location: Next to Renaissance Cinema
Paradise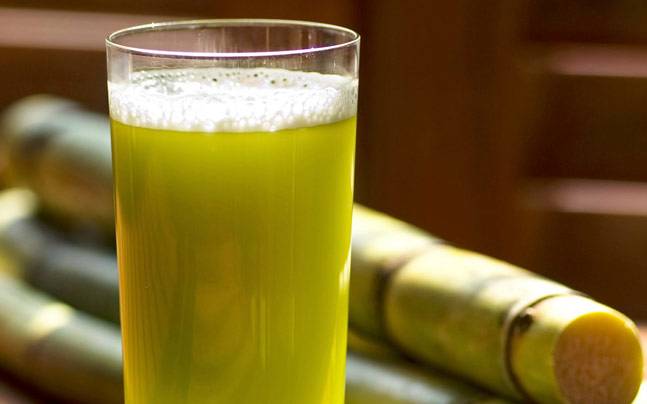 Popular enough to get an entire street named after it, Paradise lies in the heart of Suez's most active street. The former restaurant that's now turned into a fresh juice haven is the number one spot for (halal) drinks in the city. I recommend going for an ice-cold sugar cane juice after a long day in Suez.
location: paradise street
Masrawy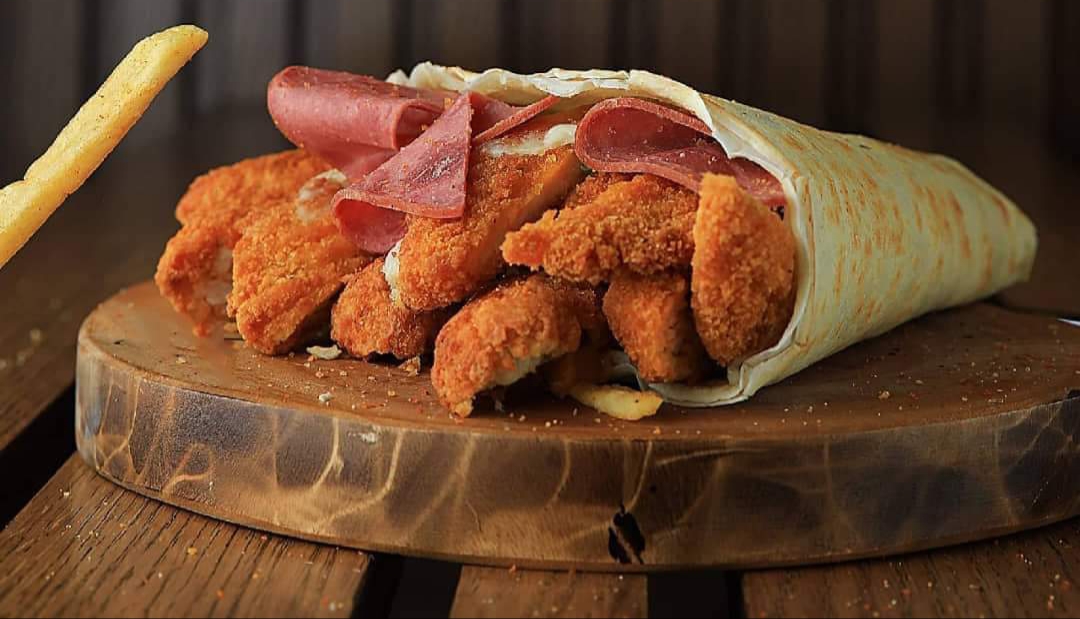 Started from the bottom, now they're here. Masrawy embraces every element about the culture of Suez, offering the most delicious crepes, pizzas and sandwiches to and endless line of Thanaweya Amma students (who are totally skipping lessons to hang around with their friends).
Location: Next to El Salam's Post Office