Now that quarantine is slowly fading, we can also slowly start stopping being couch potatoes (sorry Netflix) to go out more and be more social -- all while wearing our masks because obvi. The only way that could happen, however, is if we catch those few hours of the day to get some, well, refreshments into our system. And the best way to do so is with brunches, boozy ones. You'll most probably find us at one of those Cairo spots every coming weekend (maybe on weekdays too tbh, who knows?), so come join us for a laid-back session in the sun.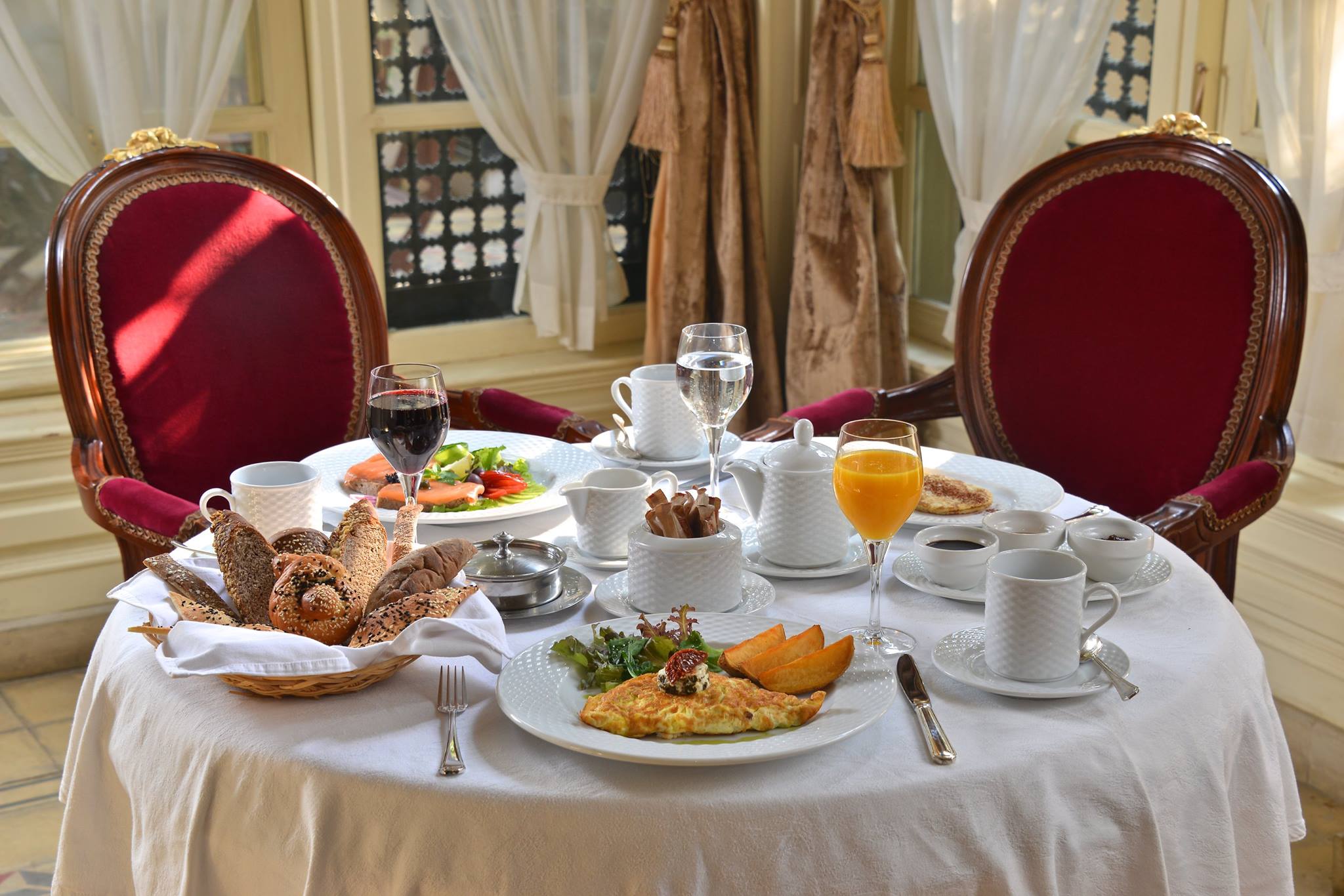 Literally tucked away within Maadi's greenery, it's definitely a place to take a loved one or your squad for a boozy brunch.
Location: Maadi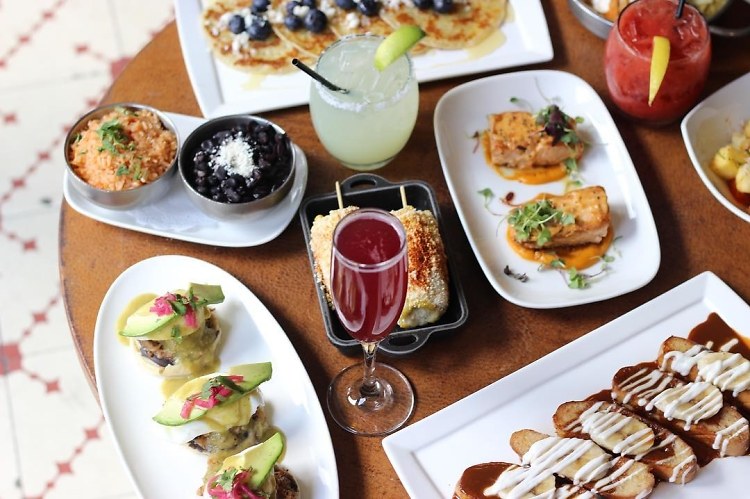 Take a trip to Sicily, Italy, for a fruitful brunch experience. Oh, and this place, that is located on the top floor of Royal Maadi Hotel, is from the same owners of Frank & Co., which means you're in for an experience.
Location: Maadi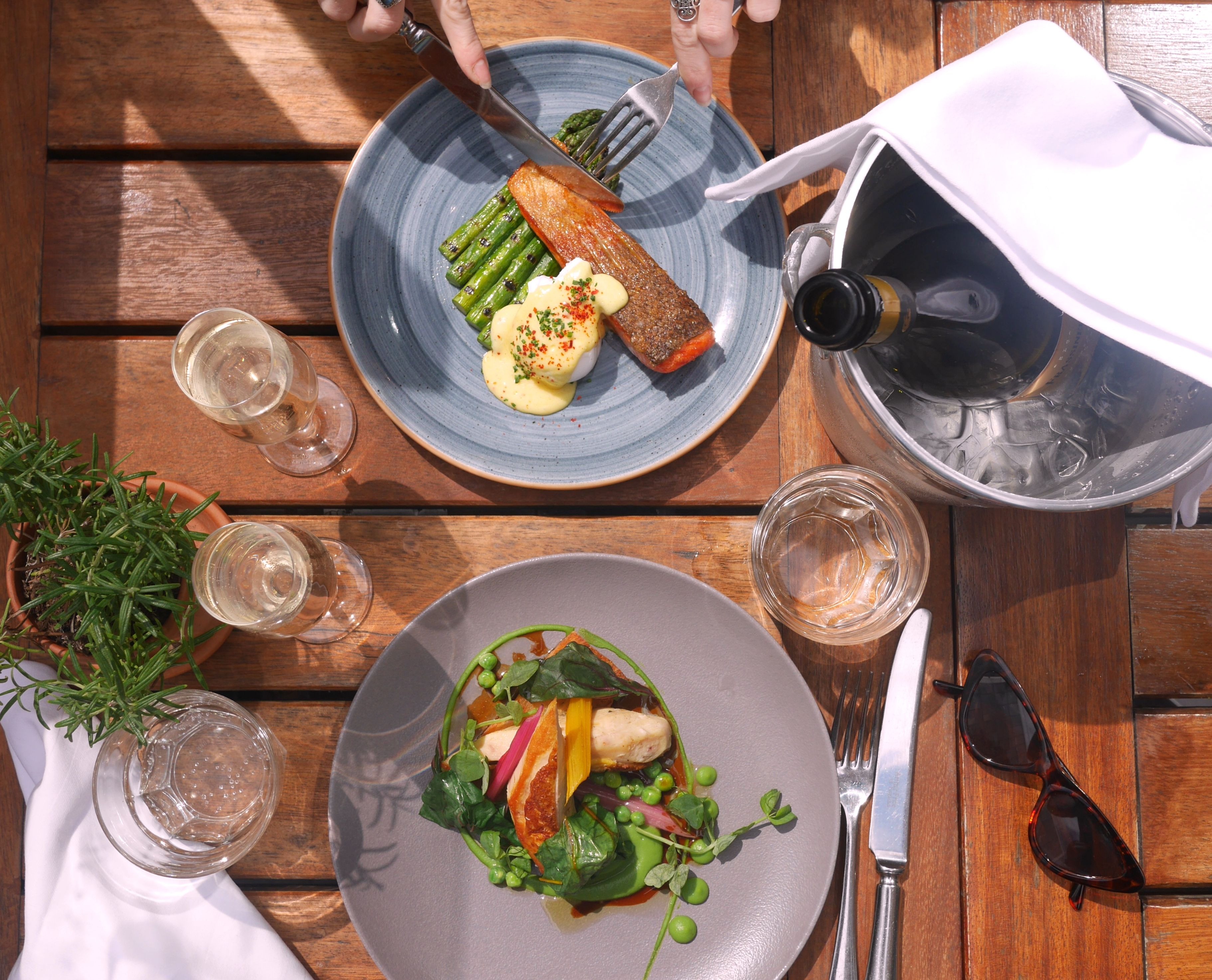 One of Maadi's newer gems (like, last year) that has rightfully claimed a spot in our hearts because of their exquisite dishes. Also, because they serve booze. Try their sangria. You're welcome.
Location: Maadi
Nomad
If you live around Downtown Cairo or in Dokki, this is easily the best spot to rally your friends on Friday to get your brunch o'clock game on.
Location: Dokki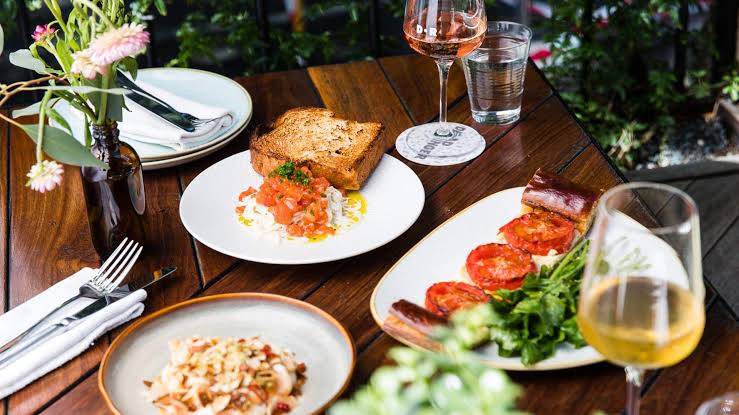 High-end dishes, overlooking the Nile with a glass of your favourite day drink. Wouldn't this be your perfect brunch?
Location: Zamalek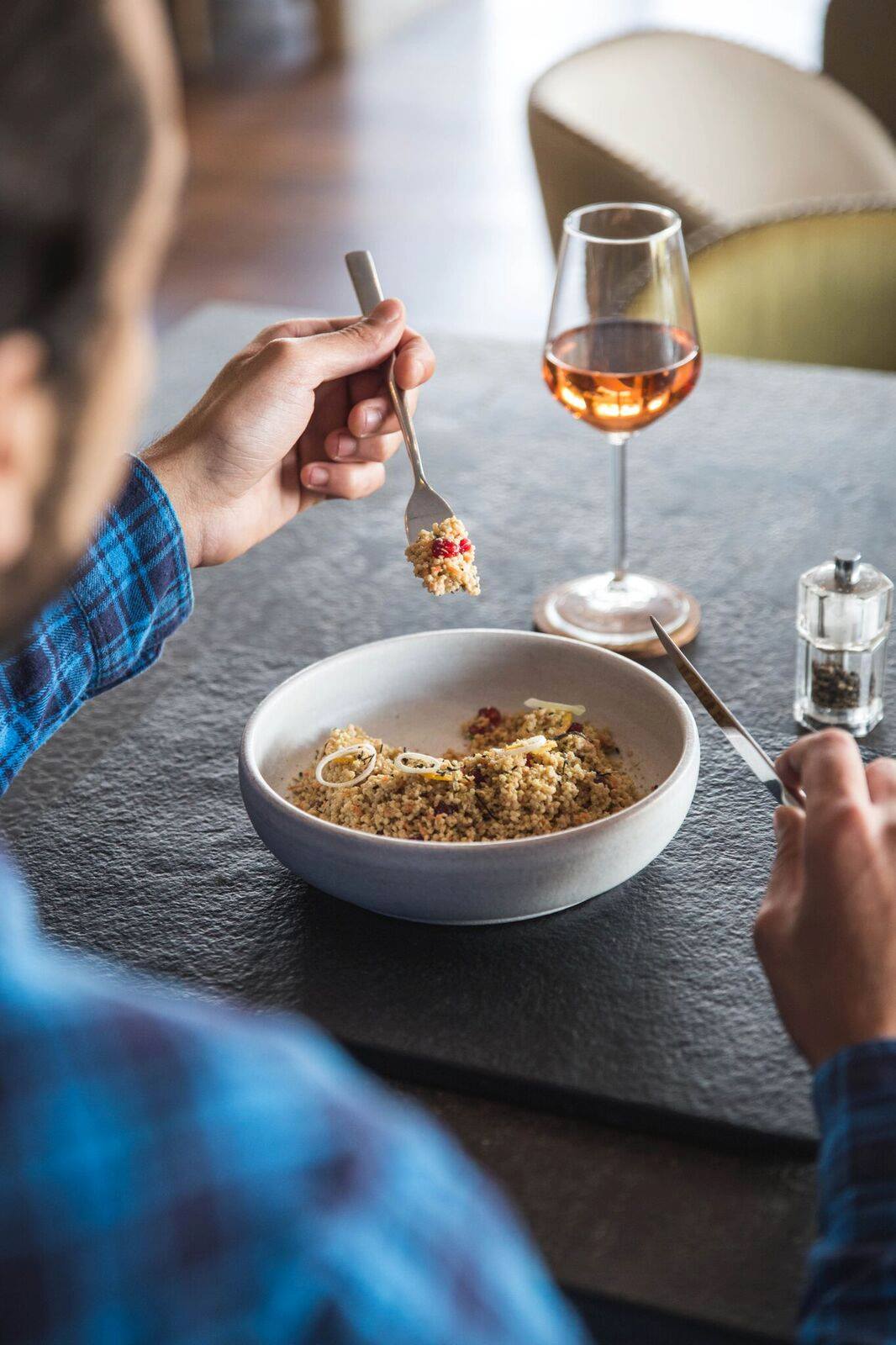 You don't have that much options when it comes to places that serve booze on this side of the city, but Kazoku easily solves that with their delicious menu and bloody marys.
Location: New Cairo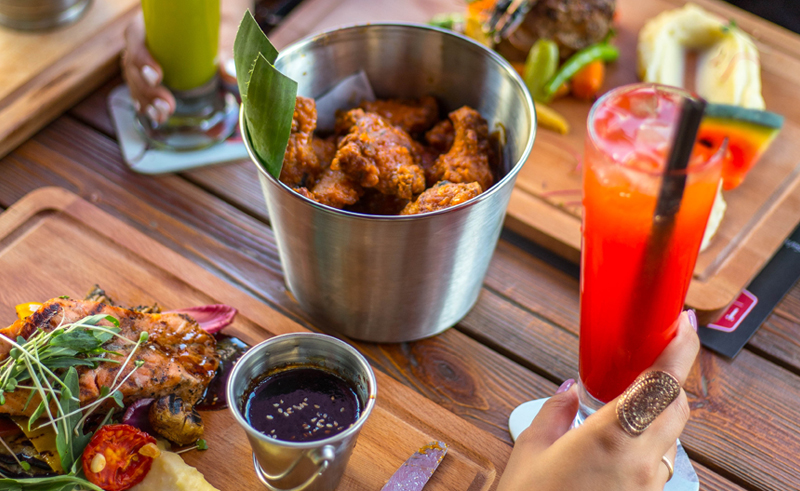 We'd easily have brunch with a side of sunshine, beer and live music any day. Oh, and wings. Those damn wings.
Location: 6th of October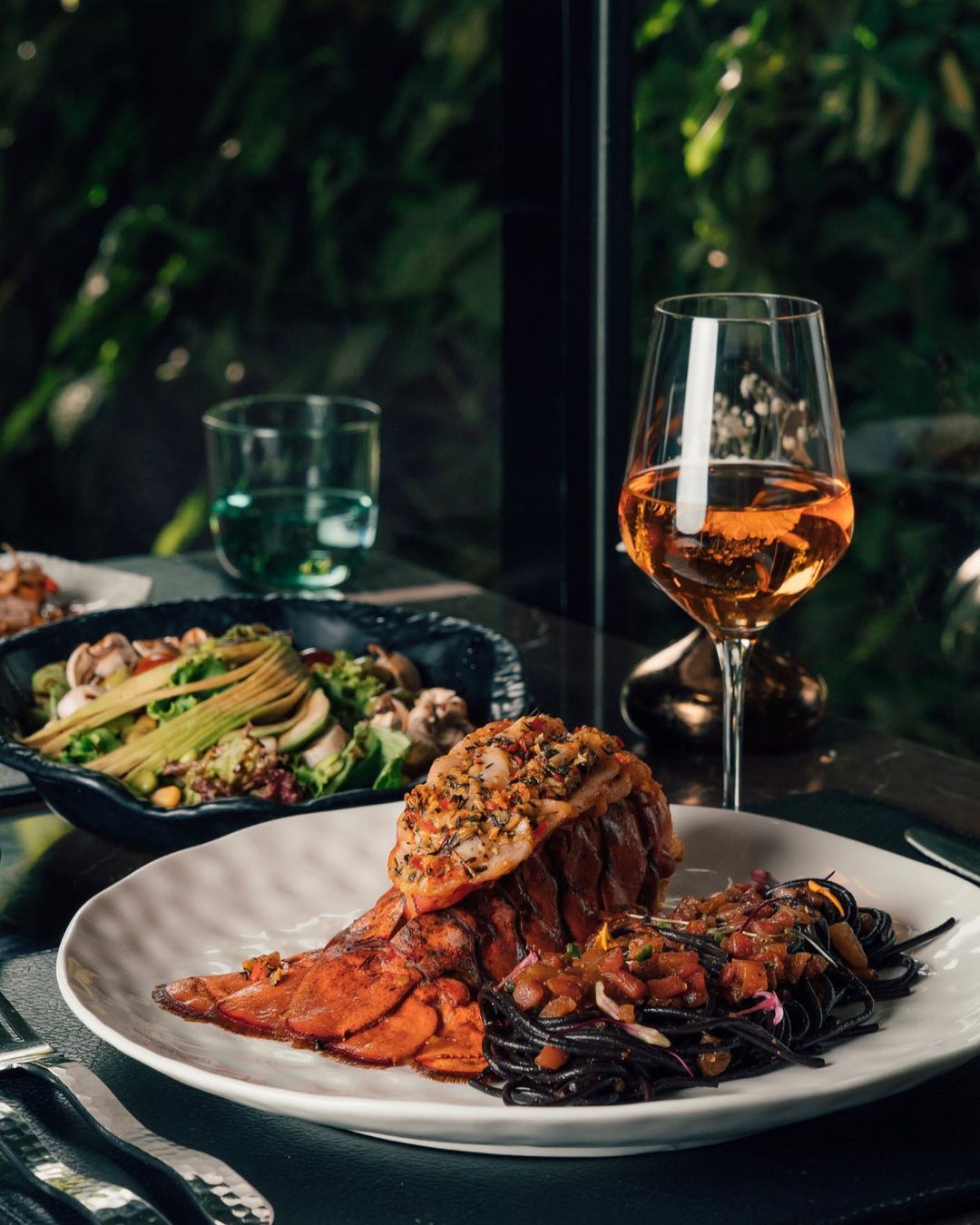 You can basically live your best bougie brunch life in the heart of Heliopolis. Think lobsters, steak with edible gold all while guzzling down your fav poison of choice.