The best thing to have been ever put on both sides of toast is inarguably nut butter. The king peanut, the beloved almond, and the lesser known but equally fab cashew and pistachio butters— all royalty in their own rights. And while everybody loves some peanut butter jelly time, we've come across a few local brands with some more exciting ideas in mind.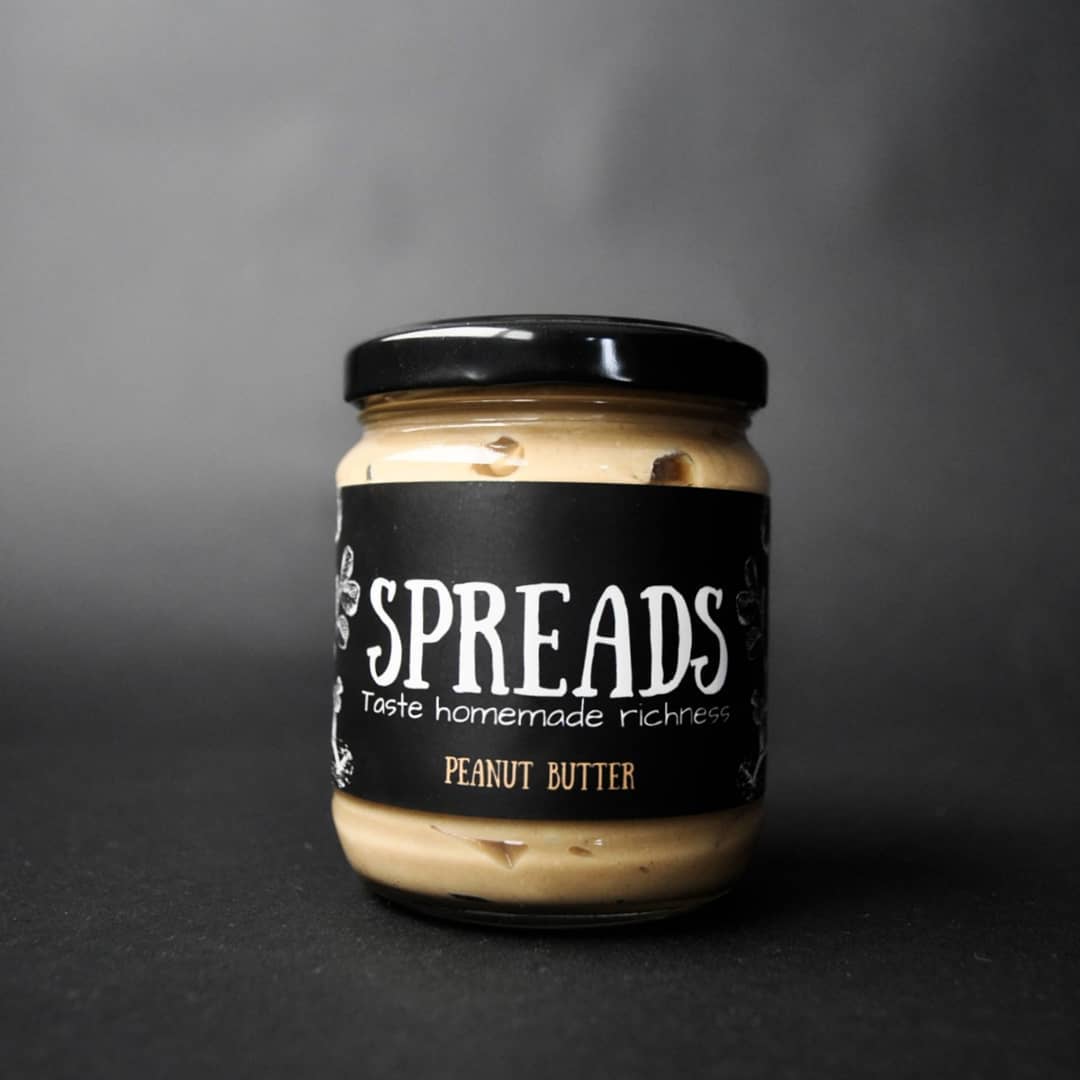 Vegan and kept, Spreads doesn't just make regular nut butter, they make cool nut butter (read in Regina George's mom's voice). Salted caramel peanut butter, cinnamon crunch peanut butter, it's all very sexy tbh. Order from their website spreadsegy.com.

Our go-to nuts, coffee, and seed shop obviously makes nut butters too. Not just peanut with dark chocolate (as if that wasn't enough), but also pistachio, cashew, and our long-time bae almond butter. Order from their site abuauf.com or visit a branch near you.

Putting eco-friendliness in the packaging game, this adorable brand sweetens with natural honey and salts with pink Himalayan salt. Right now they do peanut, cashew, and almond butter all 100% naturally. Order through their Instagram page.

So yes they have the classic peanut, almond, and cashew…but also hazelnut. And hazelnut, as we've seen in Nutella, is really fricking important. Order through their Instagram page.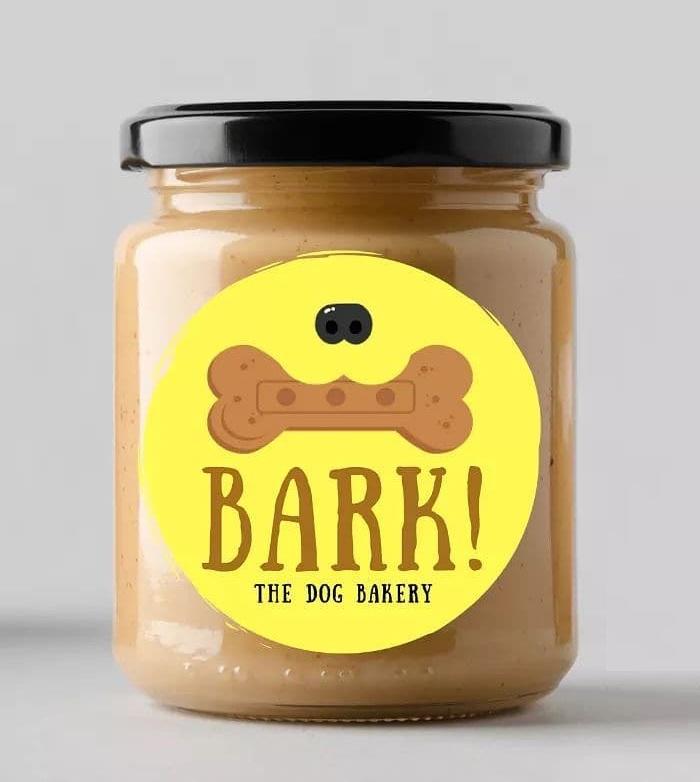 So enough about you, think of others for a change. Namely, your lil pup. If you're looking for an out-of-the-box treat for your pooch, this bakery is your go-to. Order on barkthedogbakery.com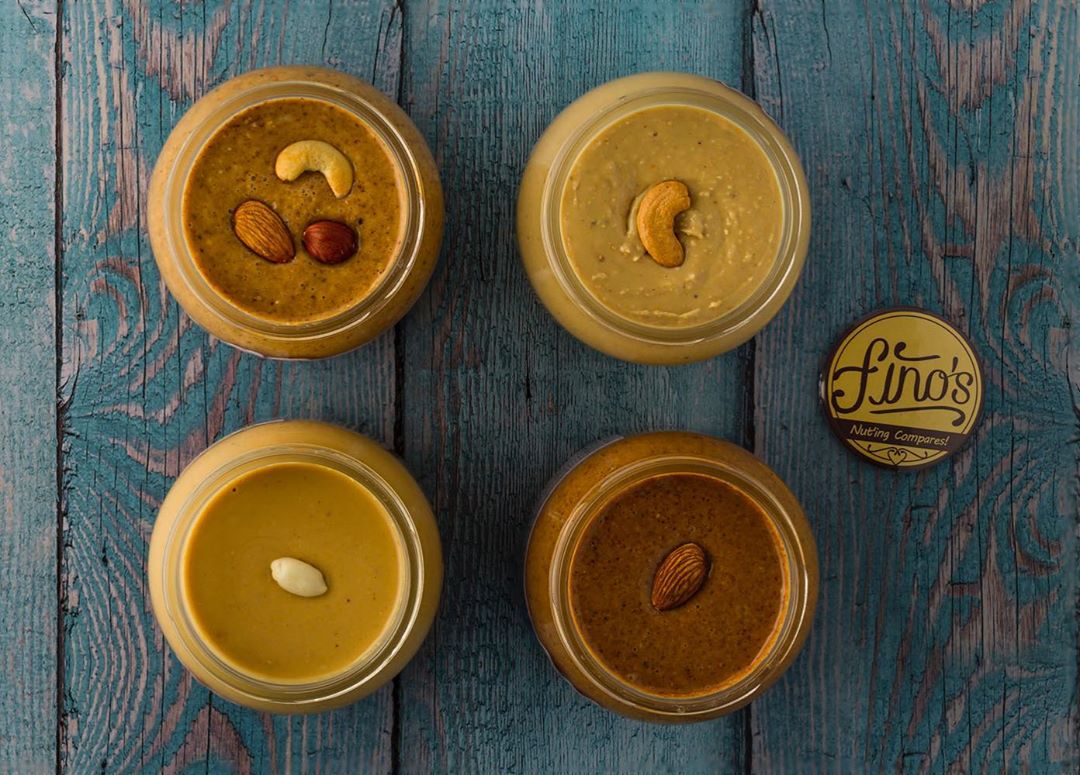 Mixed butters, hazelnut with cocoa butter, Winter Bliss (whatever that is), and our personal fav Almond Coffee Vanilla…we can honestly say nutting compares to this cult favourite. Order through their Instagram page.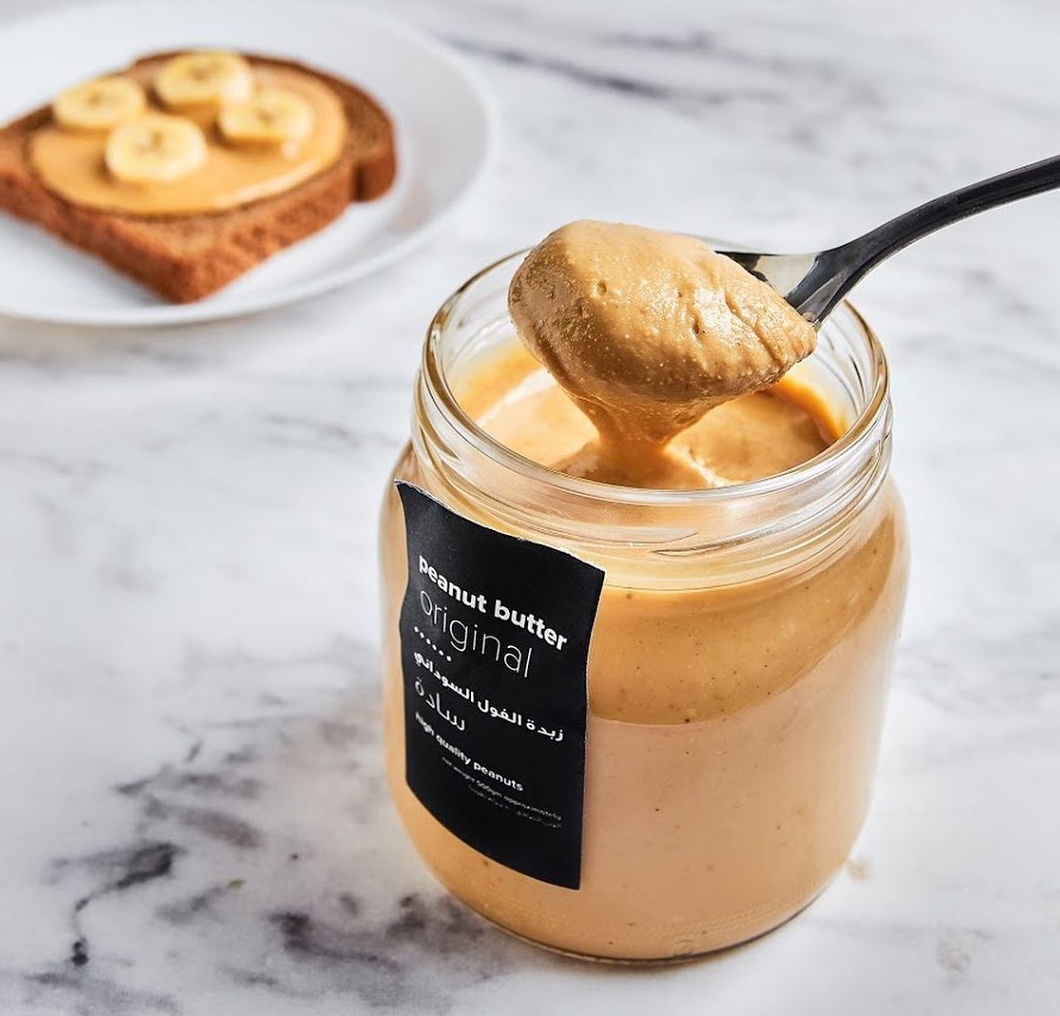 Our go-to for all things smoothie has rolled up its sleeves and gotten their food processor whirring. Making both peanut and almond butters, they give you the choice to choose either original, stevia, or honey sweetened varieties based on your dietary restrictions. Order from lycheeegypt.com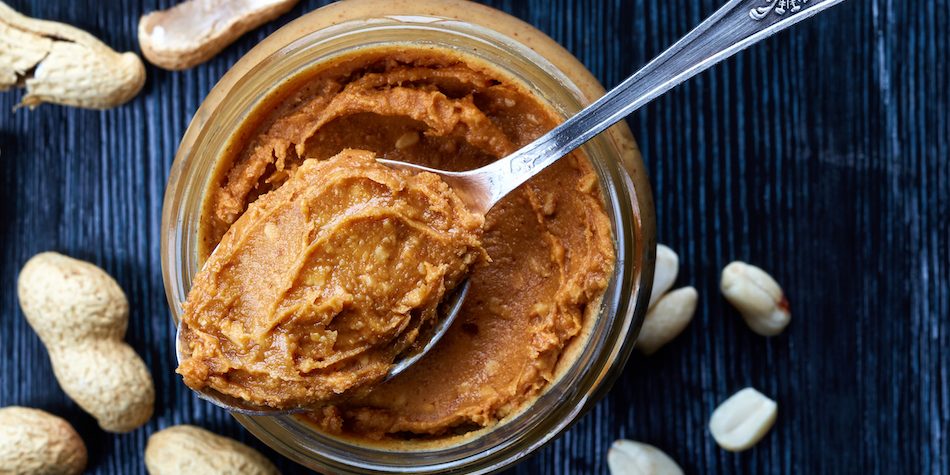 Sugar-free and made with honey flavour in creamy and crunchy variations, this El Rashidi product is available in most supermarkets so you can get your PB & J on.