A couple of months back, when we were knee-deep in quarantine, we attempted to show everyone at work that SceneEats can do a lot more than just eat. We thought we'd cook up some sexy Italian risotto for the entire office and have a 3a-Zoom (3ezouma on Zoom) party. And after watching, like, 12 beginner recipe videos and setting half our kitchen on fire, we reached the conclusion that maybe it would be better for everyone, if we took of our aprons and did what we really do best. We found out where the best seven spots that make risotto are and took everyone out for dinner instead. The moral of the story is that you don't have to be an Italian chef or any other kind of chef for that matter, to be able to enjoy the creamy goodness that is risotto. Just, get your rice supply from any of these places.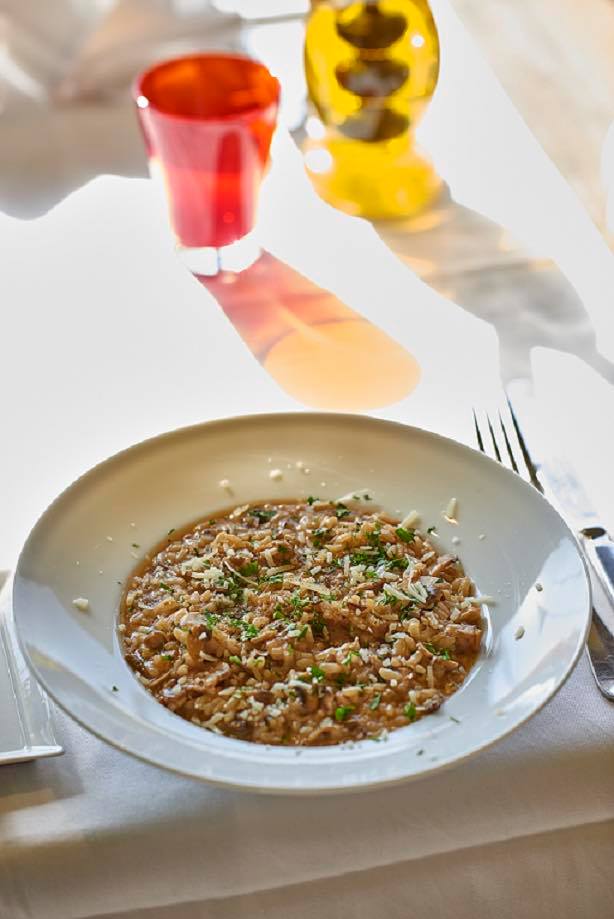 It takes a master craftsman/woman to capture the perfect creamy consistency of the simmered risotto rice, and Pane Vino is where you will find these masters.
Location: Downtown Cairo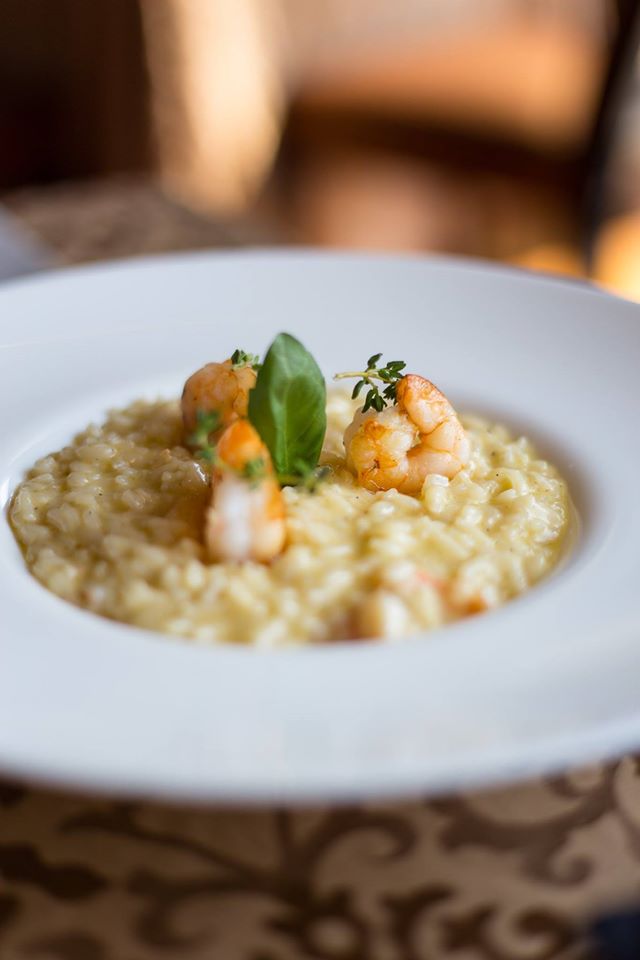 Awaiting for you in Tahrir Square's Ritz is the chance to experience the perfect shrimp risotto at Vivo. No need for secret herbal recipes and what not.
Location: Downtown Cairo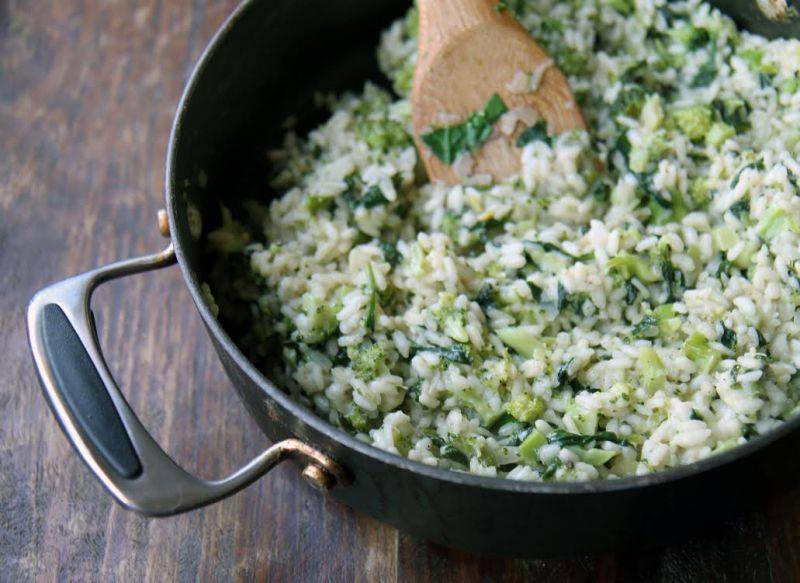 Eish & Malh will help you build a serious connection with your green risotto, Like, you're gonna want to visit every Saturday and stuff.
Location: Downtown Cairo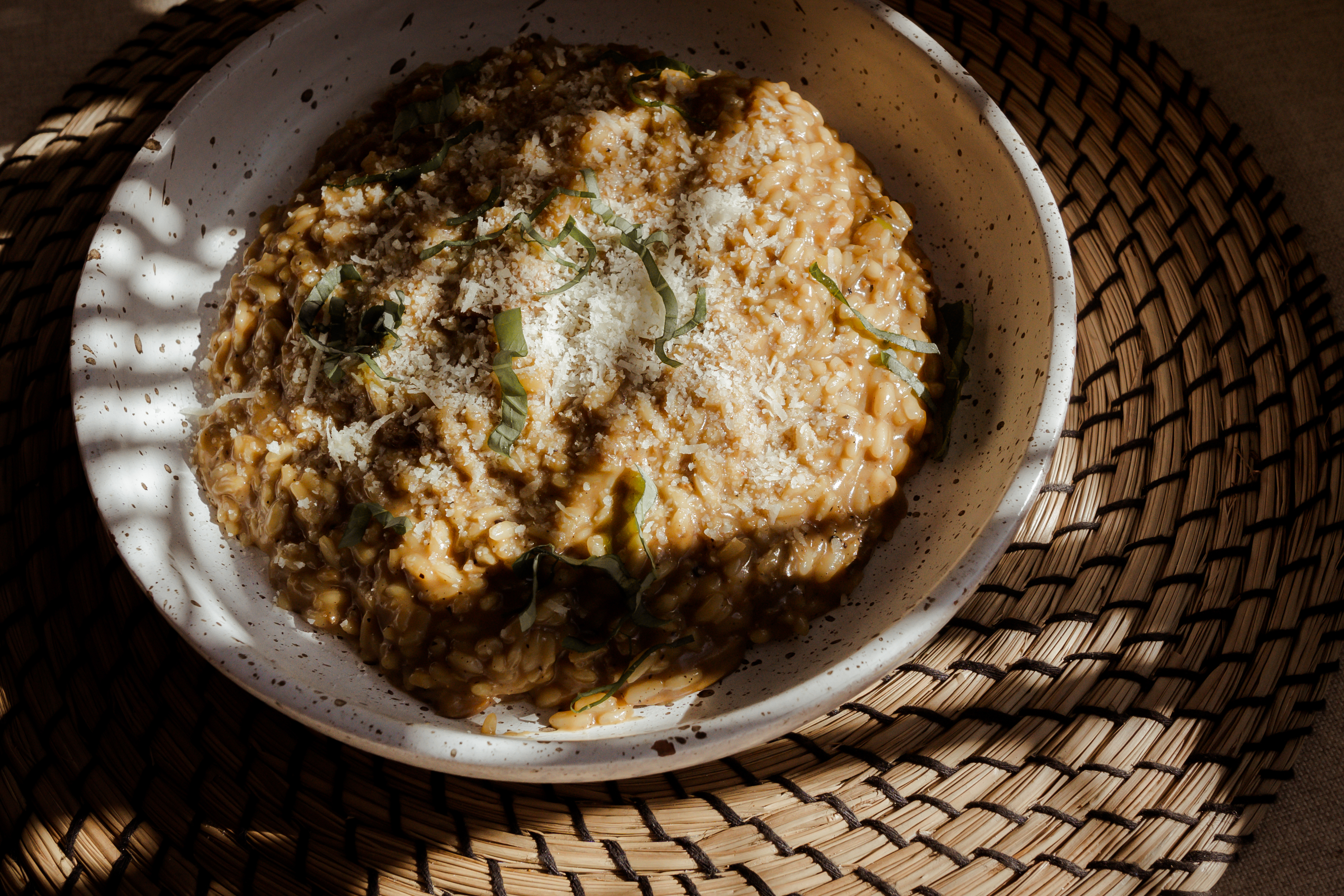 The core of any delicious risotto is the broth, meat or vegetables that go in the soup and derives that risotto, and it's safe to say that Pier 88 has unique broth.
Location: Zamalek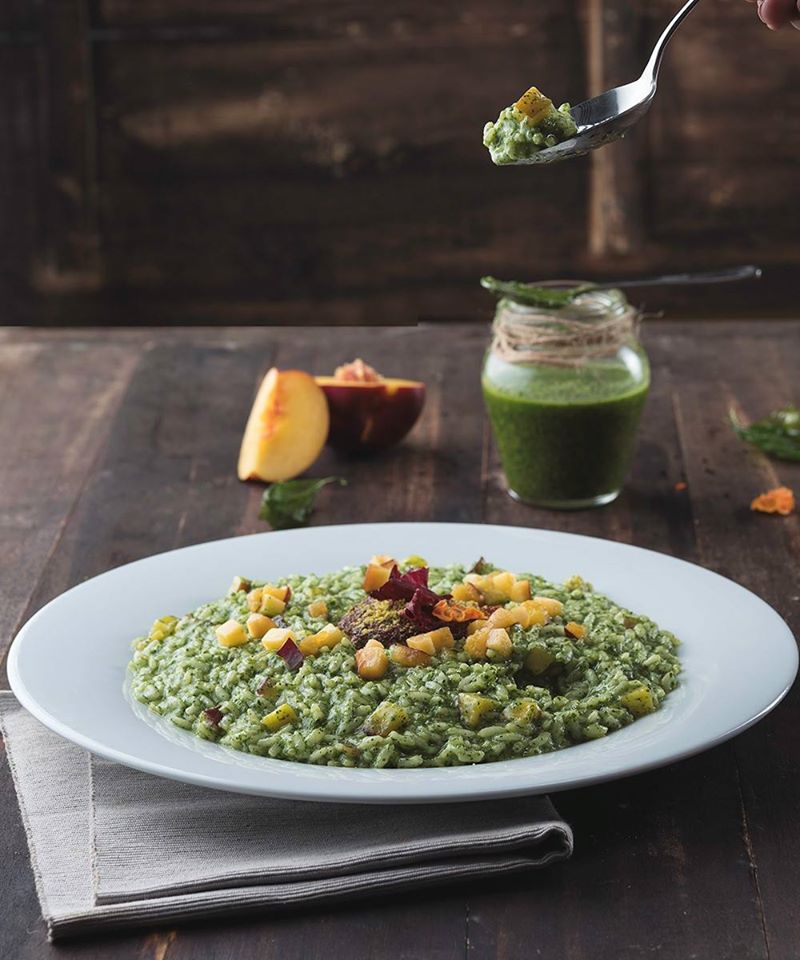 When you mix the New Yorkers with Italians, the results might be deadly, but thank goodness that this mix just resulted in super delish risotto.
Location: Dokki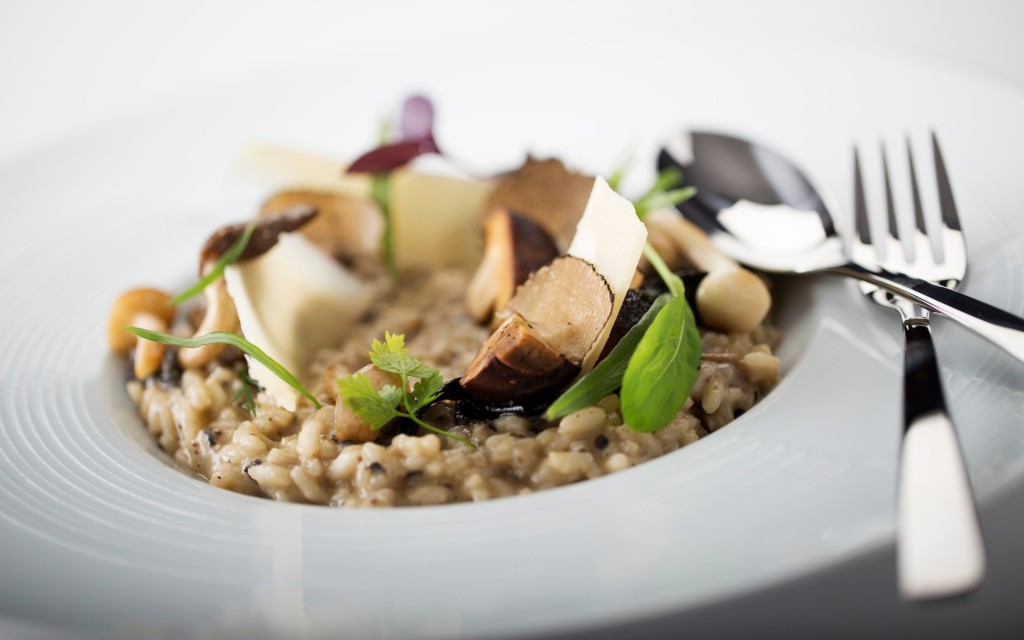 We're not saying that anyone should write a book on risotto. But, if anyone would, it would probably be Tuscany. Just try it and you'll see what we mean.
Location: Zamalek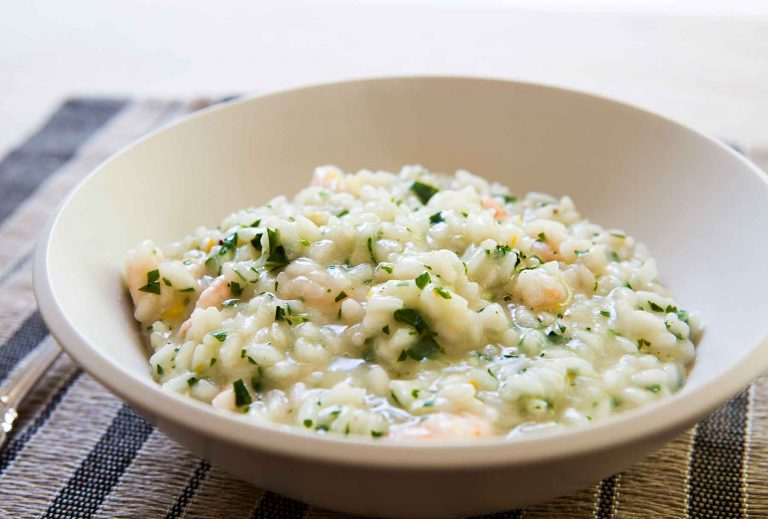 New Cairo is maybe a little short on risotto, but that doesn't mean that it is absent of it. Paper Lounge & Grill is where you will find all the shrimp risotto that you could get your hands on.
Location: New Cairo